Mitsubishi Motors Teases New Concept Before 2023 Indonesia International Auto Show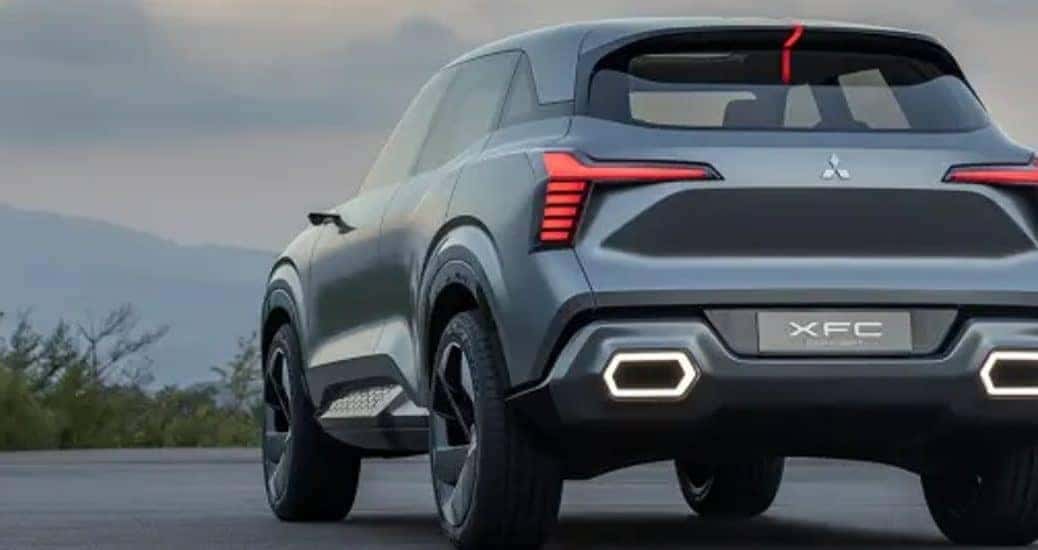 Back in March 2023, the Mitsubishi Motors Corporation (MMC) announced its new business strategy, "Challenge 2025". Not too soon after, Mitsubishi announced six models set for release some time in 2023. Amongst them was an unnamed compact SUV, with not much information to go on. What it could be was anyone's guess, but with the upcoming 2023 Indonesia International Auto Show, the automaker is bringing back a vehicle that made its debut during the 2022 Vietnam Motor Show. Called the XFC concept, the vehicle was thought to be a dud. Set up for the Association of Southeast Asian Nations (ASEAN) region, we might not see it here in the states, but it's a strong contender for the yet unnamed compact SUV.
"We will launch the new compact SUV sequentially in the ASEAN markets including Vietnam in fiscal year 2023…In the future, we plan to add an electrified variant to the lineup and to also roll it out in regions outside ASEAN. We hope to grow the model from a vehicle for the ASEAN market to a global strategic vehicle, making it a core model like the sales-leading Xpander crossover MPV." – Takao Kato, president and chief executive officer, Mitsubishi Motors
Again, there are six models set for release in 2023, with the compact SUV amongst them. If the XFC concept is the vehicle under wraps, it would seem Mitsubishi is much more confident this time around. Giving a sneak peek at the new concept ahead of its public debut scheduled for August 10 during the 2023 Indonesia International Auto Show, there seems to be improvement. Moreover, the automaker isn't calling this new model the XFC concept – if anything, it's a toned down version and has no name of its own just yet.
There is some new information. The automaker claims that this vehicle will be powered by a 1.5-liter gasoline engine, paired with a continuously variable transmission (CVT). No official specs have been released, but the vehicle is said to come equipped with front-wheel drive (FWD) and a segment-leading ground clearance of 8.7 inches thanks to a tuned-up suspension and 18-inch wheels. Based off of the scrapped XFC concept, the styling is pretty similar for the exterior, wearing the new Dynamic Shield, equipped with larger wheels and a sporty profile to offer a sense of high-performance that can also handle going off-road without a 4×4 drivetrain. The original concept also offered four drive modes — Normal, Wet, Gravel and Mud – for unpredictable driving conditions. Of course, Mitsubishi Motors' Super All-Wheel Control/all-wheel driving system will also help to keep this vehicle on all four wheels.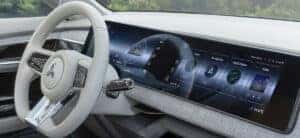 A hybrid variant could also be on the map, but right now, Mitsubishi is more focused on bringing its vehicles up to modern times. That includes the side-by-side screen setup many automakers are starting to integrate into their dashboards, as seen above in the XFC concept. Beyond that, the automaker has yet to share too many details about this new model before its big debut. It doesn't like a high-performance crossover, a concept that the automaker has been toying with for the better part of a decade. All signs are pointing to the the compact SUV we saw in the "Challenge 2025" business strategy announcement.
Want to learn more about the unnamed compact SUV from Mitsubishi? Follow along with us on Miami Lakes Automall social media.
Photo Source/Copyright: Motor1/Mitsubishi Media