Mitsubishi Motors Receives 2020 Future Digital Awards for Road Assist+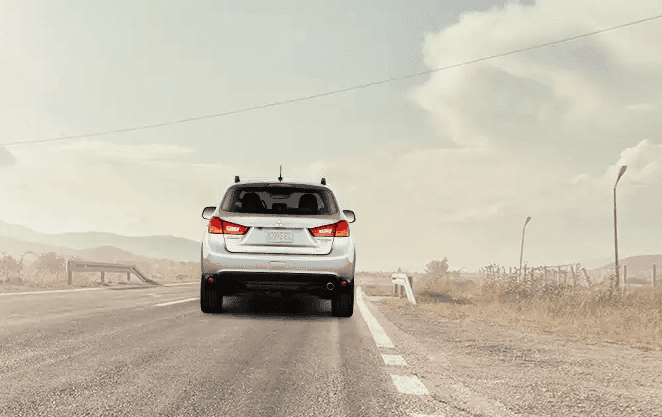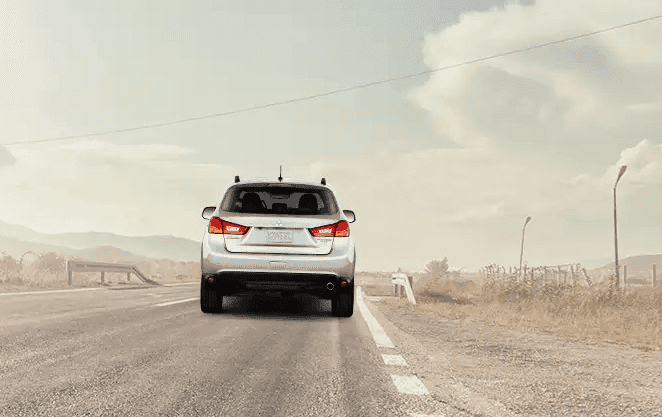 Last year, Mitsubishi Motors released a smartphone app called Road Assist+, an app meant to work in tandem with the Telematics system made available for the first time on the Mitsubishi Eclipse Cross. A feature that offered consumers remote services to their vehicle, Road Assist+ increased the features the system offered with a new app that went above and beyond simple remote services. First winning the " Telematics OEM of the Year " award at TU-Automotive Detroit shortly after the release of Road Assist+, now nearly a year later, and the innovative smartphone app wins another award, delivered by Juniper Research.
Juniper Research, established in 2008, has been recognized companies for their creative tech products that really shake things up in the industry or provide the consumer with features that truly can benefit them and not just add-on to the quality of the vehicle. During the 2020 Future Digital Awards, the Technology & Innovation category recognized excellence in innovation across smart devices, smart cities, connected homes, Automotive & Telematics, and the Internet of Things. Mitsubishi Road Assist+, built with LexisNexis Risk Solutions, is the first hardware-free, smartphone-based application of its kind.
Through the use of GPS navigation hardware and data-recording features, Mitsubishi Road Assist+ collects driving behavior data through the telematics system and can then provide the driver with feedback to help them improve their driving behaviors, and collects information given geospatial context to driving events, such as weather and road conditions. There is no word on why this is and what it does, but we think it may be safe to assume that Mitsubishi Motors is simply testing technologies for future vehicles. Originally, the Telematics system first showed up on the Eclipse Cross, and a year later a smartphone app built to work in conjunction with this system is released. So what could this new technology give rise to?
One of vehicle designed by Mitsubishi Electric, a subsidiary of the Mitsubishi Motors Corporation (MMC), showed up at the 2019 Consumer Electronics Show – the Emirai4 . Designed with a virtual coach, the Emirai4 was designed to monitor a driver's behavior during various conditions. Then, not only would this coach offer feedback, but built with self-driving technology being developed by Mitsubishi Electric, the Emirai4 could also offer temporary autonomous services to the driver should they require the vehicle to take over, such as when driving in heavy rain.
"The Future Digital Awards recognize companies that make outstanding contributions to their industry and are positioned to make a significant impact in the future…Today's consumers expect infinite and easy connectivity options at their fingertips, and Mitsubishi Road Assist+ more than delivers on that." – Elson Sutanto, principal analyst, Juniper Research
In the worst of cases, Mitsubishi Road Assist+ provides 24-hour emergency roadside assistance as well as hazard monitoring. In the best of cases, via valuable insights into consumer behavior in order to drive innovation, and dealership cost-savings incentives, personalized discounts, and other exclusive Mitsubishi offers can be presented to the driver/consumer/owner of the vehicle. Currently available on the Google Play Store and the Apple App Store for use on Android™ and iOS® devices, respectively, the Mitsubishi Road Assist+ smartphone app can increase a consumer's driving experience today.
Come to Miami Lakes Mitsubishi or call us and check out the Mitsubishi Eclipse Cross .
Photo Source/Copyright: MitsubishiCars.com
Previous Post Compare the Mitsubishi Outlander PHEV with the 2020 Lexus NX Hybrid 300H Next Post Have Any Tips for Protecting Your Car This Summer