Mitsubishi Electric Launches New Investment Fund for Green and Digital Startups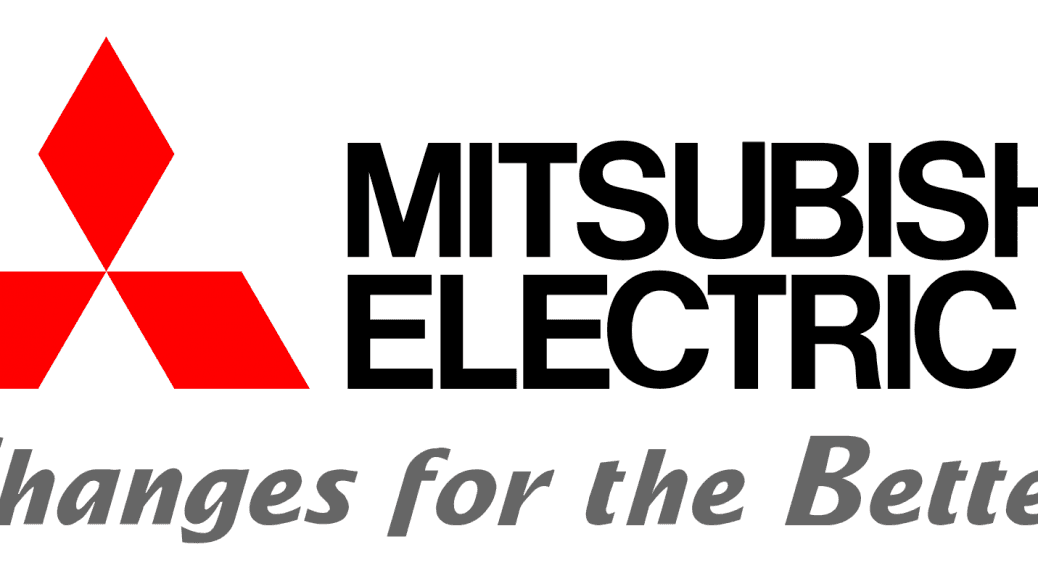 Mitsubishi Motors has been a tricky automaker to figure out over the last few years, hasn't it? Joining the Renault-Nissan Alliance in 2017 has opened a lot of doors, but not all has gone as planned. Shortly after Mitsubishi joined the fray, a new funding campaign, Alliance Ventures , was announced. It was a $1 billion investment plan to be used to start partnerships with various start-ups working on electric vehicle (EV) development and autonomous self-driving car tech. There hasn't been any news about new partners since 2019, and after Mitsubishi Electric held an exhibit at the 2022 Consumer Electronics Show , we wonder if Mitsubishi is striking out on its own again. The major technological advances promised are large, but the company just announced a new ME Innovation Fund with Global Brain Corporation.
The company is launching the fund immediately, a corporate venture capital (CVC) fund designed to invest in and partner with startups across the world, yet again. This fund is very similar to the Alliance Ventures fund, with a commitment to invest five billion yen over the next ten years in various startups and new tech. The pandemic in 2020 could have easily put an end to Alliance Ventures, and with Mitsubishi Motors also announcing new models, perhaps Mitsubishi Motors Corp saved the money for a rainy day fund and this is it.
In case you missed it, Mitsubishi Motors just teased a new Ralliart vehicle in Tokyo during the 2022 Tokyo Auto Salon called the Mitsubishi Vision Ralliart Concept . With the revival of Mitsubishi Ralliart , we've been wondering how the automotive group that made the legendary Mitsubishi Lancer Evolution rally car is going to mingle with EV development. This could have a hand in the new ME Innovation Fund, with a focus on green innovation, but the investments made between Mitsubishi Electric and Global Brain will also be supporting the growth of global startups working primarily in the digital domain. This is especially interesting after the 2022 Consumer Electronics Show, as mentioned above.
Many automakers introduced an idea of one of two things – a mobile ecosystem where everyone has access to mobile solutions for personal travel or errands like shopping for groceries, and an implementation of digital technologies into everyday life. Imagine being able to travel to Mars in a vehicle designed with the most advanced virtual reality, or being able to work on a computer that is more or less a tangible hologram. What is this, Star Wars?
It sounds like it, and digital worlds are becoming a part of many companies. When discussing the auto industry, Mitsubishi Electric previewed concepts of employees working together with robots and artificial intelligence (AI) to produce higher quality products within a completely digitized factory, a concept called eF@ctory. Not only does it allow workers to work from virtually anywhere, controlling the robots to do the fine detailed work, in a world still aware of social distancing and the pandemic, it can keep operations functional. On a smaller scale, the company is proposing digital solutions for overseeing performance and production of buildings like manufacturing plants. On the other hand, artificial intelligence systems may one day maintain the power grid in entire cities. Some automakers are even working on virtual reality where consumers can do things in a digital world that have an impact on their physical lives…it just might not happen for about a decade.We look forward to hearing what investments Mitsubishi Electric and Global Brain Corp make when using the new ME Innovation Fund. Follow along with us on Miami Lakes Mitsubishi social media .
Photo Source/Copyright: Mitsubishi Electric
Previous Post Did Mitsubishi Preview the New Ralliart Vehicle in Tokyo? Next Post Hispanic Consumers Vote 2022 Mitsubishi Outlander SUV of the Year