Mitsubishi Electric Introduces All New Tech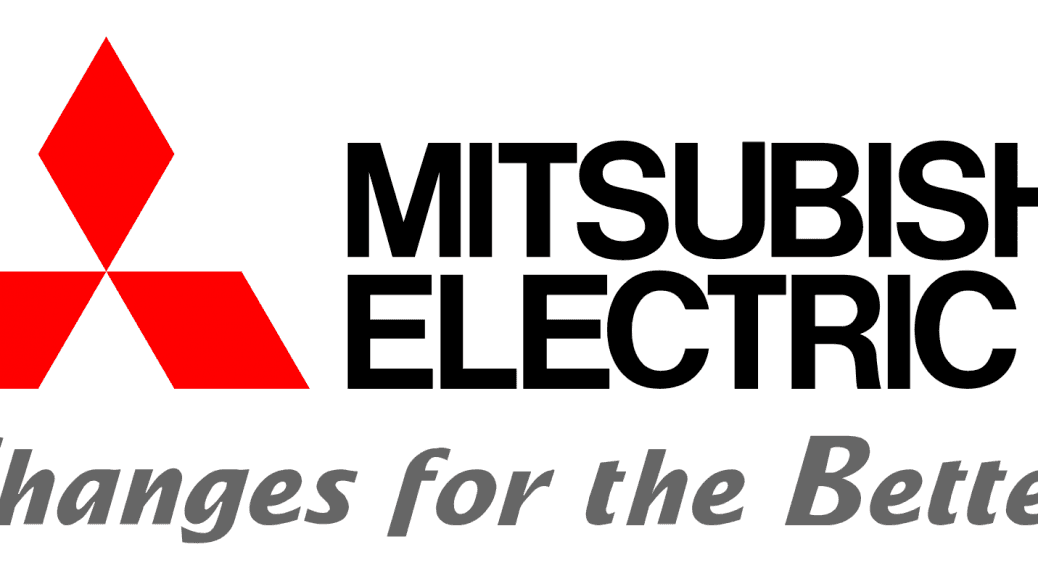 Mitsubishi Electric has been a little quiet as of late. With the COVID-19 pandemic and a lack of auto shows, the sister company of Mitsubishi Motors and part of Mitsubishi Motors North America (MMNA) hasn't had a chance to show off its tech. Now that the auto industry is back up and running, Mitsubishi Electric is lighting up with Project Emerald Dove, a premium in-vehicle cabin experience using the latest and most powerful computing platform to create a unique and intuitive experience for consumers using the Google Android OS, an artificially intelligent (AI) assistant, and new and interesting features. Check out what's new from Mitsubishi Electric.
First off is some pretty cool stuff. With eight displays with various resolutions ranging from HD to 4k, the entire infotainment system is controlled via the Android OS – recalling a news piece on Mitsubishi and the Google Android back in 2018. Through collaboration, Mitsubishi Electric worked with an AI startup to develop a customized automotive AI assistant that can aid consumers with some basic automotive applications. A simple example – the engine light comes on. The driver can ask the AI assistant to address the problem and schedule a service appointment if an immediate fix is needed. A display at the center of the dashboard will provide visuals for the user as well as offer user/assistant interaction.
"We aim to be ahead of the trends in the industry…The Mitsubishi Electric technologies in this demonstration system have received very positive feedback from our customers and partners and we continue to work towards realizing creative, premium entertainment solutions." – Mark Rakoski, vice president, Advanced Engineering, Mitsubishi Electric Automotive America
Cool Features
Mitsubishi Electric is making it easier for Mitsubishi Motors consumers to make use of their vehicle in a multitude of ways. When used as a personal vehicle, the infotainment system becomes active throughout the cabin, giving access to all passengers. We did say eight displays, all with powerful computing and connectivity features through the cockpit platform. Passengers can browse personal music libraries, adjust the temperature of their zone in the cabin, and for those that like to play navigator, the two front displays can be linked together into one long monitor. Then, the front-passenger can collect navigation information and slide it onto the driver's screen for upcoming directions and information.
The Android OS also helps with Mitsubishi consumers who use their vehicle also as a commercial vehicle, like ridesharing applications and food delivery. An external visor can be controlled to denote a ride-share or delivery service or when the vehicle is autonomous. Yes, self-driving functionality has also been hinted at. The driver can customize content on the display to better illustrate the service they are providing.
Mitsubishi Electric is also adding some helpful features for on and off the road. Although no parent should forget about their infant in the vehicle, an infant detection system has been installed for all rows. Continuing to hint at autonomous driving, an HD driving mode that can help the vehicle avoid lane blockage or heavy traffic, provide lane-level guidance, and report problems and road conditions. Lastly, Mitsubishi Electric has been working on cyber security .
Lots of cool stuff to talk about, finally. It's been a while. Nice to see that Mitsubishi Electric is still working on some cool stuff for upcoming Mitsubishi Motors vehicles. Keep up with all the new tech coming from Mitsubishi Electric when you follow us on Miami Lakes Mitsubishi social media .
Photo Source/Copyright: Mitsubishi Electric
Previous Post Mitsubishi Auctions Off Lancer EVO VI TME Before Leaving UK Market Next Post Renault-Nissan-Mitsubishi Sharing Resources