Mitsubishi Breaking into Multiple Markets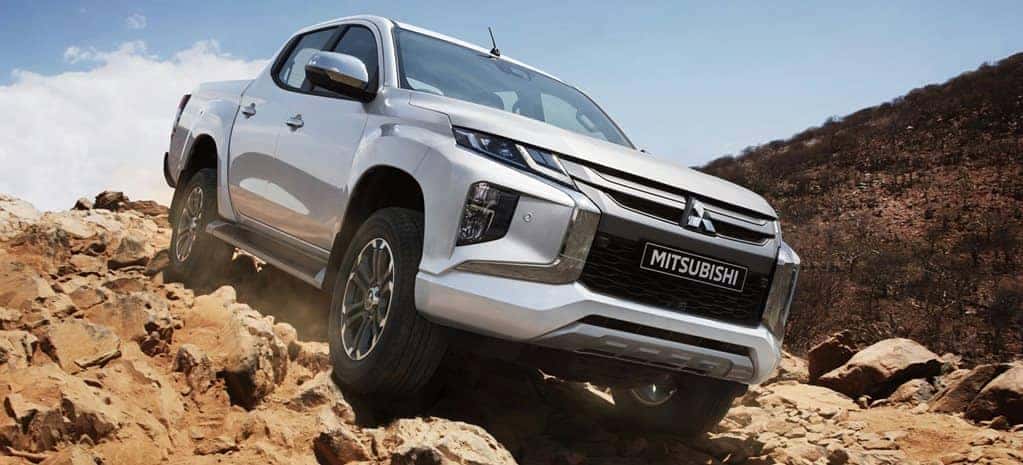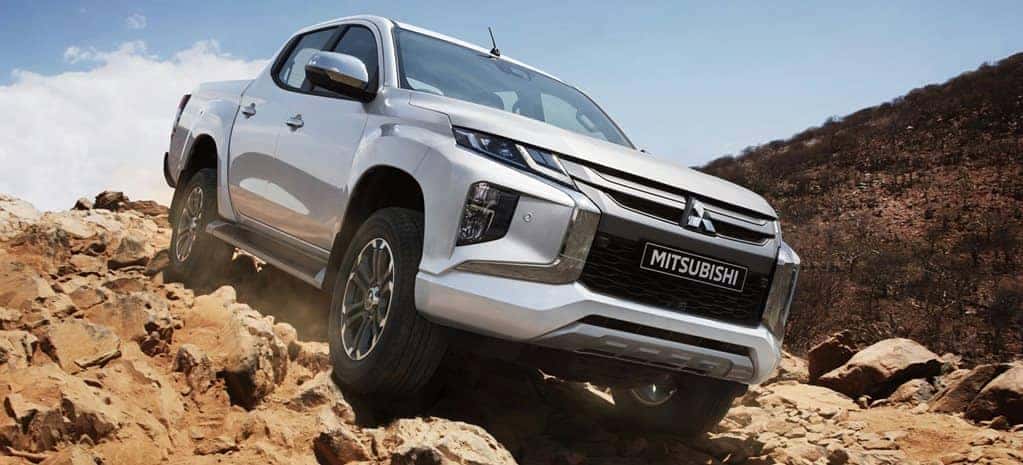 With the midsize truck getting its second wind with the recent release of the 2020 Jeep Gladiator, times sure have changed. At the better first half of the decade, midsize trucks nearly died off, known for having the same fuel economy and safety issues of the already popular SUV. America didn't need another shaky gas guzzler, and most automakers moved onto other pastures. Some automakers focused on other global markets, with Mitsubishi Motors being one of them. Their 2019 Triton pickup truck debuted back in 2018, but there are only hints of it entering the U.S. Market with everything else the automaker is wrapped up in.
Mitsubishi North America Chief Operating Officer Mark Chaffin recently spoke in an interview about entering the U.S. market. As it stands, although the new Mitsubishi Triton is right up there in standards with other trucks in the states, the market is also becoming very competitive. The Japanese automaker would need to have a truck that's not only right for the automaker but also their demographic in the market. Take a look at the 2019 Mitsubishi Triton pickup truck, also known as the L200 and Strada in other global markets.
Like all of the vehicles in the Mitsubishi lineup, the Triton follows the look set forth by the Mitsubishi Outlander with a dynamic shield across the front fascia. Brought into the modern age, the truck also sports advanced safety features currently popping up in new Mitsubishi Motors, such as Forward Collision Mitigation system, Blind Spot Warning, Rear Cross Traffic Alert, and an Ultrasonic Misacceleration Mitigation System. Designed to be off-road capable, the Mitsubishi Triton is equipped with an enhanced four-wheel drive (4WD) system and two off-road systems, "Super-Select 4WD" and "Easy-Select 4WD". Both come with various modes to handle a variety of terrain and driving conditions, including gravel, mud/snow, and sand 4WD-high and -low mode, and rock only in 4WD-low mode.
Because the market is so competitive and took a major hit before all the upgrades, Mitsubishi Motors may be more focused on its cooperation with the Renault-Nissan-Mitsubishi Alliance. Word has it that Mitsubishi Motors is currently overseeing the development of a new next-generation midsize truck body-on-frame platform. With the intention of developing cross-brand platforms, the new platform will be shared with a number of vehicles, such as the Renault Alaskan and the Nissan Navara. Moreover, the Renault-Nissan-Mitsubishi Alliance is heavily invested in other areas.
In conjunction with their Alliance 2022 Five/Six-year plan, the Alliance also put together a $1 billion fundraising campaign to help grow startups and entrepreneurs in technology for robotaxis, car sharing, EV batteries, and EV charging. Self-driving autonomous vehicles is one area Mitsubishi Motors has been making some noise in, with the concepts Mitsubishi Electric showed at the 2019 Consumer Electronics Show . Again, at the 2019 Geneva International Motor Show, Mitsubishi showed us what the Motor company is working on, with the Mitsubishi Engelberg Tourer concept and the Dendo Drive House .
Mitsubishi Motors isn't just focused on its automotive products. With investments in car-sharing services and researching new and better ways to produce lithium-ion batteries for electric vehicles, the automaker has hands in many pockets. The U.S. truck market may not be in the mix just yet, maybe by 2025 according to LMC Automotive. Either way, we still have a few more years before Alliance 2022 comes to an end and makes room for other projects.
Stay on top of all Mitsubishi Motors news and announcements when you follow Miami Lakes Mitsubishi social media . Share your thoughts and tell us what you think. Trucks, or electric vehicles?
Photo Source/Copyright: whichcar.com.au
Previous Post Mitsubishi Outlander PHEV Sales Pave Way for Plug-ins Next Post Mitsubishi Teasing a New SVP Concept in the UK