2017 Mitsubishi Montero Set for Success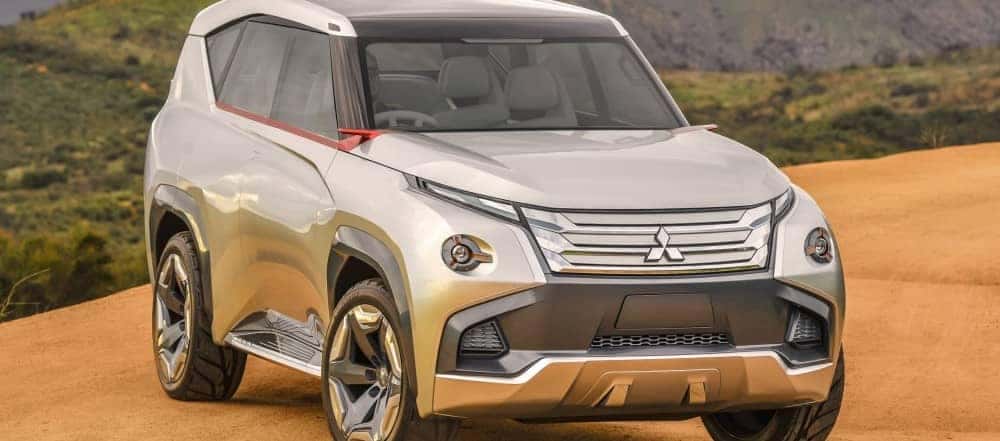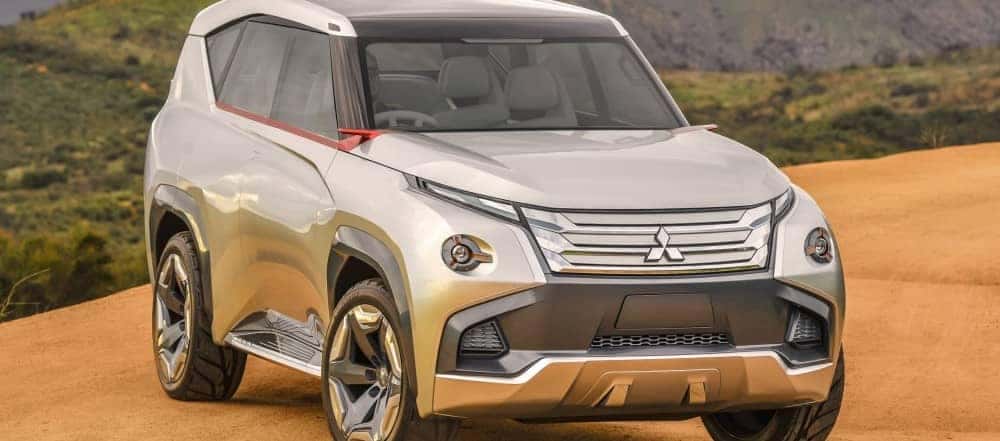 Mitsubishi may not be the largest automaker in the world. It may not have the most vehicles on the road. However, it is well known for providing a high quality product, as well as an enjoyable driving experience. This is why so many consumers are excited at the thought of the Montero making a comeback at some point in the future.
The Japanese automaker is looking to prove its worth in the United States market once again. With several new models coming soon, it appears that the company is on the right track.
What's New with the Montero?
Don't expect a new version of the Montero to arrive at local dealers soon enough. For example, if you are interested in buying a Mitsubishi in Miami you will have to consider other models for the time being.
In 2006, Mitsubishi did away with the Montero in the United States market. This was a big disappointment to many, especially those who grew fond of the SUV and everything it had to offer.
But here is the good thing: the Montero is making a comeback, with most believing it will reach the market by 2017 or 2018. Early indications are that the new Montero will be similar to the Mitsubishi GC-PHEV concept vehicle that made its debut at the 2014 Geneva Motor Show.
In terms of size, expect it to be similar to the previous model. However, a modern chassis will allow it to weigh in several hundred pounds lighter, making it more nimble on the road while also improving fuel economy.
One thing Montero owners have always loved is its ability to tackle even the toughest terrain. Don't expect this to change in the next generation model. It will have plenty of power under the hood, while also being built for big time towing and going where other vehicles cannot.
Expect a Montero hybrid version in the United States. With the electric motor, drivers will be able to travel a distance of approximately 20 miles without using any gasoline.
When the 2017 models finally begin to reach showroom floors, don't forget to keep an eye out for the all-new 2017 Mitsubishi Montero . This SUV is being brought back from the dead. Those who loved this model in the past are sure to feel the same way about it in the future.
Previous Post The Chicken Tax and the 2015 Mitsubishi Triton, Explained Next Post Why the 2016 Mitsubishi Outlander Is Better Than a Minivan