The 2015 Mitsubishi Outlander GT S-AWC Impresses, Inside and Out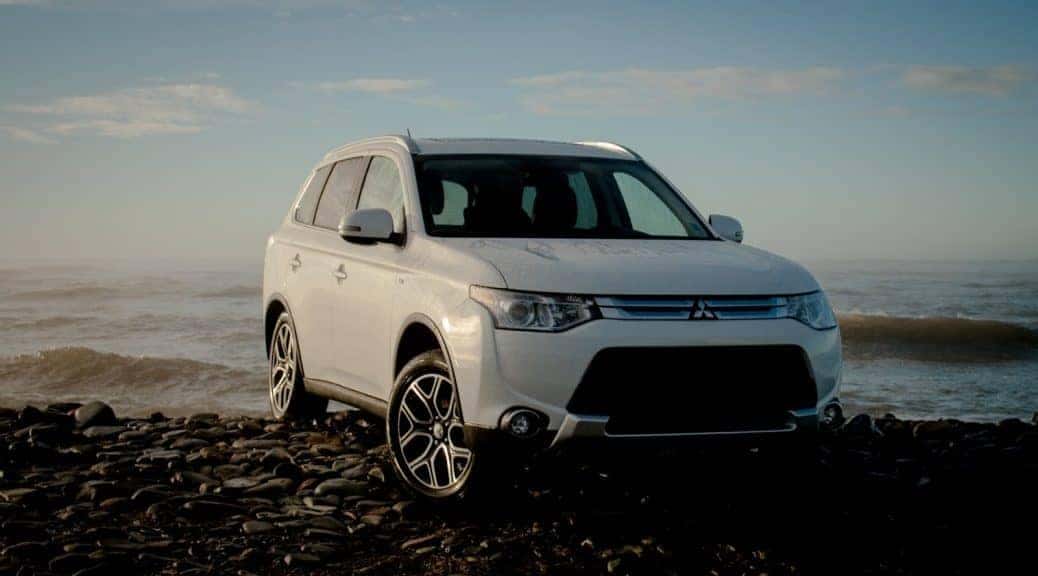 Some people look at the Mitsubishi Outlander and wonder how the vehicle has been able to stay relevant for so long. After all, the model was originally brought to market in 2003. For nearly 15 years, it has been going strong. Even more impressive is the fact that there is no end in sight.
A * Mitsubishi dealer in Miami * is sure to have many of these vehicles on their lot. They are popular among a variety of consumers, thanks to its stylish good looks, inside and out, as well as an affordable price tag.
Why Choose the 2015 Mitsubishi Outlander GT S-AWC?
There are many reasons why the 2015 GT S-AWC is the best Outlander yet. In addition to class leading technology and upgraded styling, when compared to its predecessor, the automaker made a third-row seat standard. That alone took this SUV to the next level, as others in the category, such as the Honda CR-V, do not offer the same type of interior space.
Priced to Sell
The 2015 Mitsubishi Outlander starts at $23,195. This won't get you all the bells and whistles. What it will get you is plenty of features that provide you with an enjoyable ownership experience.
If you want more out of your Outlander, it is time to jump up to the top-of-the-line GT trim. This is when the real fun begins. At $28,195, the SUV is still priced to sell. If you are thinking twice about spending the extra money on the GT, consider this: it comes equipped with a 224-horsepower, 3.0-liter V6 engine. Enough said.
Craving more? In this case, add on the $6,100 Touring Package for additional luxury amenities.
The 2015 Mitsubishi Outlander GT S-AWC is impressive, inside and out. There is a lot of competition in this market segment, but Mitsubishi is up for the challenge. So far, the Outlander GT is doing just fine holding its own.
Previous Post 7 Reasons a Mitsubishi is the Perfect Graduation Gift Next Post Mitsubishi MiEV vs. Nissan Leaf