When Leasing Might be the Better Option – Miami Lakes Automall Kia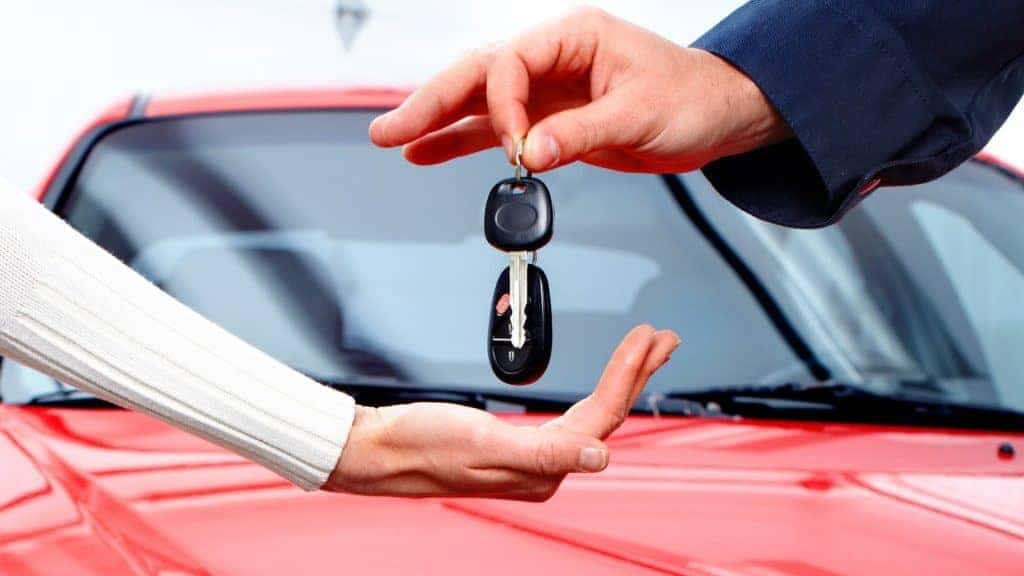 As part of our mission to be the best South Miami Kia dealership, Miami Lakes Kia offers our customers options to buy or lease vehicles with competitive rates for both. Leasing and buying a vehicle can both offer many benefits, depending on your personal circumstances. It's important that you understand what's involved in both and take a serious look at your finances to determine which is the better option for you.
Here are a few times when leasing might be the better option for you:
You Need to Lower Costs
The monthly payment for leasing a car can be half as much as buying a car. The exact cost depends on
the car you are leasing, the dealership, and your personal financial history and credit score. However, the terms for leasing will always be more affordable than the terms for buying the same car from the same dealership. You also won't have to pay as much for taxes, and you will likely pay less for a down payment when leasing than when buying.
When you need to lower your immediate costs, leasing a car might be the best choice.
You Don't Drive a Lot
The lease for a car comes with a mileage cap. If you go over it during the lease term, you'll have to pay a penalty — usually a certain amount per mile. If you only go over by a few hundred miles, the penalty might not be a big deal. However, if you end up driving a lot and go over by thousands of miles, you could end up paying a big penalty.
If you don't drive a lot, leasing might be a great option for you.
You Don't Need the Car for Long
There are many reasons why you might not want to keep your car for 10 or 15 years. Maybe you like to have a new car every few years. Maybe you know you're moving soon. Whatever the reason, if you don't need or want your car for longer than a few years, leasing is the better option.
An added bonus of leasing is that you won't have to deal with the hassle of selling it when you're done with it. Just hand over the keys and you're done.
If you think that leasing might be right for you, head down to the premier South Miami Kia dealership, Miami Lakes Kia to learn about our inventory and our exceptional lease terms.
Previous Post Why You Should Always Sell Your Car to the Dealership Next Post Kia Puts Price Tag on New Soul EV