Why You Should Always Sell Your Car to the Dealership – Miami Lakes Automall Kia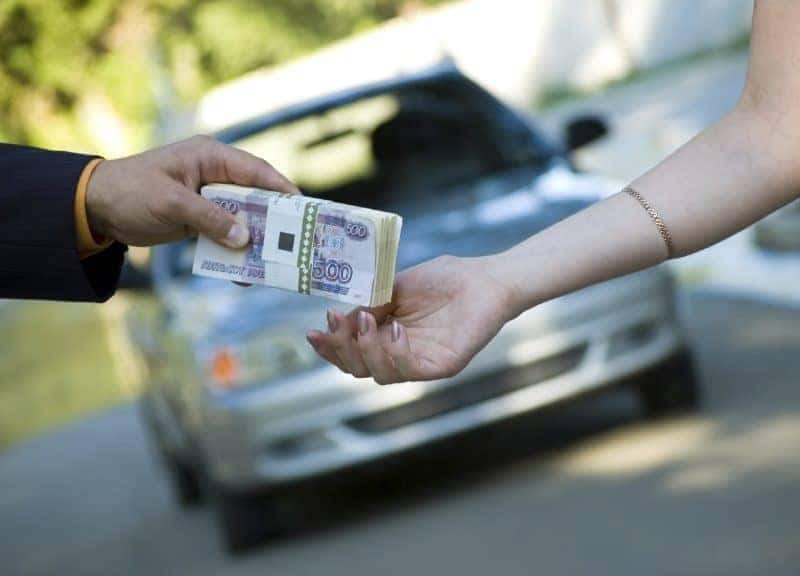 Selling your car can help you raise a lot of money fast. You can use it to purchase your next vehicle, to pay off debts, or to take care of other personal expenses, such as upgrades to your home or taking that vacation you've been dreaming of for years.
You have many options for where to sell your car, but there's only one place where you should sell your car: Your local dealership. Here are a few reasons why you should always sell your car at your local dealership, such as top Miami South Kia dealership, Miami Lakes Kia:
Instant Cash Offer
When you try to sell your car to an individual buyer, you're going to have to
go through a lot of ~~hassle~~ haggling. When you bring your car to a dealership, you'll get an instant cash offer. At Miami Lakes Kia, you can get the offer over the phone based on a description of your car. Technicians will then inspect your car once you bring it in and verify its value. The process is very quick, and you don't have to worry about the back and forth you might experience with an individual buyer.
Easy and Convenient Transaction
You are responsible for transferring the title of your vehicle, making out a bill of sale and closing out the loan when you sell your vehicle privately. You'll end up spending a lot of time at your county offices and a local notary. By selling your car to a dealership, you can forego all of that. The dealer will handle all the paperwork, and all you have to do is sign on the dotted line (or many dotted lines).
Dealer Incentives
If you are interested in buying a new car, you may be able to get dealer incentives when you trade in your vehicle. The dealer may give you an additional credit on top of the trade-in value to put toward your next purchase. Other promotions may be available, depending on the dealership and the time of year. Be sure to ask the dealer about any such incentives if you are in the market for a new vehicle.
Miami Lakes Kia is one of the top Miami South Kia dealerships for a reason: We offer exceptional service and competitive deals for our customers. Among them are competitive offers for car sales and trade ins. Bring your vehicle in to our lot to see what it's worth today, or just give us a call and we can tell you.
Previous Post Why Kia is the Best Choice for Those on a Budget Next Post When Leasing Might be the Better Option