Why Kia is the Best Choice for Those on a Budget – Miami Lakes Automall Kia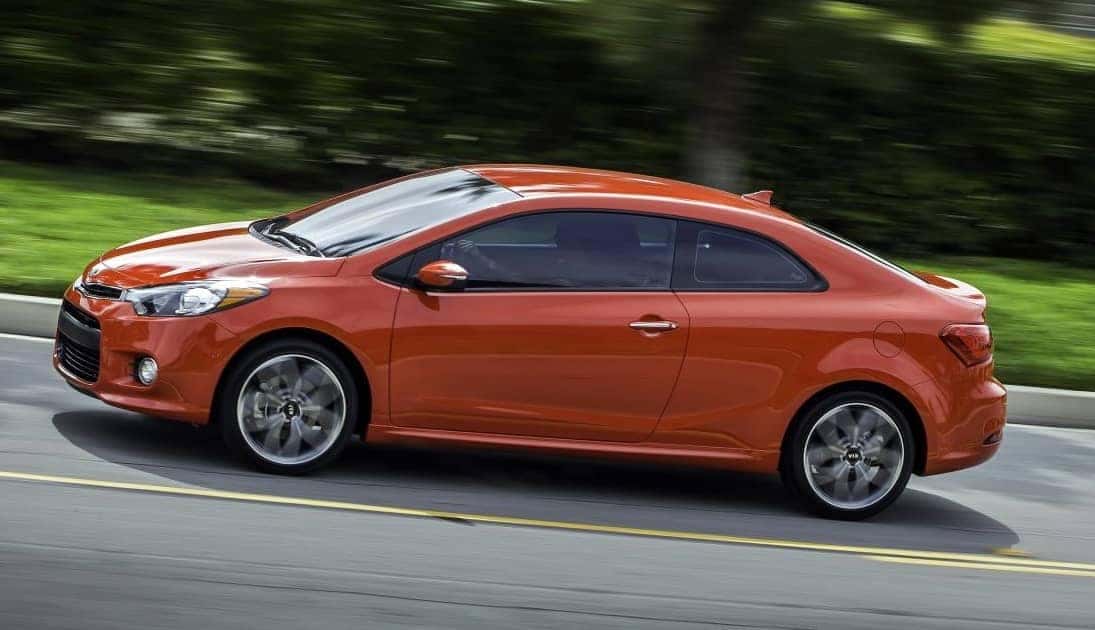 Times are still tough for everyone. The choice you make for your next car can have a big impact on your finances, from how much you pay for the car to how much you spend on maintaining it.
Fortunately, the choice is easy with Kia. At Miami Lakes Kia, South Miami, FL 's top Kia dealership, you can choose from a wide selection.
Here are a few reasons why Kia is the best choice for those on a budget:
Low Selling Price
Whatever Kia model you choose, you can get it at a very affordable price. Kia has a reputation for
a low selling price, but it does not sacrifice the quality of its vehicles. Every Kia provides reliable performance and exceptional handling. Yet you won't have to pay a premium for these and other features. You'll be able to pay hundreds or thousands less than similar vehicles in the same class.
Low Gas Costs
Kia vehicles all get exceptional fuel efficiency, helping you to lower the price of gas. Many Kia models get far better gas mileage than similar vehicles in the same class. You'll only get better gas mileage by purchasing a hybrid or electric vehicle, and Kia has one of those. (Check out the new Kia Soul EV.) Keep the fuel line well-maintained to optimize your fuel efficiency.
Low Maintenance Costs
Because Kia is an overall affordable vehicle, it is also affordable to maintain. The cost of routine maintenance and unexpected repairs won't put as much a burden on your pocketbook as some other model vehicles would. By getting regular maintenance at a Kia South Miami, FL dealership such as Miami Lakes Kia, you can help to lower your repair costs even more. An ounce of prevention is worth a pound of cure.
Kia is the ideal choice for those on a budget or those who are looking for a quality vehicle. You can find a car that will give you the features you need, as well as reliable performance, for a price you can afford. Shop the top Kia South Miami, FL dealership, Miami Lakes Kia, to find the Kia that's right for you.
Previous Post Kia to Introduce Many Charging Stations for Soul EV Next Post Why You Should Always Sell Your Car to the Dealership