Kia Motors Debuts New Generation Kia Sedona Overseas
By Jordan Rodriguez | Posted in Miami Kia Dealer, South Miami Kia on Tuesday, August 25th, 2020 at 5:35 pm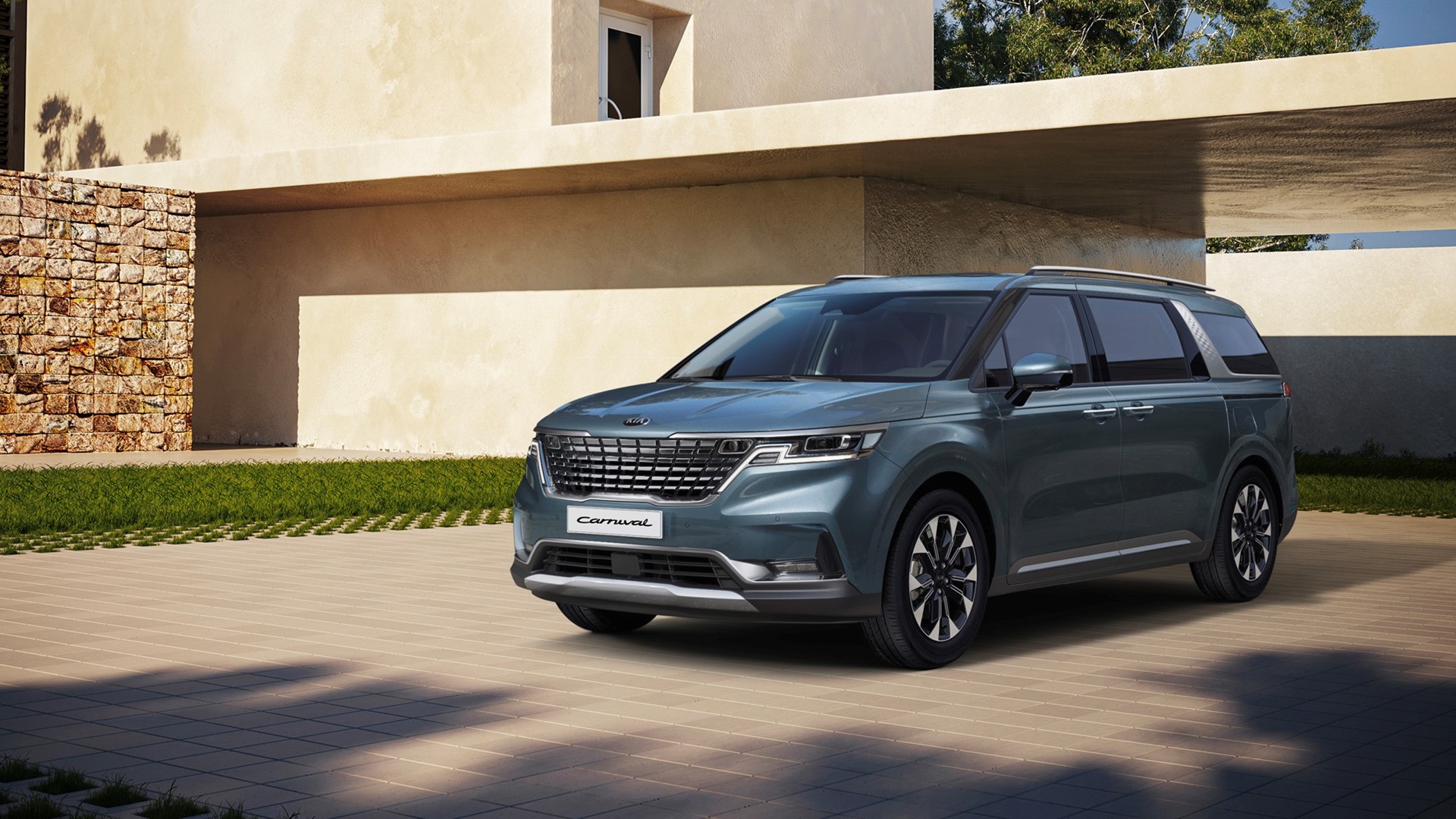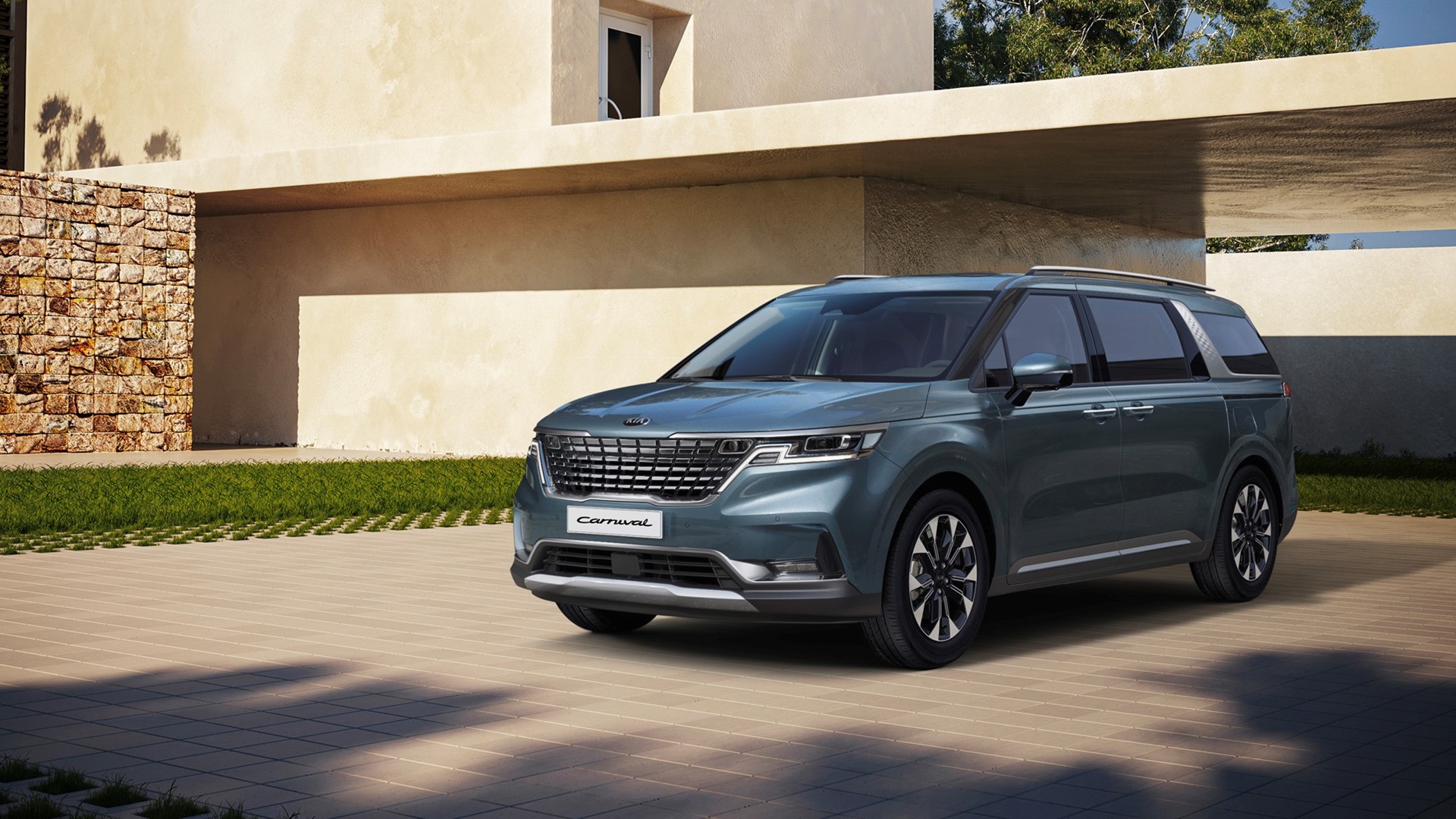 Kia Motors is as busy as ever, we're surely pleased. The new 2021 Kia Stonic, the mid-cycle refresh on the Kia Stinger, and the newest addition, the Kia Sonet, there's a lot to love. Now there's another new addition, except it's more like a new generation of a vehicle sold overseas that we know by another name. Stateside, we know it as the Kia Sedona minivan, whereas in Korea, the automaker calls it the Carnival, and for 2021, the new Kia Carnival will go on sale in Korea this year, subsequently followed by international markets. We're not sure if Kia Motors will follow the pattern of the Kia Optima and change the names, but we think the fourth-generation Kia Sedona (Carnival) might just make it here by 2022.
Sure, 2022 seems a bit far away, but good things take time. An automaker needs to make sure their vehicles are successful before producing all-new bodies for the U.S. and other countries that drive on the right side of the road and then the delivery costs to get them there. Like all automakers, Kia Motors is just teasing the new Kia Carnival minivan, and it's looking pretty nice, inside and out.
"The Carnival has been well-regarded by buyers for a long time and has become Kia's flagship family-friendly vehicle. The fourth-generation Carnival is a significant new vehicle for us, as it demonstrates every strength that makes Kia so popular around the world…It improves the quality, versatility and usability of its predecessors, while making travel far more relaxing and more enjoyable for families. With a sophisticated design and cutting-edge technologies to provide owners greater value in their daily lives, the new model solidifies Kia's role in the minivan segment. It is a 'Grand Utility Vehicle' that sets a new standard for MPVs." – Thomas Schemera, Head of Product Division at Hyundai Motor Group
Interestingly enough, Kia Motors doesn't want to call the new Kia Carnival. No, this new generation is a "grand utility vehicle" (GUV). Going for a more upscale look this year, the new style comes with a longer hood, a more upright A-pillar, an improved front fascia with faux skid plates, a diagonal mesh within a chrome band for the grille, and what Kia is calling an "island roof" up top – basically it's a body-colored roof with blacked-out A- and B-pillars beneath it to give an "island" look to it. Probably the weakest design point by Kia Motors given their impressive track record thus far.
With a larger body, there is more room inside the cabin for passengers and cargo, and depending on the market, the seating capacity is getting crazy. Seriously, we're looking at anywhere between seven and eleven people – how is that even possible?! The cabin also comes with improved furnishing, even the second-row gets some swanky one-touch business-class seats with adjustable back-, arm-, and leg-rests, and new USB outlets on the front seatbacks for easy charging while in the second-row. A Rear Passenger View & Talk feature was also added, installing a camera feed of what's behind the front row onto the infotainment screen and allowing people in the front to talk to passengers in the back without needing to crane their head or yell – yeah, no more needing to take your eyes off the road when you hear the kids arguing over something trivial, like always.
Kia Motors is always putting safety into its vehicles, and the new Sedona may come with the above technology and more. Advanced safety features like Forward Collision-Avoidance Assist (FCA) with car, pedestrian and cyclist detection; Intelligent Speed Limit Assist, Driver Attention Warning; Navigation-based Smart Cruise Control; Highway Driving Assist with a rear-view monitor; Rear Cross-Traffic Collision-Avoidance Assist; Safe Exit Assist; and a Surround View Monitor, the new Kia Motors minivan is packed. Now we just need to wait and see if it actually makes it to America. Fingers crossed! Follow the discussion on Miami Lakes Kia social media.
Photo Source/Copyright: Kia Media
Tags: 2021 kia carnival, 2021 kia sedona, 2022 kia sedona, kia carnival, Kia Miami dealership, kia minivan, kia motors, kia sedona, Miami Kia dealer, miami lakes auto mall, miami lakes automall, Miami lakes Automall kia, miami lakes kia, new generation