Kia Care Tips: Proper Brake Care – Miami Lakes Automall Kia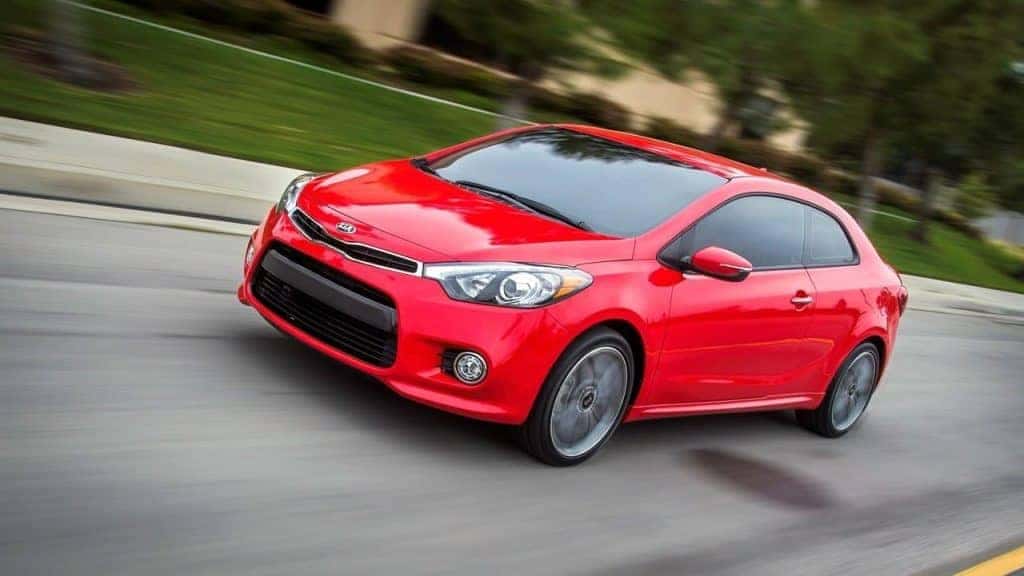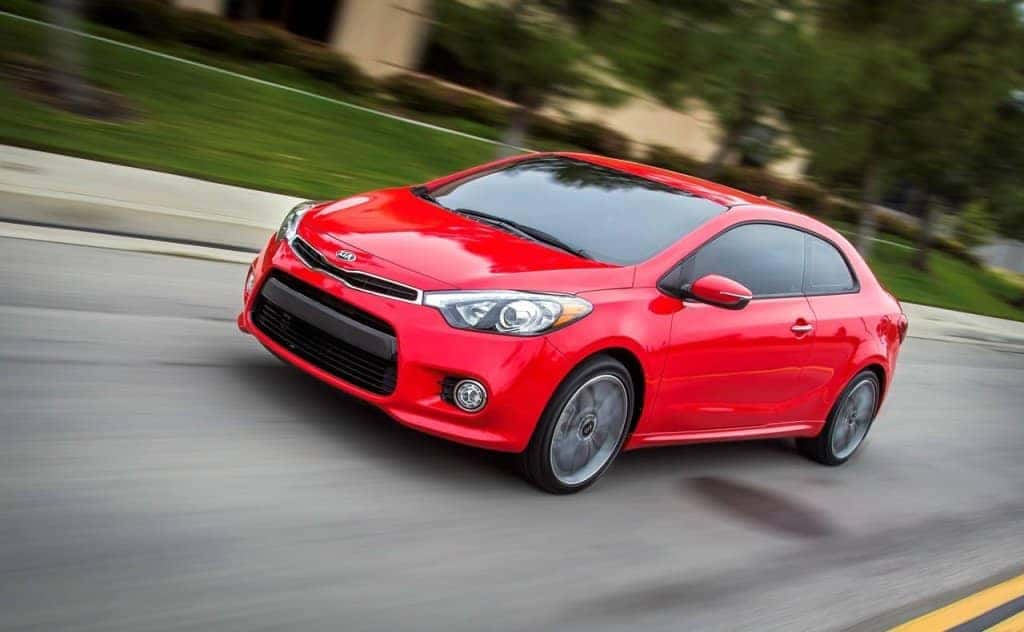 Your Kia's brakes are some of its most critical components. To ensure your Kia continues to deliver high braking performance, we at Miami Lakes Kia are proud to offer you these tips, which can help you identify braking issues.
When do I Know My Vehicle Has Braking Problems?
Typically, your vehicle is good at giving you indicators there are problems. With brakes there are several things to look for with the first being noise. When you apply the brakes, do they rattle or grind? If they grind, it may be an indication the brake pads are completely worn. If you encounter this, be sure to bring your vehicle into us at Miami Lakes Kia, your Miami Kia dealer, for fast and expert service.
Another way to tell is by performance. When you apply the brake pedal does the braking feel sluggish? Does the steering wheel vibrate? Do you notice the brakes stop the Kia abruptly even after you just tapped on the brake pedal? If you encounter any of these, it's time to bring your Kia in for a brake inspection.
How Long do Brake Pads Last?
There are many factors that account for how long your brake pads last. However, since that range can vary, the best way to take the guesswork out of it is to have regular services done on your Kia. When you do so, our trained technicians can test your Kia's brakes to make sure the pads are not too worn down. If they discover they are, they can change them out for you quickly.
Can I Increase the Longevity of My Kia's Brakes?
One of the best ways to lengthen parts such as your Kia's brakes is to drive safely and less aggressively. If you find yourself braking abruptly often, it wears the brake pads down quicker, which means they won't last as long.
These tips can help you identify smaller problems before they grow into larger ones. Ultimately, the most important thing to remember is to adhere to your maintenance schedule outlined in your vehicle's owner's manual. By doing so, you'll keep your Kia running in top condition.
Previous Post 5 Car Insurance Saving Tips for Kia Owners Next Post Kia is Ready to Serve Drinks at SEMA