5 Car Insurance Saving Tips for Kia Owners – Miami Lakes Automall Kia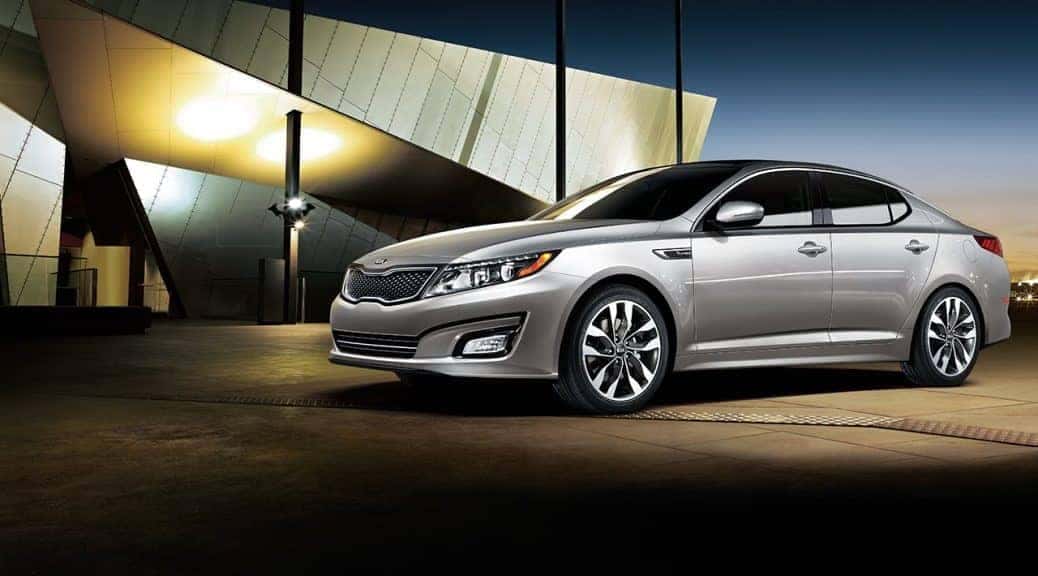 Vehicle ownership encompasses many costs from state registration fees to maintenance expenses. While many of these fees are hard to control, one that you can is how much you pay for vehicle insurance.
We here at Miami Lakes Kia want to help you save money. We understand that insurance is a necessity, but we also understand it's a necessity you shouldn't have to overpay for. We are proud to be one of the best Kia dealerships in Miami because we place an emphasis on helping you. One of the ways we do this by offering you tips that can help you save money on vehicle insurance.
While each situation is unique, there are several factors you can control. By being mindful of these things, it can help you save money on your insurance premium.
Verify Your Credit Histories
Many insurance providers check your credit histories when you apply for a policy with them. If you have incorrect information on your credit reports, it could lead to you paying a higher insurance premium. With this in mind, be sure to order each of your credit reports and check them for any errors.
Know Costs Before You Buy
Before you come to us to buy your next Kia vehicle, it's advisable that you receive insurance estimates on it from several reputable providers. Some vehicles cost more to insure than others, so by checking beforehand it will save you the surprise of possibly receiving a hike in your insurance premium.
Alter Driving Behaviors
If possible, minimize the amount of miles you drive annually. When you do this, you lessen the chance of being involved in an accident, which means insurance providers may offer you a low mileage discount.
Ask for Discounts
One of the best ways to see which type of discounts you qualify for is to simply ask. Some insurance providers give discounts if you earn good grades or are part of an alumni group. However, if a provider offers a bunch of discounts up front, be wary as they may charge you a higher rate even with the discounts, according to Kelley Blue Book.
Take Advantage of Insurance Incentives
Many providers will give you with a discount if you bundle multiple policies with them. Additionally, if you can, it's best to pay your insurance bill in full every six months. While some providers will let you pay your premium monthly, they will assess a fee for this service. Those few dollars each month will add up significantly over time.
Previous Post Safety Features From Kia You'll Love Next Post Kia Care Tips: Proper Brake Care