Kia and SiriusXM at the 2019 EDM Festivals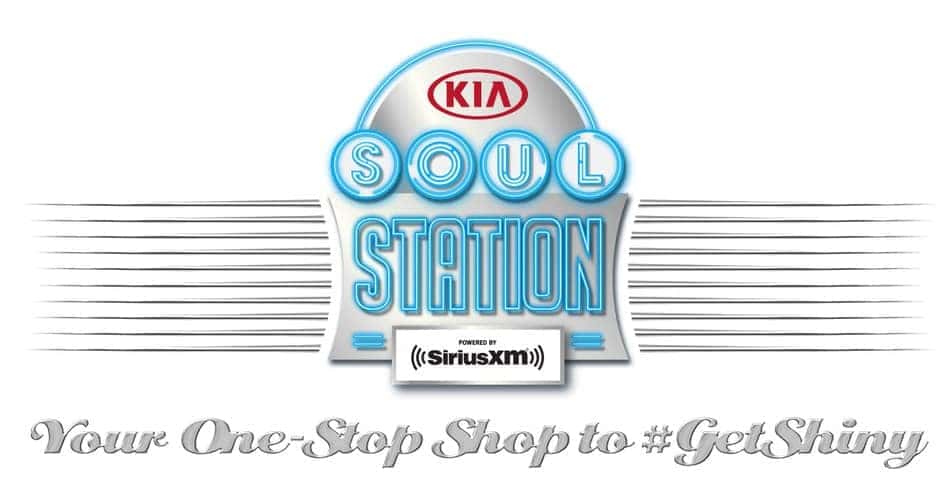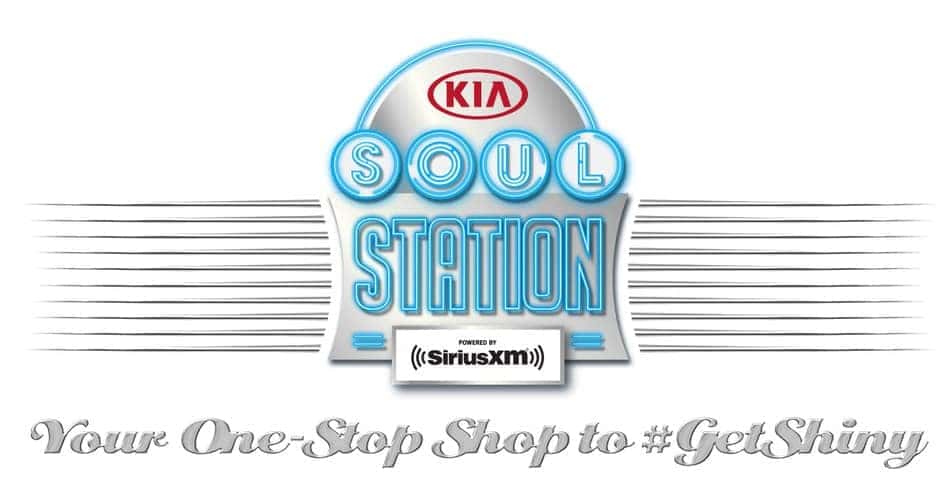 Who doesn't know about the annual Electronic Dance Music (EDM) Festivals? They take place every year in multiple locations, and this year (2019) three of the most popular EDM Music Festivals this summer take place in Tampa, FL, May 25-26 with the Sunset Music Festival; the Spring Awakening Music Festival in Chicago, June 7-9; and the Electric Zoo Music Festival in New York City, August 30 – September 1. Yes, sadly, the EDM for Florida has passed but the Kia Soul Station is still following along. That's right, if anyone out there went to the EDM in Tampa, Kia had a pretty interesting setup powered by SiriusXM.
Goin' to the Car Wash
Wash, wash yeah! During the ultimate EDM music festival, Kia Motors has set up an immersive activity designed to provide festival-goers with an unforgettable experience. Made to help partygoers refuel and refresh in a fun way, the activity features amazing music, one-of-a-kind glam rooms and a beautifully designed space that promotes the 2020 Kia Soul and SiriusXM. The Kia Soul Station (Powered by SiriusXM) has some seriously outrageous things going on.
The Kia Soul Station features three things – a mystified entrance, a human car wash, and a shine room. As the Kia Media PR puts it, it's "a place where guests can enjoy a little soap, some suds, and the chance to get their glam on." Not just limited to Kia owners, as partygoers enter the festival, guests will be greeted by a 16-foot wide misting arch to give them a pre-dance cool before they start heating up. For anyone who likes to get covered in soap suds, the "Human Car Wash" consists of foam cannons, spinning brushes, and drying fans. Then there's the "Shine Room," a beautifully designed space where festival-goers can sample a variety of makeover products. Looking for a specific look before heading back to the dance floor? Glam it up.
"The Kia Soul has a long history of supporting and promoting cutting edge music, and we are thrilled to provide EDM music festival attendees with not only this one-of-a-kind music festival experience, but to also introduce them to an all-new species of the Kia Soul, the third-generation of our most iconic vehicle," said Saad Chehab, vice president, marketing communications, Kia Motors America.
Because this is also about promoting the Kia Soul and SiriusXM, two Kia Soul models will be on site at each festival for attendees to explore with a more hands-on experience. There will also be tablets for experiencing the SiriusXM All Access package, sample music from popular EDM channels, and hosts from SiriusXM's BPM channel will be interviewing festival goers. Kia Motors sure is getting involved with the youth these days. This wouldn't be the first time either.
Earlier in 2019, Kia Motors started the "Great Unknowns Scholarship" and became the official sponsor of the K-Pop World Tour of BLACPINK . A little earlier than that, the automaker also became the official sponsorship of the League of Legends European Championship . Kia and Amazon even struck a deal for buying and installing EV chargers. This is one automaker keep an eye on.
If one of those folks who chase the festival, be sure to follow Kia and SiriusXM as they work their way through the tour and send us some pictures at Miami Lakes Kia social media . Or, check out the Kia Soul at Miami Lakes Automall today.
Photo Source/Copyright: PR Newsire
Previous Post The Kia Telluride is a Game Changer Next Post The New Kia Seltos Has Been Revealed