Kia and Hyundai Hit 200,000 EV Sales Milestone in Europe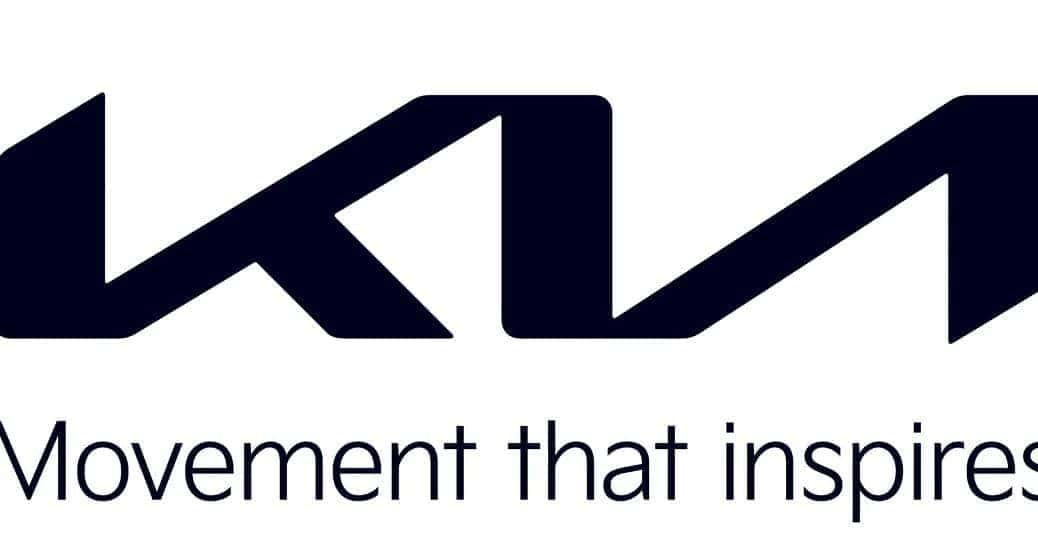 Kia Corp has gone through a number of changes over the last few years – making the swept-back roof a cornerstone of vehicle design, a new Kia logo , and changing from Kia Motors to Kia Corp – the automaker shows no signs of slowing down as it continues to work towards its next goal of an all-electric vehicle lineup . It's all a part of the Kia Plan S Strategy to dominate the electric vehicle (EV) market by 2025. As popularity for Kia and EVs grow, parent company Hyundai Motor Co. and Kia Corp will hit new milestones. 2021 already marks one milestone, with a sale of over 200,000 EV units to date.
Hyundai and Kia have been selling electric vehicles since 2014, and the two have rarely ever experienced a slow down or lack of interest. The two automakers topped 10,000 units in 2017 when combining their sales in Europe alone, and in 2021 have already gone far past 100,000 units. Since the release of EVs from Hyundai and Kia, both under Hyundai Motor Group, a combined 227,919 EVs have been sold in the European auto market. 96,200 units come from Kia Corp. Although we still have several months to go in 2021, Hyundai and Kia have sold 43,865 EVs as of May – that's a 99.5-percent increase from 2020.
According to recent data, the Hyundai Kona is the top-selling EV model in Europe, followed by the Kia Niro EV, having sold a total of 58,774 units since release. On a global scale, 3.24 million EV units were sold, with Europe making up 40-percent of those sales, according to data from market researcher EV-Volumes. That's a huge market, and Kia Corp and Hyundai Motor Co both expect more EV sales in Europe and globally with the release of their new and upcoming EVs.
We already know how right they are. Kia Corp will begin selling its new EV6 later next year (2022), and all orders for the EV6 First Edition sold out in days. With a limited run of only 1500 units, the demand was and is still high. The EV6 alone is already special, offering lots of cool tech, like an Augmented Reality (AR) Head-Up Display (HUD), UVO Link, Connected Routing, Last Mile Navigation, and a plethora of advanced safety features. Available with rear-wheel drive (RWD) or all-wheel drive (AWD), able to be powered by either a 58.0 kWh and 77.4 kWh battery pack, this is no common EV6. There's even a GT-line to show how much performance an EV can deliver.The EV6 First Edition basically took the best features and offered it as a limited edition for consumers who want to get this EV first. Added features include the aforementioned AR HUD, Remote Smart Parking Assist, a wide sunroof, 20-inch wheels, and a premium 14-speaker Meridian audio system with a two-year subscription to SiriusXM. Based off of the EV GT trim, the First Edition also comes engineered with dual-motor AWD and the 77.4 kWh battery with a 160kW front motor and a 270kW rear motor. 2022 feels like so far away, but with First Edition orders being delivered in the first three months of 2022, the rest shouldn't be too far behind. Keep an eye on the availability of the EV6 at Miami Lakes Automall when you follow us on Miami Lakes Automall Kia social media .
Photo Source/Copyright: Kia Media
Previous Post Kia EV6 Gets a Small Boost in Driving Range Before Release Next Post Kia Corp Sales Keep Rising in 2021