Kia Motors is the Next All-Electric Automaker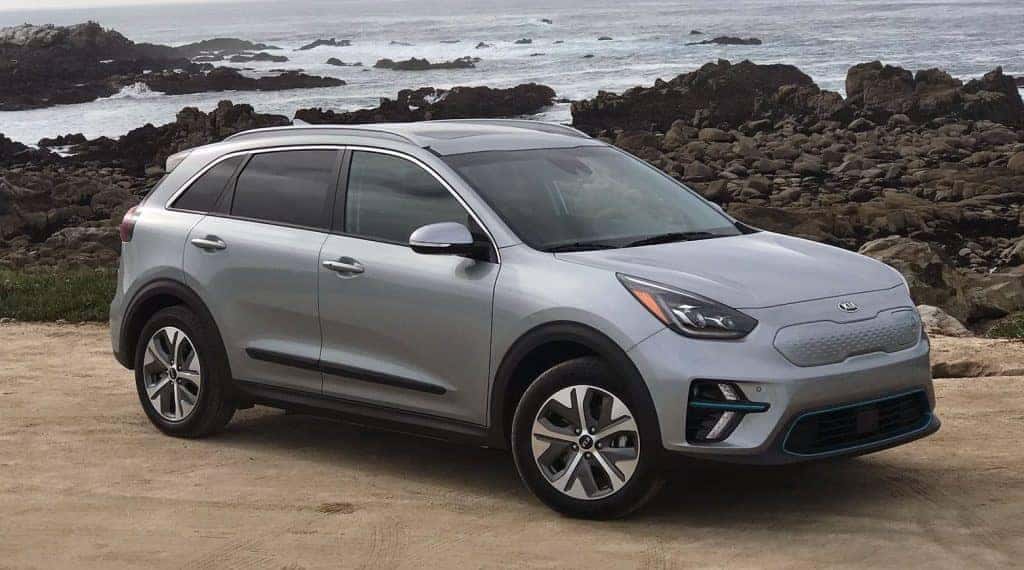 Kia Motors sure is aiming to be the world's leading mass-market electric vehicle producer. Although car manufacturer and brand Tesla has a few years on Kia, the Korean automaker is intent on bringing electric vehicles (EVs) to the public more now than ever. After their
Imagine by Kia concept/presentation, it's clear that going forward, Kia will be shifting towards clean energy vehicles and going green. Their success with their current lineup of plug-in hybrids and EVs are already proof that Kia Motors can be the automaker to do it.
A new, all-electric platform is what Kia promised. It would be the first EV vehicle from the automaker that had no predecessor. Not only this, but Kia Motors is restructuring the brand in a sense that will not only make plug-in hybrids and EVs more desirable but also make them affordable without needing to be a luxury item. It's a goal that Alper Celik, Senior Product Manager for Kia Motors Europe had a lot to say during the 2019 Geneva Motor Show when interviewed by InsideEvs.com.
"Why are we shifting to electrics? We are doing it for the sake of a green environment and bringing this technology into the mainstream of society, not making it just a niche product. We must electrify the whole society… Kia is doing it in a more accessible way, opening up a big door to mainstream customers. What Kia does with EVs is important for the whole industry."
It's a pretty large claim but look at the success their other alternative fuel vehicles have had. The most recent being the Kia Niro Electric model that was shipped off to Europe for its first round of production. Early 2019, the all-electric crossover went on sale in Europe, soon coming to the US, and the demand is much higher than anyone anticipated. 10,000 units were produced and delivered, and all 10,000 have already been sold.
That's kind of amazing. Europeans have been said to be more forward-thinking, especially when it comes to their vehicles. Hybrids, plug-in hybrids, and EVs are more acceptable in the sense that consumers are more likely to purchase one. In the states, the entrance for hybrid vehicles has not been kind, going back to the Prius and all the flack it had to deal with.
Celik's words do bring up another problem. What about the cost? What about the supply of lithium-ion batteries? The raw materials to make them are limited. This leads to batteries becoming more expensive, a large factor that has made many automakers turn away. Celik noted that independent research used by Kia roughly estimated that the battery pack for the 239-mile, 64-kWh Kia Niro Electric costs $11,000 alone. That's why most hybrid vehicles that had a gasoline counterpart tend to have a $10,000 increase in MSRP.
Today, many companies are working towards making that no longer a factor that plays in the EV mass market. Panasonic, Samsung, LG Chem, Toshiba, Google, BMW, and Dyson come to mind – they're all working on ways to make lithium-ion batteries more powerful, able to store more energy and store more of it faster. The consensus has been to make batteries denser, but that can cause a problem. A lot of energy condensed into one spot causes a lot of heat and pressure, and even more companies working to address this.
It all seems far away, at least for now. What do you think? Will the mass market embrace alternative fuel vehicles in the coming years, or is an EV market as far away as a self-driving consumer car? Join the discussion on Miami Lakes Kia social media .
Photo Source/Copyright: InsideEVs
Previous Post 2020 Kia Telluride Specs Highlights Next Post Kia Debuts Two New Concepts Overseas