Kia Motors Corp Goes Global with New Kia Corp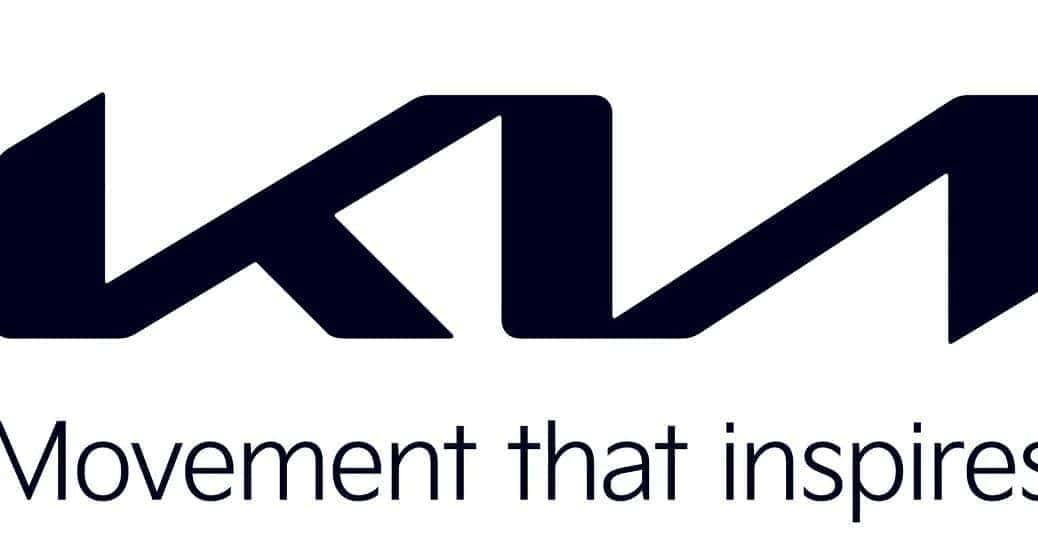 When Kia Motors released its new logo , it definitely spoke volumes of the transformation the automaker is going through. No longer spelled out as "KIA" in an opaque oval, the new logo looks like a signature, and able to be seen as "KIA", or "KM" for Kia Motors, there is also the "Ki", a type of lifeforce, and the automaker is breathing new life into the lineup. As Kia Motors moves forward with its Plan S Strategy and releases more vehicles like the EV6, the transformation becomes complete with a new name – Kia Corp.
Kia Motors Corporation is no more. Only going by "Kia Corporation", this allows Kia to expand into various avenues, not just automobiles. With the automaker having expanded into developing EV tech, luxury vehicles like the Kia K8 , and consumer-connected services, the company is expanding beyond four wheels. To usher this new stage for the company, Kia is bringing the EV6 to the US under the guise of Kia America to fully adopt its Plan S Strategy and go global and set up shop all over the world.
Plan S is the ambitious $25 billion effort to take what was once Kia Motors Corp and make it the King of Electric Vehicles by 2025, with a 6.6% global EV market share and 25% of all sales coming from eco-friendly vehicles. One objective has already been met, the launch of a dedicated EV model in 2021 with the Kia EV6, and the first of the 11 EVs planned to launch by 2026, also on a global scale. EV6 will be available here in the U.S. by early next year, 2022, to officially welcome Kia America.
"This is an important and inspiring time in Kia's history…On a global scale, our brand is sharpening its identity, and defining a sustainable, purposeful strategy within existing, new and to-be -developed vehicle segments as well as larger efforts we are now ready to pursue. Today's announcement signals that Kia in the US is fully aligned with Kia Corporation's global strategy and primed for continued success." – Sean Yoon, president and CEO, Kia America and Kia North America
As Kia Corp continues to move forward with its transformation into an all-electric automaker, a new investment with parent group Hyundai Motor will fuel development for the next several years. Together, the companies will have invested at least $7.4 billion in the U.S. by 2025, all in the name of electric vehicles (EVs), battery-electric vehicles (BEVs), and whatever else comes next. It feels like self-driving and autonomy for retail has taken a back seat in recent years, Kia Corp gives us hope, with a continued investment in robotics and autonomous technologies, as well as urban air mobility.
Kia Corp currently produces the K5/Optima, Sorrento and Telluride vehicles at its manufacturing facility in West Point, Georgia. The new Kia America is a part of Kia North America, which is made up of the Georgia facility, Kia America's headquarters in Irvine, California, and the manufacturing facility in Nuevo León, Mexico, along with a presence in Canada with its Canadian headquarters and Ontario regional office in Mississauga, Ontario.
Want to get your hands on a Kia EV6? Contact us at Miami Lakes Automall Kia about putting in an order. Be sure to check our New Kia inventory for upcoming Kia EVs.
Photo Source/Copyright: Kia Media
Previous Post Highlights of the 2022 Kia Carnival MPV Next Post Kia Corp Reveals Specs of Kia EV6