The 2021 Miami International Auto Show to Showcase Stellantis's Best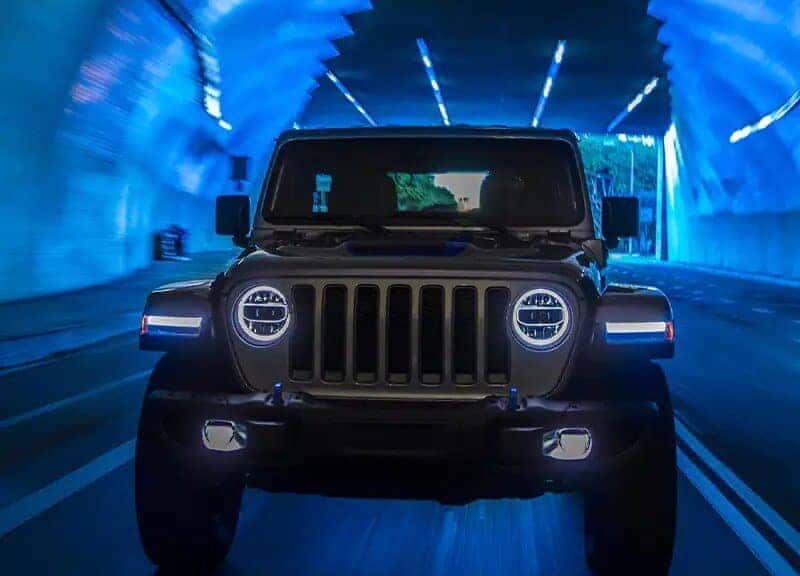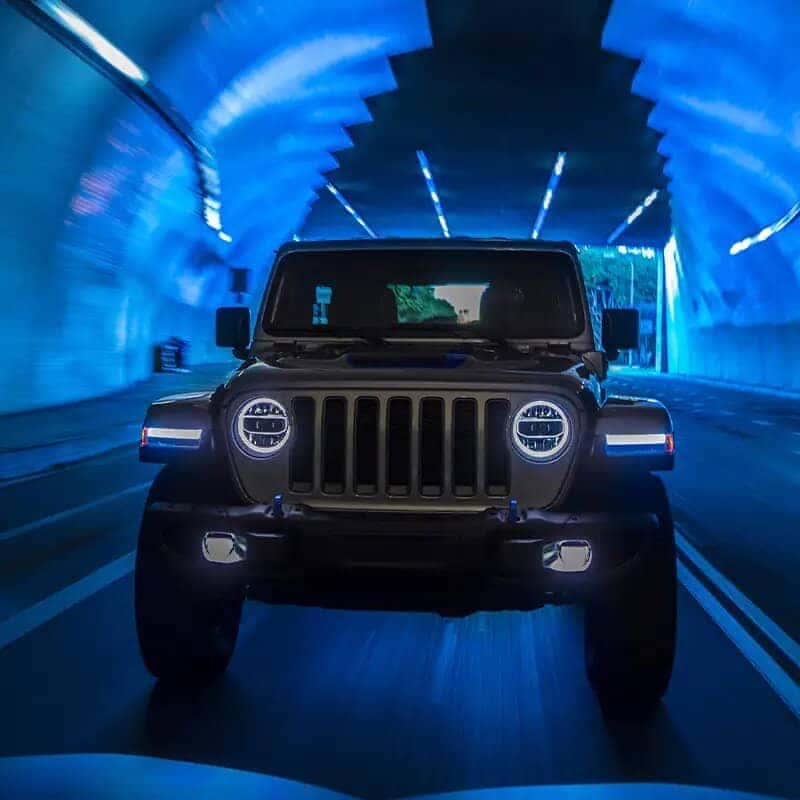 The Miami International Showcase
Stellantis will off-road onto the sandy beaches of the Miami International Auto Show, which began October 16th and ends October 24th (2021). There's a variety of displays and interactive adventures thanks to the highly anticipated Camp Jeep off-road experience. Jeep's long-lost son, the 2022 Wagoneer , will also make a grand debut along with the 2022 Jeep Compass , premiering Jeeps premium expansion. But the Stellantis display is not limited to Jeep. The Stellantis family also expands as vast as Alfa Romeo, Chrysler, Dodge, FIAT, and Ram.
Camp Jeep
The Jeep brand returns with a thrilling surprise Camp Jeep. Camp Jeep offers a one-of-a-kind experience that is interactive and fully immersive in the off-road experience. The 25,000 square-foot outdoor exhibit provides show attendees the opportunity to endure extreme off-road potential without ever leaving the sandy beaches of Ocean Drive.
There's also a hill climb where Jeep enthusiasts can experience traction capabilities while climbing a 13-foot high, 35-degree Jeep Mountain. Seventeen feet from the ground as riders sit atop the Jeep Mountain. Camp Jeep will be Jeep's 11th appearance at the Miami International Auto Show. Over 160,000 Miami Auto Show since 2006 have experienced Camp Jeep.
Jeep
Eighty years in the game, Jeep still finds new reasons to celebrate, including the all-new 2021 Grand Cherokee L and the 2021 Jeep Wrangler 4Xe . The Jeep Grand Cherokee evolves to three-row seating for the first time in a long time since the Grand Cherokee L. The Jeep Grand Cherokee unlocks new levels to unprecedented performance, comfort and functionality. All the while, the Jeep Grand Cherokee continues its legacy as the most awarded and illustrious SUV ever .
The trailblazing Jeep Grand Cherokee L features over 110 advanced safety and security features. These features include advanced driver-assist systems, 360-degree surround view, and night vision cameras. In addition, the Grand Cherokee L provides advanced safety and security features and next-generation technologies such as 10-inch digital screens, Uconnect 4 with wireless Apple CarPlay and Android Auto, windshield head-up display, digital rearview mirror, rear-seat monitoring camera, and the premium 19-speaker McIntosh audio system .
The vivaciously ferocious Jeep Wrangler lineup will include the 375-horsepower Wrangler 4Xe plug-in hybrid. The 4Xe offers 49 miles per gallon (MPGe) and 21 miles of all-electric range. The all-electric range is essential to those on that daily commute who worry about that engine noise while enjoying the cabin because the 4Xe's cabin provides some serenity. There's also more to love about the 4Xe such as zero-emission and open-air freedom to ease the range anxiety.
The new 2022 Jeep Compass is another beauty on display at the Miami Auto Show. The Jeep Compass comes redesigned from the inside out, with off-road capability, quality on-road manners, authentic styling, modern interior, and the safest technology features in its class.
What are you waiting for ?
For over 30 years , Miami Lakes Automall has served South Florida with all buying, trading, and leasing desires. Take a look at our new vehicle inventory or our quality pre-owned vehicles . If you already have a beautiful baby in need of some fine-tuning, you've come to the right place. Our service experts have you covered. Don't hesitate to chat with our friendly service members available to you whenever you need them. We're here to assist you and provide answers to all your burning questions, especially those financial dilemmas. We've been here since 1982. Trust us; We've seen them all. So please stop by today. Your dream car is tired of driving around on your pillow.
Previous Post Top 10 Best Interior For the New 2021 Jeep Grand Cherokee L Next Post What's Next for the Best, A Look at What Jeep Has in Store