New High-Quality Windshield Wiper Blades from Jeep Performance Parts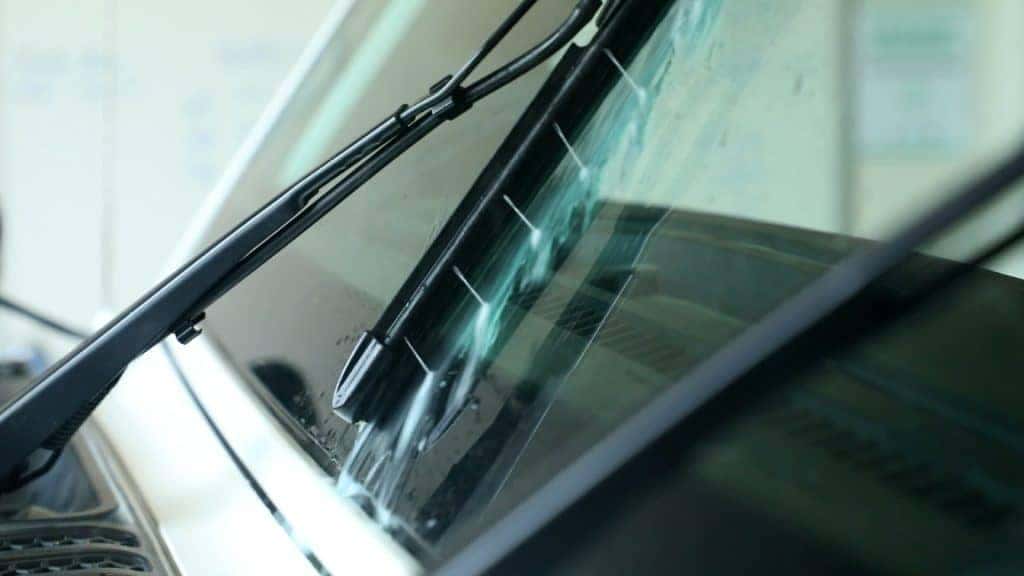 As Mopar reigns in 85 years of success, the MOtor PARts company celebrates connecting enthusiasts with the parts essential to an optimal experience . Although the parts and customer-care experts came into existence back in 1937, it wasn't until the 1960s that Mopar impacted the world.
Over time, Mopar created performance parts during that muscle-car era that enhanced handling and speed. From there, the accessory specialist's popularity grew into uncharted territory. As a result, Mopar is now an automotive specialist in technical service, customer support, service, parts, and customer-care operations.
"Our new, innovative JPP performance wiper blades quickly restore visibility while tackling the toughest trails by keeping the washer fluid where it belongs – on the glass. Perfect for off-road or on-road driving, our new ultra-capable wiper blades are just one of the more than 500 quality-tested, factory-backed parts and accessories in our Jeep portfolio."

-Mark Bosanac, North America Senior Vice President, Mopar Service, Parts and Customer Care
In part of Mopar's continued success, the accessory maker has a new Jeep Performance Part for Wrangler and Gladiator enthusiasts . Jeep Wrangler and Gladiator owners have a chance at a cleaner view of the trail ahead with the latest high-performance wiper blades.
The Jeep Performance Parts team at Mopar erected windshield wipers that rapidly clear the windshield. However, the genuine astonishment comes from the wiper blades' utilization of less washer fluid. The JPP performance wipers' execution stems from the 12 laser-cut holes along each blade that create wet jets that release washer fluid along the entire length. From there, the high-performance blades flood the windshield glass as the blade glides across its arc, and dirt and debris slide off with one simple stroke.
The Jeep Performance wiper kit, also known as Mopar part number PW100013AB, carries availability within the US and Canada for the Jeep Wrangler and Gladiator 2018 model year. Eventually, the windshield wiper blades will find themselves in other markets. In addition, the wiper kit includes arms, blades, and tubing; all components are required for initial installation. Furthermore, Mopar adds a set of replacement blades for good measure.
Come Test Drive your 2022 Jeep Gladiator **
There's a 2022 Jeep Gladiator custom-made to your adventure here at Miami Lakes Automall . Here at Miami Lakes Automall, we have all buying, trading, and leasing options to meet your purchasing needs. Our new vehicle inventory or certified pre-owned vehicles speaks to the volume Miami Lakes Automall holds to fit your desires. However, if you already have a beautiful baby needing some fine-tuning, you've come to the right place, and our service department is unmatched. Here at Miami Lakes Automall, our service experts are warmer than a fresh cup of coffee. Miami Lakes Automall has been here since 1982. So please stop by today to drive the car of your dreams.
Photo Source/Copyright: Stellantis News
Posted In: Jeep
Previous Post 2022 Jeep Wagoneer Earns Top Large Mass-Market SUV Designation Next Post What's in Store for the 2023 Jeep Gladiator?