Winter Travel Safety Tips For the Holidays – Miami Lakes Automall Dodge Winter Travel Safety Tips For the Holidays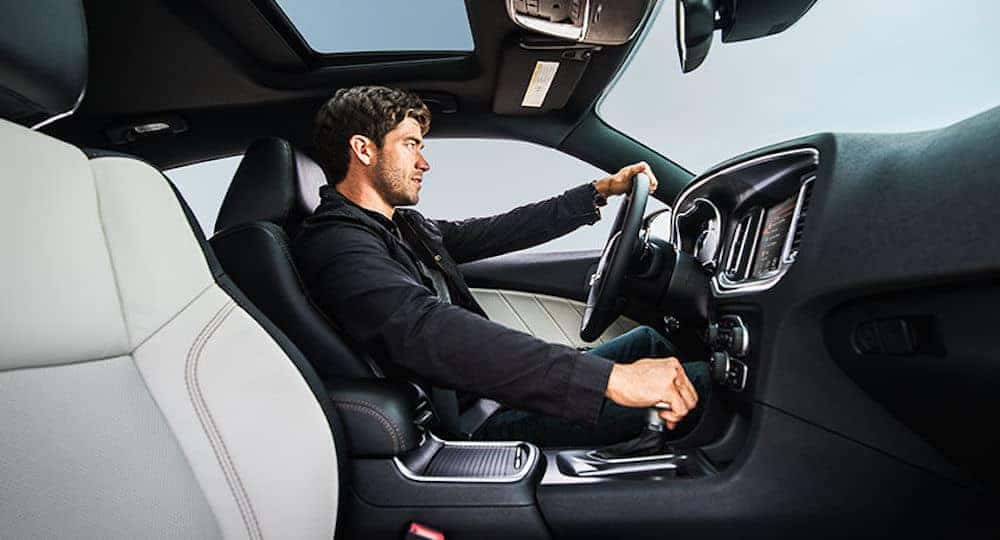 The holidays are when most drivers get back on the road and go driving long distances. With snow and sleet a possible obstacle, keep in mind that chaining up tires is a must for ice-filled drives. There might not be a more crucial task for vehicle owners than securing their engine oil to be replenished and clean though. Dirty engine oil can lead to harming the vehicle in many ways. The engine can become damaged with decreased fuel efficiency. The oil filter will carry dirty oil that has to be replaced as well with an oil change. Noticing the signs is very important to ensure the well-being of a vehicle for the vehicle's lifespan. The cost to replace an engine is extremely high, so of course, the most cost-effective way to keep a vehicle running sufficiently is to regularly prepare for oil-changes. Approximately 3-4 oil changes are needed through any given year for most drivers, depending on their vehicle usage and miles driven; the figure will alter also based on the type of oil a driver has and drives.
"Oil degrades over time. The longer it sits, the less viscous it becomes and thus, the less effective it will be at keeping various engine components properly lubricated," according to Popular Mechanics magazine.
Don't Ignore Weird Smells In the Cabin
For drivers that have noticed their vehicle is not running as smoothly or if they are smelling oil in the cabin, they should think of replacing their oil and ensure there isn't an oil leak. A smokier exhaust, as well as an engine that overheats or acts up, are primary signs for motorists to note and follow up with before any dangers can arise.
Diligence goes a long way as debris and gunk fill the insides of a vehicle rather quickly. The market research company J. D. Power has noted that more so than any other vehicle part, the oil filter and engine oil should be replaced more often than any other item inside a vehicle. The color of the oil is the first thing a driver can note when checking their oil themself. Keeping a vehicle secure is one important aspect of driving, though vehicles are evolving to be as secure as they have ever been .
Secure the Proper Fix and Maintenance With Our Help
Don't wait, our professional service team will review any vehicle for common items that can affect fuel efficiency, like tires, brakes, filters, and more. We're glad to support customers and help them save money at the pump while providing expert servicing for any driver's vehicle needs they have. Are you experiencing some vehicle issues with your current ride? Not sure how to handle the repairs?
Are you curious about getting a new car? We're more than excited to help our customers, we're thrilled. Looking for the newest Dodge muscle cars ? Don't be afraid to browse through our newest vehicle inventory or our quality pre-owned vehicles . We can help sell your current vehicle or bring it back to life like new with an online service appointment to our service center. Allow our professional techs to get started on all repairs or maintenance work.We're here to help with any financing needs with our auto financing team . For all needs, or suggestions to help make paying for a vehicle easier, we are here. Miami Lakes Automall is located at 16600 NW 57th Ave in Miami Lakes, Florida. We're open seven days a week across our sales, service, and parts departments to help out with any of your automotive desires this holiday season!
Previous Post Why Dodge Is Primed To Offer More EVs Next Post Dodge Upgrading EV Future