Dodge Upgrading EV Future – Miami Lakes Automall Dodge Dodge Upgrading EV Future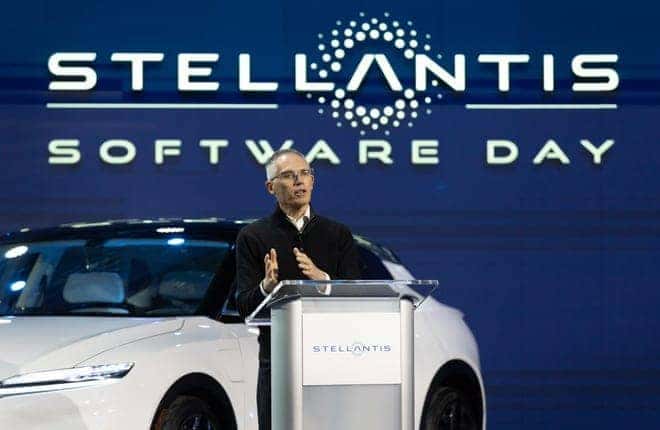 Dodge has witnessed their progress continue for the brand. The "Never Lift" program is sure to be a success for all Dodge fans and owners alike as the fourth-quarter sales will reflect. Keep in mind, the celebrated run for the mean Dodge muscle machines has persisted as long as it has this time around because of high-powered manufacturing and plans that include over 800 horsepower stock in some of these vehicles. The next couple years will include more than trim upgrades, unique packages with appearance upgrades; as we've been told. The Dodge brand has been in the news making waves and all sorts of noise to a positive response with its EV muscle car set to debut in less than two years.
Dodge Bringing On The EV Focus
"[We haven't] spoken to any of those outlets. The Dodge Challenger and Dodge Charger vehicle platforms as you know them today, along with the Hellcat powertrain, will continue production through 2023. In 2024, Dodge will transition to new platforms, new electrified muscle cars (the next generation of that platform will be a BEV, which was shown in concept-car form). We will release additional details in regard to our future Dodge product plans over the next 24 months."
The Dodge brand is ripe for customers who want the top-notch, real-thing when it comes to driving a beast on the road. Currently enjoying awards that have long been established as some of the most important in the industry. Allow us to repeat, buyers chances of driving the current Dodge lineup is ending quite soon!
This current generation is riding high with these Dodge Charger and Dodge Challenger muscle cars as well as the Dodge Durango vehicles . We accommodate our buyers to shop today with our goal to help every client drive these unique and highly-sought after rides back home or to their destinations.
Wrap Up This Holiday Season Driving With the Fastest Muscle of Them All!
To get started on all the help we can provide, both with service and our wide inventory of new vehicles and the line-up of over 200 pre-owned vehicles , come to us. Dealing with any current or on-going issues with your current vehicle lately? Let us help. Our service team will make sure you're back on the road quickly with a simple appointment . Allow our friendly service techs to resolve any vehicle problems in a timely fashion.Whether you're in Doral, Kendall, North Miami, Homestead, we're pleased to help our South Florida and local Miami clients. We're professional and here to aid our customers with all buying, leasing, or trade-in requests.
We're here to help with any financing needs with our auto financing team . For all needs, or suggestions to help make paying for a vehicle easier, we are here. Miami Lakes Automall is located at 16600 NW 57th Ave in Miami Lakes, Florida. We're open seven days a week across our sales, service, and parts departments to help out with any of your automotive desires. We look ahead to being your center for all things automotive, especially during the holiday season!
Previous Post Winter Travel Safety Tips For the Holidays Next Post Influencers Pushing Idea of Dodge Dakota Pickup Once More