How the Dodge Challenger Has Stayed Popular – Miami Lakes Automall Dodge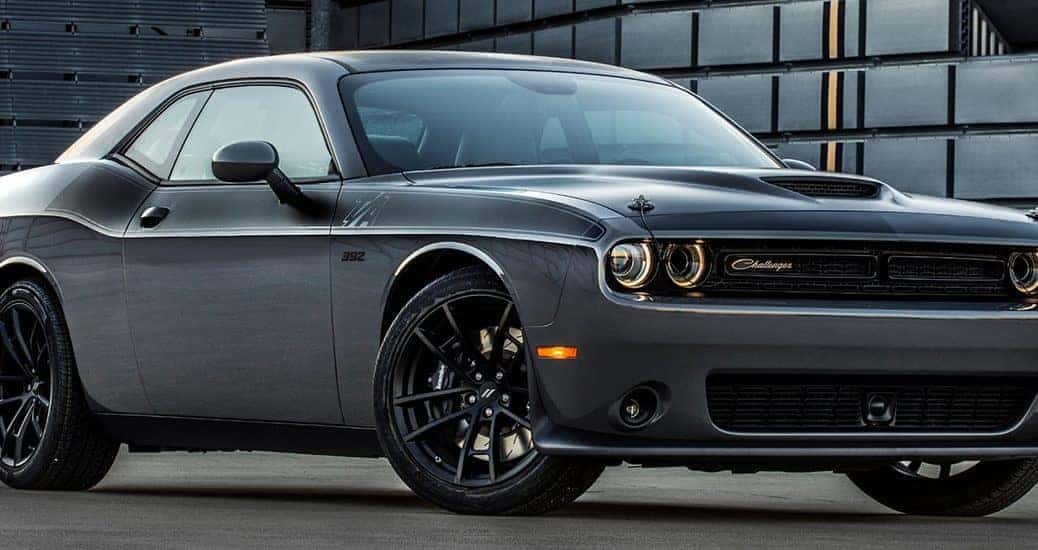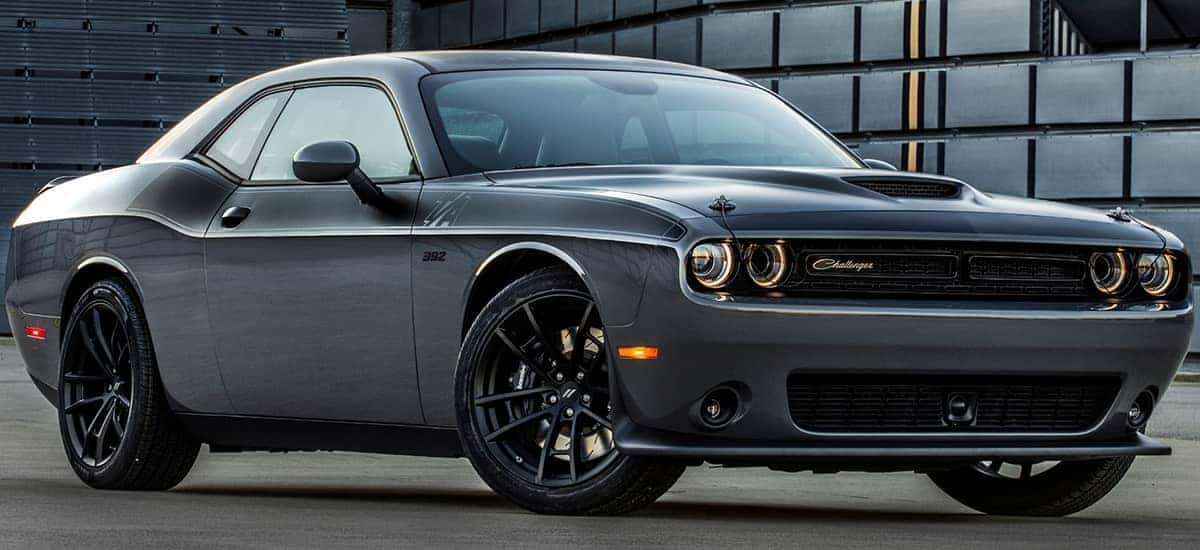 2019 Dodge Challenger T/A 392
Dodge has earned the reputation for crafting and engineering the fastest, most powerful Muscle cars in the world. Their most respected muscle car to date is the Dodge Challenger. The current Challenger has not received a major change to its design since 2008 (not that the Challenger needed to). Dodge has still introduced new trims and special edition Challenger cars to their line-up. Most recently, the Fiat Chrysler Automobiles (FCA) product did something it never has before. The future of the Dodge Challenger will only continue to improve, let us explain.
Climbing the Charts
The Detroit Free Press broke the news that the Dodge Challenger outsold the Chevrolet Camaro in the first quarter of 2019. Thanks to those newly introduced trims like the 2019 Dodge Challenger SRT Hellcat Redeye, Dodge had 13,431 vehicles sold, placing in second only behind the Ford Mustang (16,917 units). The Camaro fell into third place with 12,083 units sold. Chevrolet even refreshed the Camaro last year, but the response was lackluster. That can't be said for Dodge from their robust vehicles, slick advertising, and growing fan base.
Dodge Sales Reflect Growing Popularity
Dodge still pulled ahead of the Camaro selling 66,716 units, opposed to the Camaro with 50,963 units sold in 2018. The Dodge Challenger over the last four years has been a model of consistency selling annually around 65,000 vehicles. The Chevy Camaro has tailed off since 2014 and even the Ford Mustang sales have fallen in recent years since 2015. While some analysts believe drivers are now looking for more fuel-efficient vehicles. However, if that were the case dodge muscle cars would not be as successful as they have been. The power of the V8 HEMI powertrain is as attractive as it's ever been. Dodge also has improved their infotainment system, Uconnect, Plus added Apple CarPlay and Android Auto with larger touchscreens and faster response times. Combining both the incredible horsepower with updated technology has driven sales for Dodge.
Dodge Wins Over Buyers
Dodge has taken the share of buyers thanks to recent entries like the popular, limited production run of the 2018 Dodge Challenger SRT Demon, last year's 2019 Challenger Hellcat Redeye and a slew of special editions. The Dodge brand across their whole line-up provides roomier interiors for daily driving and even an all-wheel-drive version to allow drivers more options. For muscle car enthusiasts, Dodge is a brand that has been around for generations. Dodge continues to push the envelope and satisfy what customers want most: excitement. Don't worry about where to look to get a fantastic deal on a new Dodge.
Get the Right Vehicle With Our Help
Hoping to bring a little excitement to your garage? We're here to provide our customers with a wonderful experience to get the vehicle they want most. Miami Lakes Automall is home to the new 2019 Dodge Challenger . Whether the goal is to buy or lease, sell or trade-in a vehicle, we can help out. For those searching for pricing options to allow you to buy what you hope for, our financing team can assist you for any shopping needs.
From our friendly sales team to our entire staff at Miami Lakes Automall , we welcome you to our business with arms wide open. Located at 16600 NW 57th Ave in Miami Lakes, Florida. We're open seven days a week across our sales, service and parts departments to better serve you. Come add some excitement to your drive with our help!
Previous Post Head of Dodge Brand, Steve Beahm, Retires Next Post FCA To Merge With Renault In Massive Deal