FCA To Merge With Renault In Massive Deal – Miami Lakes Automall Dodge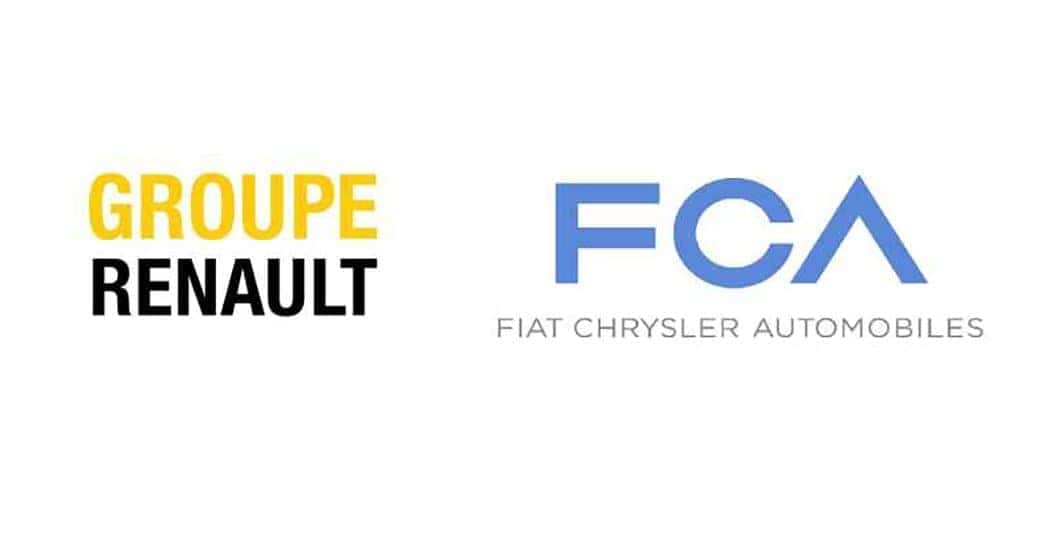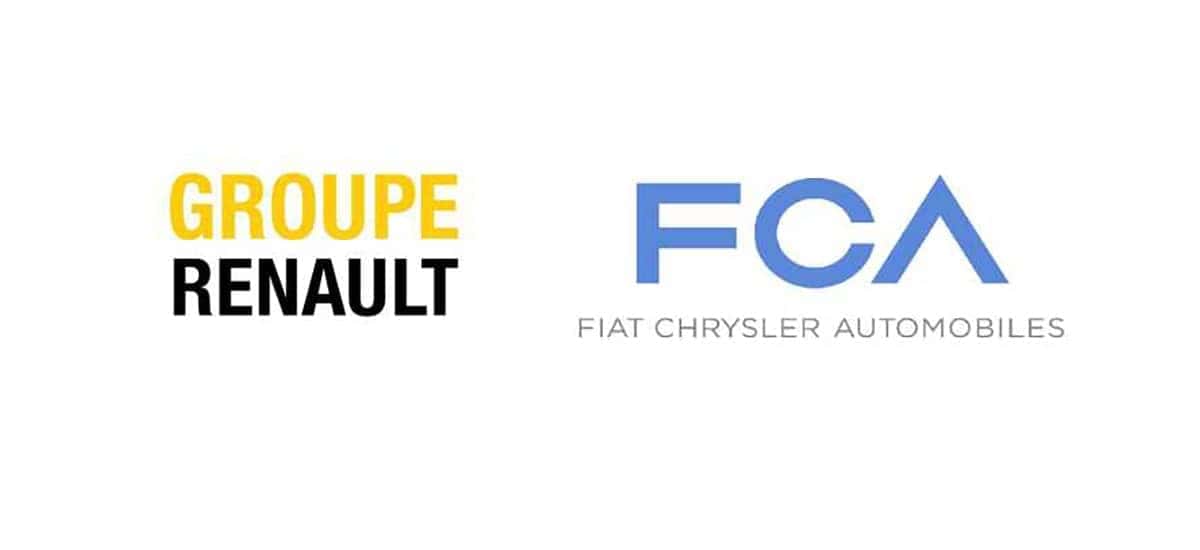 Photo credit: FCA
Fiat Chrysler Automobiles (FCA) was searching for another company to make a splash in the automotive industry with a large scale merger. They finally found the right company to make a cannonball of a splash with the new agreement with Renault. FCA will be securing in their words a "transformative merger" with the French automotive company, Renault, to merge effective May 2019. What does this mean for the automotive industry? This new company, yet to be named, will represent that 3rd biggest global original equipment manufacturer (OEM).
This merge also entails this new company will become the 4th biggest automotive company in North America and 2nd in Europe. The organizations have agreed in principle to distribute their public shareholders equally. This new company will display full market coverage of vehicles covering a wide range of "mainstream to luxurious" options for consumers to enjoy. Let's break down a little more about what to expect going forward for FCA.
A Landmark Deal
The first statement listing the intentions of both brands came out to the public in a statement by FCA. FCA made the first move when they issued a non-binding letter to the Board of Groupe Renault, which was approved. Both companies remain poised to grow their sales and remain ahead of the many oppositions with this deal. FCA stated their five-year-plan back in 2018 to become more of a global force for both electrification and autonomous driving. This deal proves they were serious as Renault is well known for their work in making electrification one of their hallmarks. FCA stated their desire to "identify" products and places where they would best be served to collude the newest and most advanced technologies. Adding to the list of wants, FCA also satisfies their aim to grow globally by going with "bold decisions to capture at scale the opportunities created by the transformation of the auto industry", FCA addressed in their latest report to the press and shareholders.
Upcoming Agenda Going Forward For FCA
Both Renault and FCA know they have their work cut out for them since large scale mergers are something both companies are familiar with. This is actually going to raise their value and total sales net worth with the figure set to be a $35 billion deal. Their joined business would sell more than 8.7 million vehicles yearly, including innovative muscle cars, SUVs, pickups, minivans as well as light commercial vehicles.
"Our proposed merger with Renault will create the potential to build a global partnership with all three of these great companies during this period of unprecedented transformation in our industry." -John Elkann, Chairman of FCA.
What To Expect Next
The intention is to further expand FCA's general interest for consumers in a global setting, where they have yet to really become a staple. FCA confirmed neither company would be able to gain a more significant role in the global market as a company alone. FCA, known for their Dodge, Chrysler, Jeep, and Ram brands among others is thrilled to have this deal finished. This is in large part due to Renault making strides with zero-emissions electronic vehicles and their global outreach. This merger is going to add quite a bit of value for each company as they become one of the most potent automotive companies; its a win-win for consumers as well.
More Good News
Both brands say they will not lose any productive plants that are currently operating. FCA is excited to expand its brands, as both companies will work out the final details over the coming months. Anticipate more stories to come out of this landmark deal in 2019 and beyond. For anyone a fan of Fiat Chrysler Automobiles and their automotive brands, they will be in for a pleasant surprise in the near future. Want to see the latest FCA products with our help?
Find a New Vehicle At Miami Lakes Automall
At Miami Lakes Automall , we help customers every day with sales and repairs. A one-stop automotive shop as we are happy to help out. If you're curious about if you should buy or lease, let us help you make the right call. From trade-ins to selling, we're ready to provide a solution right for each customer. We also have over 400 pre-owned vehicles ready for a test-drive at Miami Lakes Automall.
Want to stay in your current ride? No problem! Miami Lakes Automall ensures you're back on the road safely with our knowledgeable service techs. Book an online service appointment with us, even if you haven't made a purchase with our team before. We'll be happy to help you out today!
Previous Post How the Dodge Challenger Has Stayed Popular Next Post Dodge Charger Gains New SRT Hellcat Octane Edition Package