Dodge Goes Banshee With Newest Effort – Miami Lakes Automall Dodge Dodge Goes Banshee With Newest Effort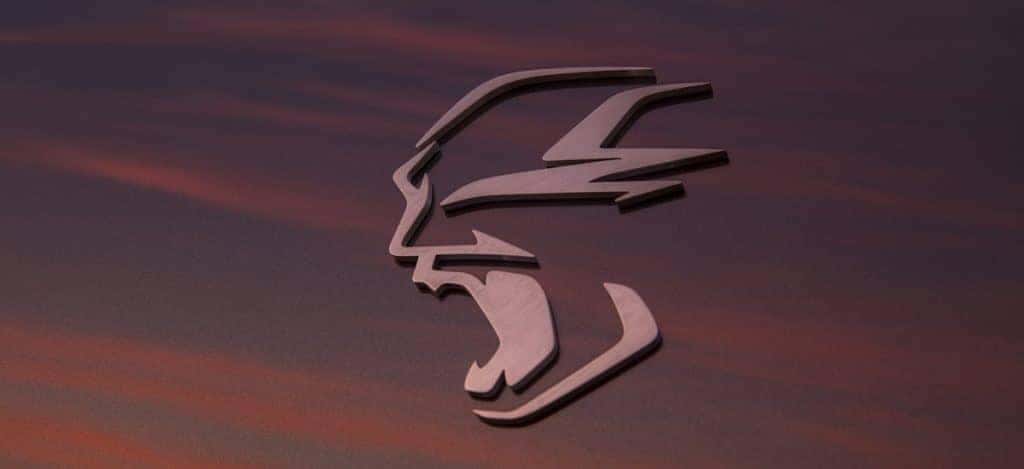 Brushed aluminum fender badges announce the new pinnacle of performance in the Brotherhood of Muscle: Banshee. The 800V Banshee propulsion system powers the Dodge Charger Daytona SRT Concept car and screams performance.
Dodge will establish a brand new class of muscle this week as seven special editions of the Charger and Challenger will be showcased. The latest report also includes a unique Dodge Coronet "Super Bee" vehicle is one of the vehicles expected to be announced. Dodge placed this vehicle under a special tarp that included a plethora of honeycombs on as a design. We can easily surmise from this the Super Bee nameplate. The most recent news on the Dodge brand also includes the release of a new Challenger muscle car. Stepping into the all-new Dodge Banshee BEV, possibly set to come in due time, as the vehicle is a concept for now, providing a look into the glass ball of Stellantis and Dodge for what's coming next. We've had our focus on the * reports about what Dodge will do for months * , but now we know more so than we thought.
We Can't Stop Smiling Looking At the Banshee
We're siked to see this brand new special edition 2023 Dodge Challenge pay tribute to the amazing 1971 Dodge Shakedown Challenger concept that was first shown off during the 2016 SEMA exhibition. The Challenger Shakedown is anticipated to be dealt with 20 by 9.5-inch low gloss black Slingshot wheels. There will be a remarkable widebody to come for this and we're sure absolutely of a few others for the 2023 model year. The particulars of every vehicle are going to be displayed in more depth in the forthcoming weeks ahead, but we do know the widebody versions will include 20 by 11-inch carbon black Warp Speed wheels. Regardless if they go widebody or not, an owner will gain red six-piston Brembo brake calipers. These are the top-of-the-line breaks found in all the greatest sports and muscle cars. The * 2023 Dodge Challenger will be made and might carry the new Hurricane powertrain . *
More Details On the Interior
Lush features are found throughout the cabin and the entire interior, including a red and black theme throughout with racing stripes down the middle. The seating includes a lush combo of Alcantara with black Nappa leather. The stitching is found across the entire console, seatbelts, the seats, and the steering wheel with Demonic Red coloring stitch in. We are also still proclaiming many good things about the all-new 2023 Dodge Hornet mid-size SUV that will commence at a unpretentious cost.
"Dodge Speed Week may be over, but our brand is far from finished in shaking up the muscle car world. We're following up Speed Week reveals of the future of electrified muscle in the Dodge Charger Daytona SRT Concept and our first electrified vehicle in the 2023 Dodge Hornet R/T by announcing six special, commemorative-edition models in a little over a month," remarked Tim Kuniskis, Dodge brand chief executive officer – Stellantis.
Break the Cycle of Boring In A New Dodge
Thinking about pushing ahead from gasoline cars and going with an electric before long? The most recent vehicles are developed to supply buyers with bonuses that they will love and more than a few have come. Get the brand new Dodge Charger and Dodge Challenger muscle cars. Come to Miami Lakes Automall to get started where our professional team is here to make your muscle car dream a reality. Our sales staff is ready to help with any leasing, buying, or trade-in options.
Are you experiencing some vehicle issues with your current ride? Not sure how to handle the repairs? If your vehicle isn't running properly, let us help keep it going. We're here to help with a simple online reservation and a trip to our service center. We're open every day to assist our customers to find everything they need. We hope to help you today at Miami Lakes Automall !
Previous Post All-New Dodge Hornet To Start Under $30K? Next Post Dodge Announces Last Call "Swinger" Muscle Packages