Hydrogen Engine Coming To Dodge Muscle? – Miami Lakes Automall Dodge Hydrogen Engine Coming To Dodge Muscle?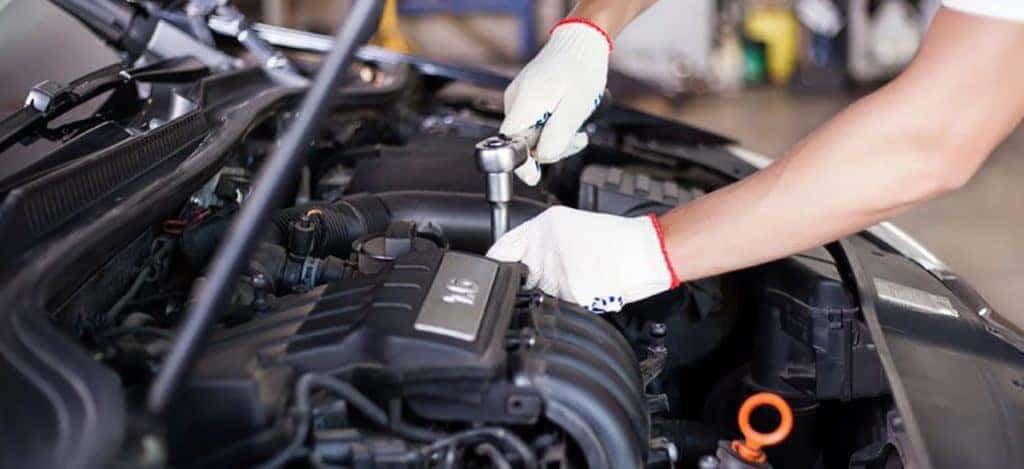 Think Dodge is done creating the muscle cars of this century just because some EVs are starting to put up? Nope! The famed Dodge brand has been working on a Hydra-engine; a hydrogen-powered engine that will replace the 800-horsepower engine that currently works as the option in the Dodge Challenger and Charger muscle car choices. This upgrade means the Dodge Challenger and Charger vehicles, or the next-generation Dodge muscle car, will still have combustion power. Owners of current Dodge muscle should be delighted to know that the future EV capabilities of the next Dodge vehicle will have choices. That said, we fully anticipate the * future Dodge muscle EV * to reach heights not offered with combustion engine technology. However, the new and eventual launch of this 800-horsepower hydrogen powertrain will be brought out for the public to love and drive home someday.
"The Hydra represents the next evolution of the muscle car without compromising our brand integrity. The Hydra name is symbolic for us. While legislation may have cut the head off of our ICE-powered muscle cars, two more will grow back in its place. Muscle cars won't go down that easily," Ivan Tobrakfri, Director of Muscle Car Development at Dodge.
Is Dodge Is Prepared To Comeback To NASCAR ?
Dodge is also working on winning the crowds of NASCAR yet again, perhaps returning to NASCAR. This a chance that is arriving through with components that will put Dodge in for the first time in 10 years. The next-generation Dodge muscle car will have the green light to hit the race track upon its debut. We know the Dodge brand is reaching to produce larger firepower, but we now know the Dodge implementation of its muscle cars will indeed demand the combustion aspect. We are not privy as the particulars are not yet documented, but there is stimulating news to think about regarding the future of the Dodge EV. This is vital for the SRT trims that are sold for both the Dodge Challenger and Charger muscle car. Keep in mind, the * Dodge brand has seen its vehicles outsell brands like Ford * due to its high-end trims like those found in the SRT variety.
"We'll admit that the announcement of the electric muscle car lineup was a kneejerk reaction to the incoming legislation," he says, "but our engineers have been working hard to offer a combustion engine that burns cleanly while still delivering the aural delight and emotional connection to a muscle car that our loyal supporters expect. In order to expand our product offering, electrification is a must, which is why we will have electric family SUVs. But, our muscle cars must be powered by combustion – this is non-negotiable." Tobrakfri added. Review the newest Dodge muscle cars that are ready for these customers at * Miami Lakes Automall * .
Drive New Dodge Vehicles With Our Support From Miami Lakes Automall
Want to go on a test-drive today? From our new vehicles to our pre-owned vehicles , there's a wide selection ready to go at Miami Lakes Automall. If you're looking for pricing options, our auto financing team can support you for any buying or leasing needs. Come visit us today at Miami Lakes Automall , we're located at 16600 NW 57th Ave in Miami Lakes, Florida. We welcome you to our business with the hope to make you leave happy. Located at 16600 NW 57th Ave in Miami Lakes, Florida. Our Chrysler, Dodge, Jeep, and Ram sales and service departments are open seven days a week to better serve you. See you soon!
Previous Post Dodge Charger Carries Half Value A Decade Later Next Post Dodge Improving Appeal For Die-Hard Muscle Fans