Dodge Is Safely Atop All Rivals In 2022 – Miami Lakes Automall Dodge Dodge Is Safely Atop All Rivals In 2022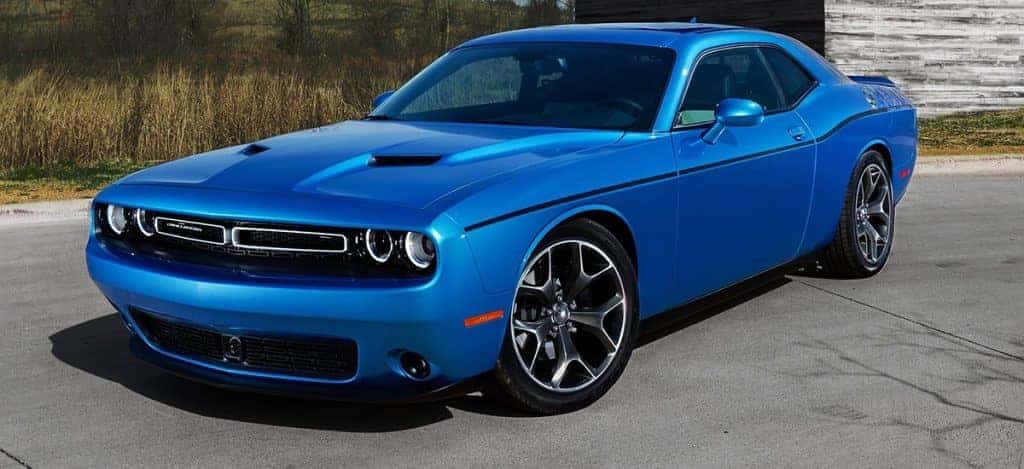 Dodge is happy to see one thing that has not taken place since the Dodge Challenger was first returned to the fold for customers in 2008. The Dodge Challenger finished 2021 atop every other muscle car in the segment to finish in first place above of the Ford Mustang and Chevrolet Camaro. This is impressive as the CEO of Dodge Tim Kuniskis has stated this is due to the Dodge brand understanding the computer chip drought would hit sales, but working around the issue. Dodge has put in a tremendous investment with $22 billion added and placed ** into the business. The Ford Mustang hit its stride way back in 2015 and hasn't maintained with the components that have established Dodge ultimately ahead of its most considerable competitor. The rival Camaro barely sold cars in 2021, placing third on the list with less than half what the Dodge Challenger sold.
"That's why I said we don't wake up trying to chase Mustang and Camaro. Not that I don't think they're viable competitors. They're phenomenal cars; they're just different cars. They're different than what we're trying to do," Kuniskis disclosed to Automotive News .
Dodge Is Making Their Mark
Dodge is creating their company to sustain their large Dodge family, their closest fans, and biggest advocates. The purpose is to offer more choices and being able to customize their rides with tons of help by way of new options. Want a striking color? How about a fresh appearance package? There are lots of ways to get the choice that fits just right for owners. More than just a trim set, the Dodge brand has made customers happy by allowing them to be themselves and design the vehicle they really want. Not to mention, the strength and handling for the Challenger is better than it has ever been. Dodge has plenty of decades of experience crafting fast vehicles, some of them were not allowed by NASCAR even .
Rival Brands Are Behind Dodge In 2022
For customers on the market, they will find that the Ford Mustang and Chevy Camaro offer less choices and sell less alternatives of choices. The "L" or "T" trim from the rival brands don't really sound as stunning as a "Hellcat Redeye" or "Scat Pack" option. This is just one of the perks that has kept dedication among the Dodge brand and its fanatics. While we await the upcoming EV oath being built for a 2024 model year and production run, we will see Dodge offer a new wave of new options and alternatives for customers to love and embrace. Interested to know more about the next surge of Dodge vehicles arriving out this decade? Check with us at Miami Lakes Automall today!
Try Flexing Some Muscle At Miami Lakes Automall
This holiday season, get ready to make heads turn in 2022 with our strong muscle line-up of new Dodge Charger and Dodge Challenger models. We have the 2021 Dodge Challenger SRT Hellcat ready for buyers as well. Come to Miami Lakes Automall to get started where our professional team is here to make your muscle car dream a reality. Our sales staff is ready to help with any leasing, buying or trade-in options.
Dealing with some vehicle issues? If your vehicle isn't running properly, let us help keep it going. We're here to help with a simple online service reservation and a trip to our service center. We're open every day to assist our customers to find everything they need.
Previous Post "24 Months of Muscle" Rollout Started Next Post Dodge Delivered 25 Dodge SRT Vehicles To Lucky Winners