General Motors Offers Customers All-New 350 Small Block Crate – Miami Lakes Automall Chevrolet General Motors Offers Customers All-New 350 Small Block Crate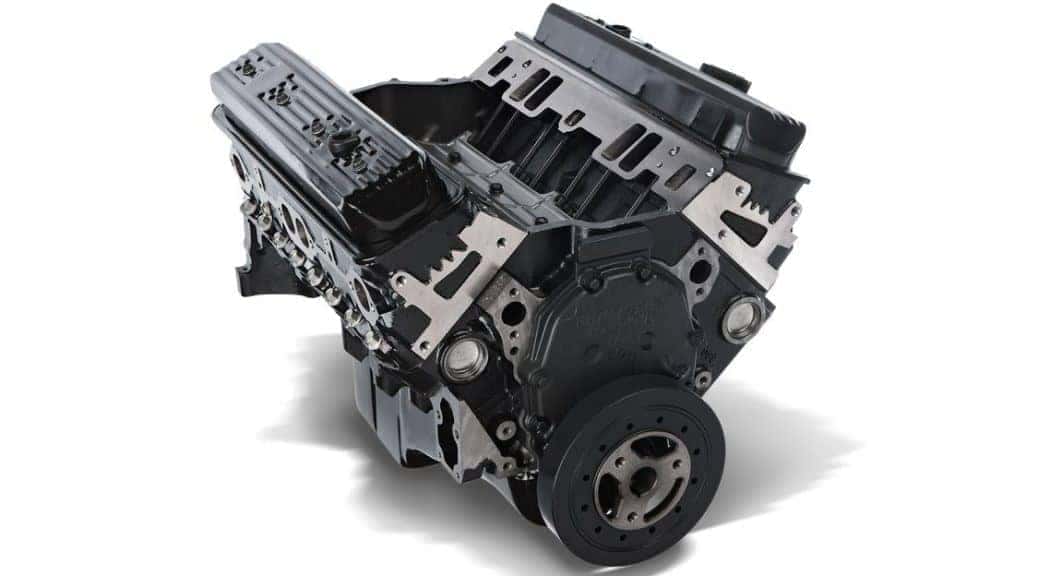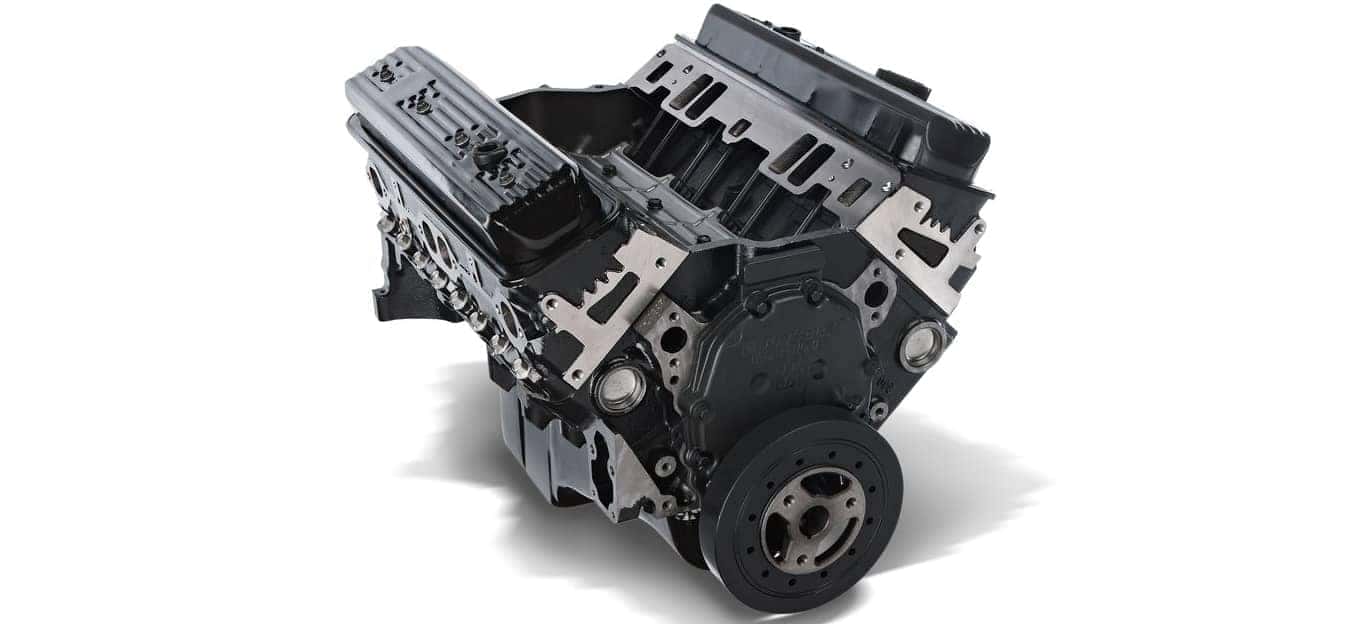 Photo credit: GM
General Motors has made new plans to offer customers a new 350 cubic-inch small-block V8 crate powertrain. Any owner that is looking to add more power and strength to replace an engine can opt for this new crate. GM has this crate box to serve as an option for trucks, vans, and SUVs built from 1987 to 2002. Updated with CNC machining, renewed part designs, and a warranty, it's set to be the go-to replacement for owners searching for a new engine and years of service ahead. While General Motors and Chevrolet are planning on expanding their EV lineup , they have this 350 small block option for those who want to keep older vehicles running.
More On the 350 Small Block Engine
General Motors has built the 350 small block before, going back multiple years and generations of different vehicles. The engine was produced originally back in 1967 for the Chevy Camaro. The 350 small block would end up becoming an engine option across the entire Chevy lineup. The engine would eventually become updated and modernized. The Chevrolet's current crate engines actually still take after the 350 small block as a base engine. Since 2005, GM has produced and sold over a quarter-million 350 crate engine to various companies and buyers. The design is over 40 years old today, but if it isn't broke, don't fix it. This is the testament to the strength of GM's engineering.
Gain the Power of the 350 Crate Sooner Than You Think
Concerning the crate offered today, it is an updated design that is entirely brand-new; the powertrain is not remanufactured or refurbished in any way. CNC machined block castings and cylinder heads, as well as forged steel crankshafts, new valve covers, new oil pans, and new timing covers. Customers have the choice of three trims available that will work across various GM vehicles including a standard Gen 1 for trucks, vans, and SUVs built from 1987 to 1995, a Gen 1e LD for light-duty trucks from 1996 to 2002, and a Gen 1e HD for heavy-duty trucks from 1996 to 2002. Keep in mind, every new 350 block crate will come with a standard 3-year/100,000-mile warranty; whichever comes first. GM hasn't announced the pricing, but has revealed the engines are available to order through dealerships starting in August 2020.
Find the Latest Chevrolet Vehicles All at Miami Lakes Automall
We hope you visit us at Miami Lakes Automall , where we make it easy for customers to drive away with an amazing vehicle at a great price. Our friendly team is excited to show off
our entire Chevrolet lineup . Our professional sales staff will help go over any of the questions you have before you make your choice. Our lineup of new vehicle inventory and high-quality pre-owned vehicles is second to none at Miami Lakes Automall .
If you're looking for pricing options to allow you to buy what you want, our auto financing department can support you for any buying or leasing needs. Come visit us today, we're located at 16600 NW 57th Ave in Miami Lakes, Florida.
Previous Post Cool C8 Features To Look Forward To Next Post Chevrolet Produces the Fastest-Selling Vehicle In the United States Today