Chevrolet to Retire the Camaro With Final Collector's Edition Package – Miami Lakes Automall Chevrolet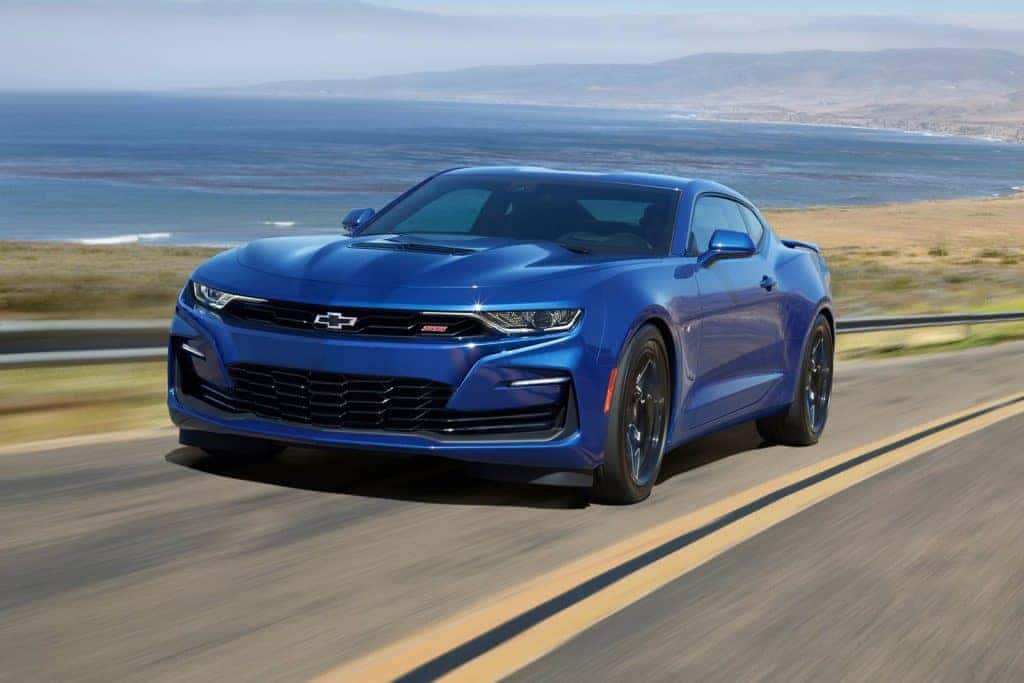 Chevrolet will be retiring the iconic Camaro. Rumors of the pony car's inevitable demise have been floating around for a while, but Chevrolet confirmed that the Camaro will see one final Collector's Edition Package sometime in 2024. Chevrolet has not said anything about the Camaro nameplate and whether it will continue to be used with future iterations, but there has been some talk of a potential electric sedan replacing the Camaro . This would be in line with Chevy working toward its own electric vehicles like the all-electric Chevy Silverado . Whether this electric sedan would mirror the Camaro however is still up for debate, but we'll need more information from Chevrolet before speculating too much. For now, all we know is that the Chevy Camaro will not be around much longer.
Chevy Camaro to be Retired
The Chevrolet Camaro has been an iconic muscle car that has spurred hype and excitement for powerful sedans. Sadly, like most things that era will have to come to an end. According to a report from Muscle Cars & Trucks, Chevy will retire the pony car in the 2024 model year. The automaker will release a Collector's Edition package for the muscle car but no variants or Z/28 trims will come available. Fans wishing to get the latest Camaro before its final end will have to look out for the final edition as Chevy will only build 2,000 of them. Some good news however is that customers will be able to purchase trimmings for the LT, SS, and ZL1 models.
The Collector's Edition Package for the Chevy Camaro will be the final iteration of the Camaro. Camaro fans will still have plenty of gear options like stripes and unique badges, but the muscle car comes in limited availability. Another note about the Collector's Edition Package Camaro is that it will come available with a yellow exterior color. Naturally, a paint job can be considered, but for fans hoping for different colors, there won't be so much luck. Still, one last chance to purchase a Camaro is better than none. We'll have to see what Chevy does in the future, but it looks like a sendoff will be in order. And as previously mentioned, Chevy hasn't said much about the Camaro's end, but they did mention work on an electric sedan. That may be the only hope Camaro fans have left for a return of the muscle car, but chances are that nothing will beat out the original.
Come Test Drive a Brand-New Chevy at Miami Lakes Automall!
Are you excited about getting a new Chevy? So are we! At * Miami Lakes Automall *, we're more than excited to help our customers find what they're looking for. Check out our new vehicle inventory or browse our quality pre-owned vehicles . We offer suggestions like auto financing to help make paying for a vehicle easier.
If you're in need of service, schedule an online service appointment with our expert technicians. Allow our professional techs to get started on all repairs or maintenance work. Stop by today and see what we can do for you right now.
Photo Credit: Chevrolet
Previous Post The 2022 Chevy Tahoe and Suburban Dare To Indulge You Just A Bit More Next Post Chevrolet Picks Up The Pace In The Electrified Race