Chevy Camaro to be Replaced by an Electric Sedan – Miami Lakes Automall Chevrolet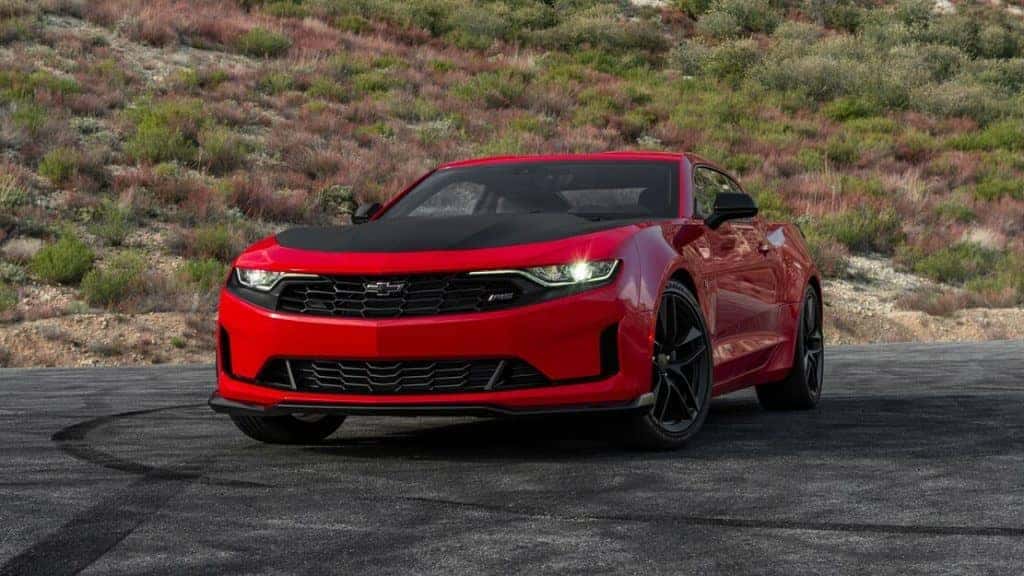 The Chevy Camaro seems to be nearing its end. As automakers vie for the spotlight, transitions toward electric vehicles have been increasingly common. General Motors (GM) recently announced its goal to transition to electric vehicles by 2035. This spells uncertainty for the gas-fueled Camaro as GM has stated that it wants to rid itself of its gas and diesel-powered cars, trucks, and SUVs by 2035. Aside from the question of feasibility, many have to wonder what will happen to vehicles like the Chevy Camaro .
Future of the Chevy Camaro
As GM looks toward producing electric vehicles, we have to wonder what will happen to the gas and diesel vehicles left over. Currently, the sixth-generation Chevy Camaro lacks a replacement. GM could hypothetically mount the Camaro on the rear-drive-based A2XX architecture used to underpin the Cadillac CT4 and CT5, but GM has made no mention of doing so. Thus, it seems the Camaro will meet its end in 2024.
Moving toward more optimistic news, the Camaro name may live on despite the high-performance muscle car fading away. With news of GM's move toward electrification, the Camaro name may be used for a performance-oriented all-electric sedan. Transforming the iconic two-door into a four-door may seem unlikely, but given the current nature of the world, nearly anything can be made possible.
Could an All-Electric Sedan be on the Way?
GM has stated its plans for an all-electric sedan. Whether it will replace the Chevy Camaro is up for debate, but it does leave many wondering if it can compete in the EV sector. It is expected that an all-electric sedan successor will utilize GM's Ultium battery tech. This should provide the electric sedan with a good range and high-end charging capabilities. As for performance, we can look toward innovative vehicles like the GMC Hummer EV, which is slated to come available with 1000 horsepower and a quick 0-60mph.
Many have deduced that the next generation of high-performance vehicles by Chevy stands to deliver. This applies to the rumored all-electric sedan which has many excited. It should be noted that the Chevrolet 2023 Corvette Z06 recently received an unveiling date scheduled for later in the Fall of 2021. We will have to see what Chevrolet decides to equip the sports car with and whether it will come electric. Depending on the specs and performance, a new-generation Camaro could also be likely later in the future.
Come Test Drive a Brand-New Chevy at Miami Lakes Automall!
Interested in a Chevy Camaro ? At * Miami Lakes Automall *, we're more than excited to help our customers find what they're looking for. Check out our new vehicle inventory or browse our quality pre-owned vehicles . We offer suggestions like auto financing to help make paying for a vehicle easier.
If you're in need of service, schedule an online service appointment with our expert technicians. Allow our professional techs to get started on all repairs or maintenance work. Stop by today and see what we can do for you right now.
Photo Credit: Chevrolet
Previous Post General Motors Says That Their Super Cruise System Will Upgrade With Lane Changes and More Next Post New Patent Images Suggest That An Electric Chevrolet Is Coming Our Way