Dodge Spares No Expense For Next-Gen Muscle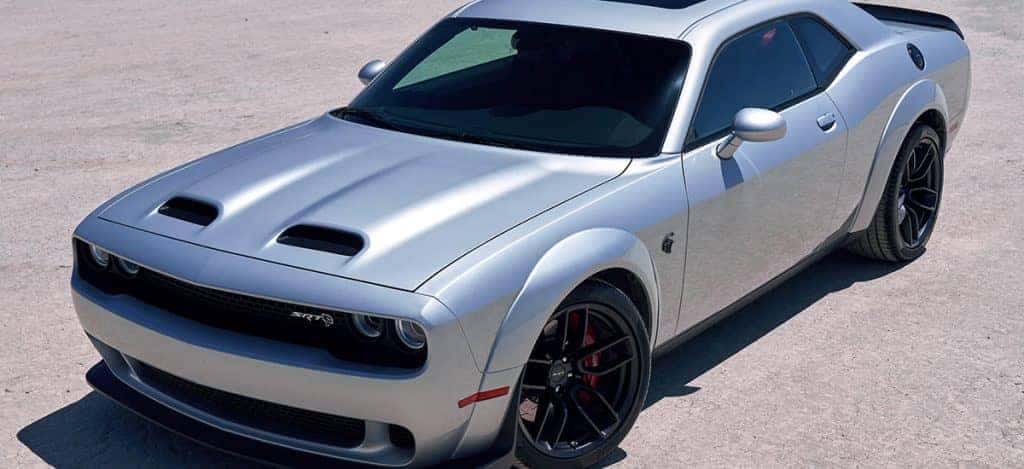 We recall a time when dodge represented a brand that gave spectators, pause until expectations were greatly exceeded. This happened in the 1960's and 1970's. History would repeat itself when the Dodge brand was reestablished in the late 2000s. The 2006 and 2008 rebirth of the Dodge Charger and Challenger put on a show that has run their course of variations and successful tuned-up, monsterous virtuoso entries like the 1,200 horsepower Speedkore Dodge muscle variants. Collectively, we are still curious to see where the Dodge muscle cars that have dominated for over 15 years and where they could have gone. But change has arrived with this year being the last one we'll have in stock the current crop of current-generation 100%-gasoline driven, V8 purring' controlled madness in a production muscle car that we know and love. Don't worry about the next steps of trading-in your current ride to slide into a new or pre-owned Dodge vehicle with our help at Miami Lakes Automall.
Ramping Up BEVs Across the Board
Stellantis witnessed their total sales of BEVs increase as much as 41%, in just 12 months. They went from 204,000 BEVs produced in 2021 up to 288,000 BEVs in 2022. The next generation Charger or Challenger (whichever they decide on nameplate-wise) will possibly be a BEV. An investment of another $155 million was just announced by Stellantis that should help further push their brands into the new electrified present and ongoing future for customers ahead. The pursuit to bring buyers the latest technology is going to not only drive sales but how many customers receive a greater return on their investment both while using their vehicles and after they change on from the experience.
The 2023 model year is the final model year to include the solely combustion engine offerings as the electric Dodge muscle car is set to begin with the 2024 model year class. The time is and has been closing out for those who are still thinking Dodge is running the same ol' business as usual campaign. Allow us to repeat, buyers chances of driving the current Dodge lineup is ending quite soon! 
Every Dodge Ride Has Been Revealed
The seventh and final "Last Call" edition is coming near and as we await for this sweet ride along with the EV muscle car set to debut in less than two years. The perks of the Dodge Challenger have only piled up as we've showcased the impressive interior highlights, the lush appearance packages, and the heart-racing speeds provided. Dodge muscle cars are a unique experience for owners and we're ready to show them off here at Miami Lakes Automall. 
Drive Our Current Dodge Rides With Our Help
Not sure if this is the right time to jump into a new whip? Our professional staff is ready to help our guests buy, lease, sell or trade-in your vehicle and receive an excellent deal. Our inventory of new vehicles and the line-up of over 200 pre-owned vehicles is second-to-none!
Dealing with any current or on-going issues with your current vehicle lately? Let us help. Our service team will make sure you're back on the road quickly with a simple appointment. Allow our friendly service techs to resolve any vehicle problems in a timely fashion.
We look forward to being your center for all things automotive at Miami Lakes Automall. Whether you're in Doral, Kendall, North Miami, Homestead, we're pleased to help our South Florida and local Miami clients. We're professional and here to aid our customers with all buying, leasing, or trade-in requests. Rush to stop by this fall and see what we can do for you and your driving situation this summer!
Photo Credit: Dodge