Why Women Should Consider A Ram Truck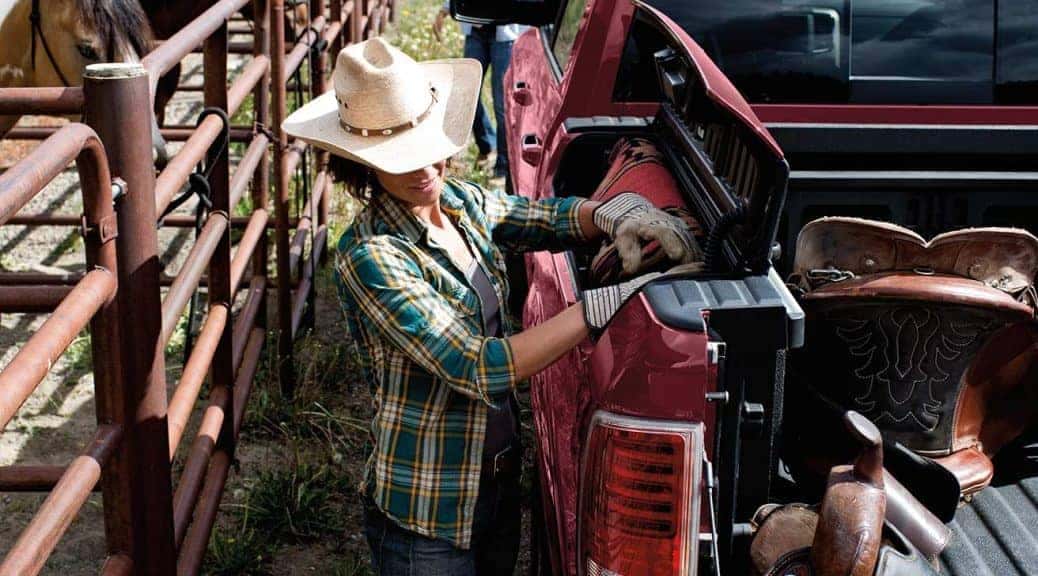 We want to start off by welcoming everyone to 2016. A time when women are taking corporate jobs, leading large companies, and taking control of their destinies. Don't worry – we aren't about to fly off the feminist handle or start our own female revolution. As a Dodge Ram dealer that sells a lot of pickup trucks, however, it has come to our attention that there aren't a whole lot women walking through our doors.
We began to wonder if this simple observation is due to the fact that women don't like driving pickup trucks, or if it's because they feel as though they shouldn't. Either way, the entire situation hasn't been sitting well with us over here at Miami Lakes Auto Mall, and we are beginning to think that Ram is experiencing the same feelings.
Ram Aims to Market Pickup Trucks to Women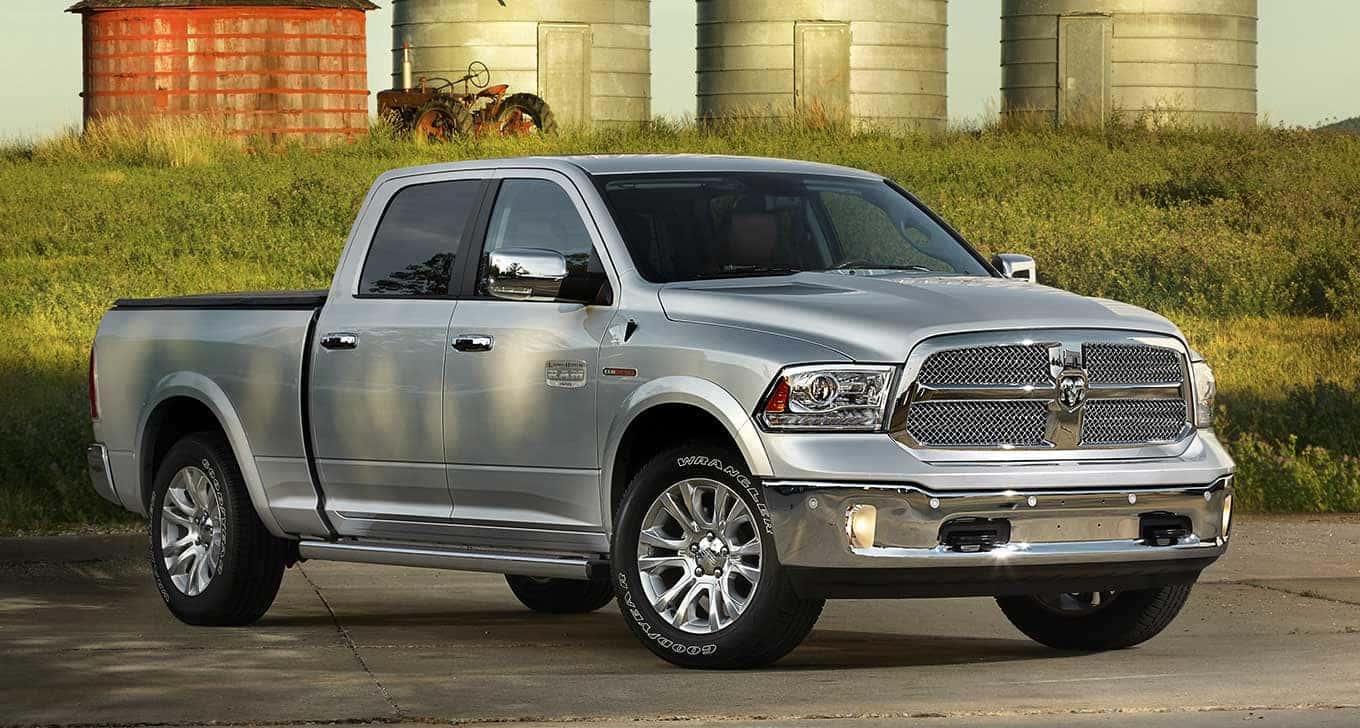 Last April, Ram Trucks put out a series of commercial advertisements that put women in the driver's seat of their pickups. The ads were centered on leadership and courage, and were aired during the 2015 Kentucky Derby. Fast forward nearly a year later, and Ram Trucks is releasing a new series of ads that aims to make their pickups appeal to women drivers once again.
Featuring country star Miranda Lambert in the driver's seat of a Ram Truck, the commercial's entire narration is also told from the voice of a woman. In fact, this entire Ram Truck commercial does not feature a single male figure. The 30-second advertisement is endearing, but also puts forth a powerful message, and showcases Ram's commitment to catering and appealing to the untapped demographic of women drivers in the pickup truck segment.
Why Women Drivers Should Consider Buying a Pickup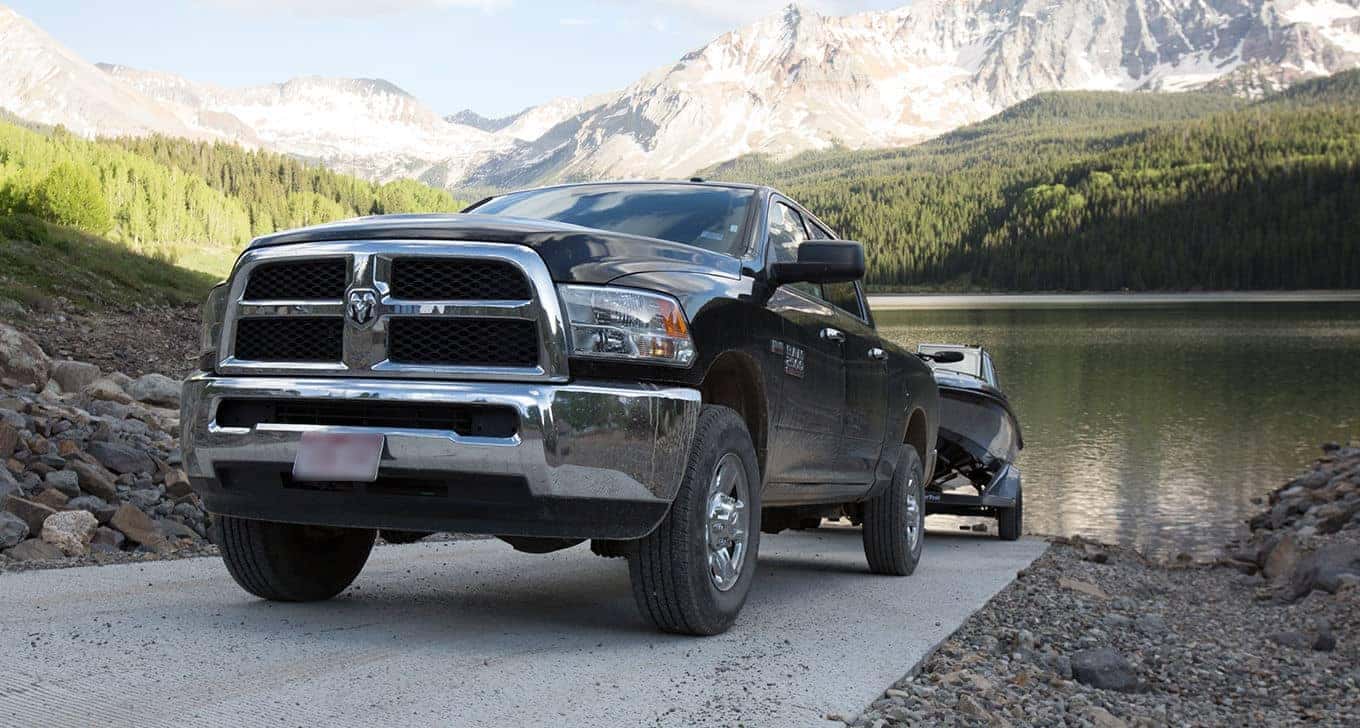 If you try conduct a search on Google with the terms, "Why women should drive pickup trucks," you will get back about 31 million results in less than half a second. If scrolling through the first two pages of these results tells us anything, it's that this question is rarely ever asked. Most of the 31 million results inquire as to why women are attracted to men who drive pickups. While they may exist somewhere within those hundreds of search result pages, we were unable to locate any information on why women should drive pickup trucks.
Discouraged and slightly disappointed, we decided to set out on our own journey to uncover why women should consider a pickup truck purchase. We are sure there are plenty of women on the road in pickup trucks, but with their presence seemingly nonexistent on Google, it was important to us that the benefits of pickups to women be showcased.
Without any further rambling, we present you with the top five reasons why we believe women should jump on the pickup truck bandwagon. Ready…Set….GO!
### They Are Practical:
Whether your career demands that you head off road often, or your weekend hobbies include a small to large sized watercraft, pickup trucks can take care of both of these, and then some. The full-size pickup truck with a large cargo bed can take care of transporting large items in the event of a move, or can haul some serious IKEA furniture home so you can avoid those inflated delivery fees. Either way, the practicality of a pickup truck comes in handy even when you least expect it.
### They Are Comfortable:
Today's modern pickup truck is not what you think. The interior cabin of a Ram truck more closely resembles a luxury SUV than the bare-bones interior of your Dad's 1982 Chevrolet. Drivers are able to choose different body styles with different interior size. Smaller cabin offerings often feature a large front area, with small fold down seats in the rear. Full-size interior pickups offer seating for five passengers, and feel like a spacious SUV, not a cramped pickup.
### They Are Fun to Drive:
If you are an avid off-road enthusiast, or the type of woman who enjoys adventure, then a pickup truck may be the perfect vehicle for you to enjoy. From off-road adventures, to longer cross-country excursions, pickup trucks make great companions in both situations. Even if you have never driven beyond where the pavement ends, you may be surprised by how much thrill you experience when you take your pickup truck out on the trails for the very first time.
### They Are Safe:
Just about every person who is in the market for a new vehicle has safety as their number one concern. All vehicles on the road in the United States have to comply with certain safety regulations, but pickup trucks usually offer a bit more security on the road. The higher position of a pickup offers enhanced safety in the event of a collision, and brands like Ram trucks are including advanced safety technology like the ParkSense Assist system, remote proximity keyless entry, and Hill Start Assist. If you live in a part of the United States that experiences inclement weather such as snow and ice, driving a pickup truck will give you a sense of peace and security in those adverse road conditions.
### They Inspire Confidence:
Try getting behind the wheel of a full-size pickup truck and not feel confident. The mere feeling that drivers experience when they climb into the driver's seat of a Ram truck is unexplainable, and empowering. This surge of exhilaration should not be limited only to male drivers, women should also be experiencing it. It is a phenomenon that no one can quantify, but drivers all over the country are becoming aware of it on a daily basis.
In the past, women drivers have not been prevalent in the pickup truck segment. Here at Miami Lakes Auto Mall, we see this as a shifting paradigm. Just taking a look at the way Ram Trucks is marketing to women in the past year, proves that there is a certain level of interest that women are showing in the segment dominated by men.
If history has shown us anything, it's that women are powerful. If the future is going to prove anything, it's that women also want to drive vehicles that can match that innate power.
Come See For Yourself at Miami Lakes Auto Mall

If you are interested in the possibility of driving home in a new or pre-owned Ram pickup truck, then come down to Miami Lakes Auto Mall to take a full-size Ram 1500 for a test drive. Whether you are male or female, we have great options that will cater to your individual needs and desires. Our sales staff will work personally alongside you until you find the Ram truck you are comfortable with driving, and want to purchase. Our team members will listen to your must-haves, needs, and desires, and work to find you the perfect pickup truck that ties them all together.
Miami Lakes Auto Mall is the number one Ram dealership in the entire Miami area, and we are here to help you find the perfect new or used vehicle for your personal needs. Be sure to come down and take these impressively powerful trucks for a test drive, today.
Previous Post 10 Reasons to Love the Award Winning Ram 1500 Rebel Next Post Which Used Ram 1500 Model Year Should You Go After