3 Things to Consider Before You Buy a RAM Truck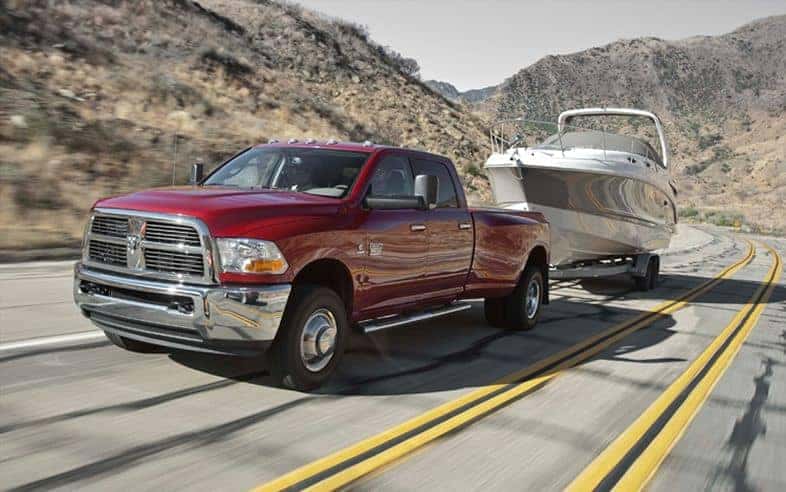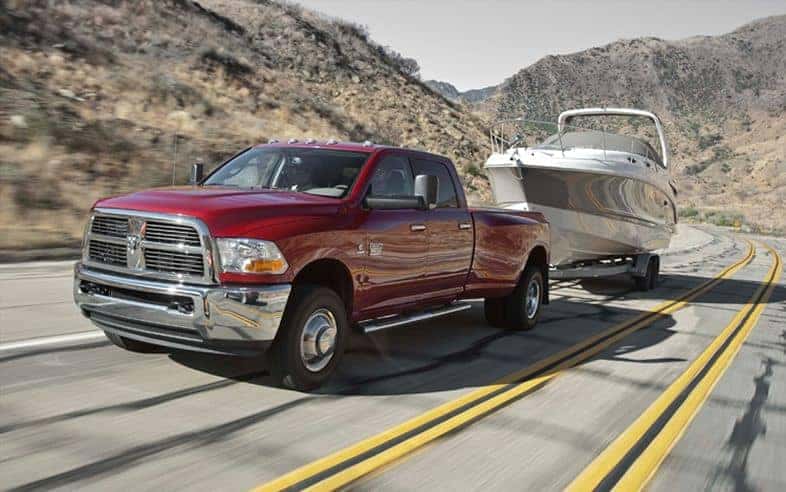 The scene: it's a bright, sunny day at Miami Lakes RAM and you're excited to purchase a brand new RAM truck! You've got the best staff wanting to help you and you're so close to getting behind the wheel of RAM truck that you can barely contain yourself.
But wait! There's a few things to consider before you purchase without thought! Here's some realities you should take into consideration before you get your hands on a RAM truck!
Think of the Truck You Need
The RAM truck you want, and the RAM truck you need can be two totally different things. When it comes to purchasing a RAM truck, it's all about the truck you need to fit your lifestyle. Besides, the RAM truck you want may be too expensive for your current financial situation.
There's plenty of RAM trucks to choose from at our dealership. 1500, 2500, 3500, ProMaster–all RAM models available in several different trims. Come into the dealership with the RAM truck in mind that's right for you!
Know Payload and Towing
Many first-time RAM truck owner often don't consider the payload and towing capabilities of their RAM truck. They also don't know that these two things impact each other.
If you're carrying a heavy payload, you'll need to lighten your towing weight and vice versa. Taking this into consideration will help you decide what RAM truck will best for you! Each RAM truck features a different payload/towing weight ratio, so check before you purchase!
Consider the Axle Ratio
Finding a RAM truck with the perfect axle ratio is tough, and it's better to do it before you arrive at the dealership.
Here's the thing: a higher axle ratio will offer betting towing power and acceleration, while a lower ratio will provide better engine efficiency and quieter vehicle operation. What is more important to you? That's up for you to decide. Once again, it all depends on your life needs.
Swing on down to Miami Lakes RAM to buy a RAM truck today! Our staff will help you consider these things and more!
Previous Post 3 Reasons to Bring Back the RAM Rumble Bee Next Post Demand Increases Production of Ram 1500 EcoDiesel