Demand Increases Production of Ram 1500 EcoDiesel – Miami Lakes Automall Ram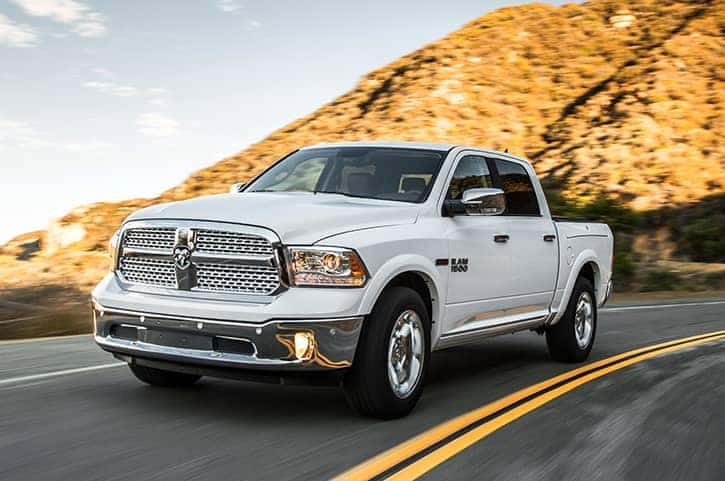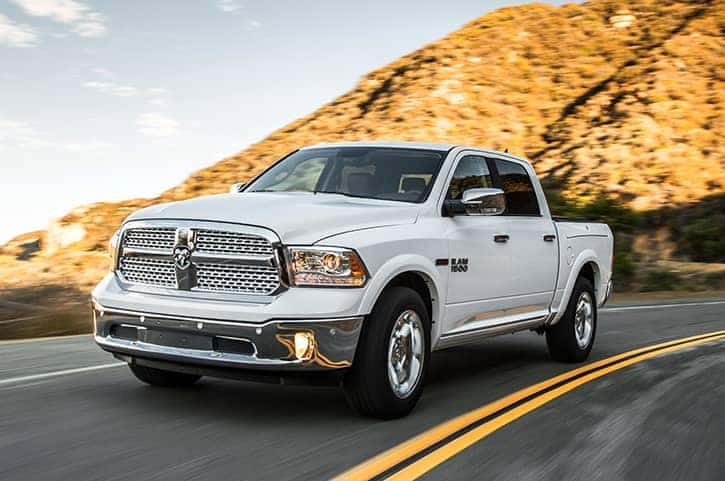 Ram took a risk when offering a diesel engine for their half-ton truck; a first for truck manufacturers, but it appears to have paid off with smashing success. As a result, Ram announced that they will double production of the Ram 1500 EcoDiesel for 2015.
What Led to The Increase?
When Ram released this truck, they knew they would reach a segment that wanted a diesel engine in their half-ton truck. However, it appears demands have exceeded even their projections. Ram made an initial allocation of 8,000 trucks back in February, which sold in just three days according to Autoblog.
What Features Does This Truck Have?
This truck features the 3.0-liter EcoDiesel V6 engine. The engine generates an impressive 240-horsepower and 420 pound-feet of torque. Along with its power, a big appeal to this truck is its fuel efficiency, as it earns up to 28 miles per gallon on the highway, which is best in its class.
Who Bought It?
One of the big surprises Ram discovered when analyzing sales was just how many new customers the Ram 1500 EcoDiesel attracted to the brand. Ram announced that of all sales, 60 percent were from owners of other truck brands. This signified a growing interest in Ram particularly due to their innovation in being the first to market a half-ton truck with a diesel engine.
What's New for 2015?
Autoblog reports that the 2015 Ram 1500 EcoDiesel will have many of the same features as its 2014 model. However, with more of them being available thanks to increased production, it means you'll have a greater opportunity to experience these dynamic trucks in person.
In the meantime, if you would like to learn more about the Ram brand or test drive one of their trucks, feel free to visit us at Miami Lakes Ram. When searching for Dodge RAM dealers, you'll discover we are the perfect place to go due to our huge selection of new and pre-owned models at affordable prices.
Previous Post Things to Consider Before You Buy a RAM Truck Next Post Save Money on Insuring Your Ram Truck With These Tips