Save Money on Insuring Your Ram Truck With These Tips – Miami Lakes Automall Ram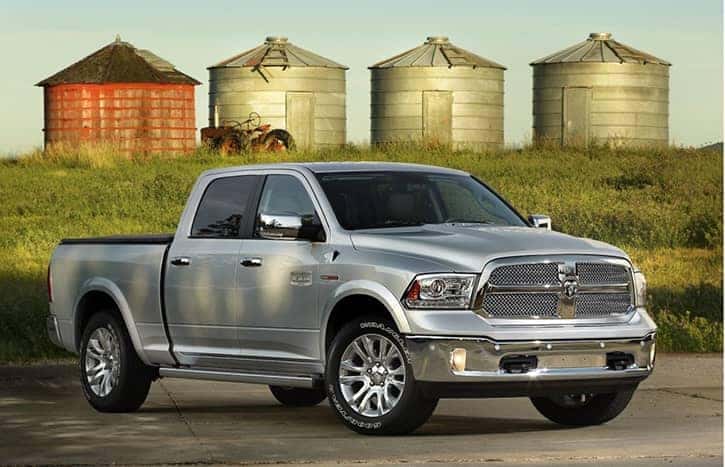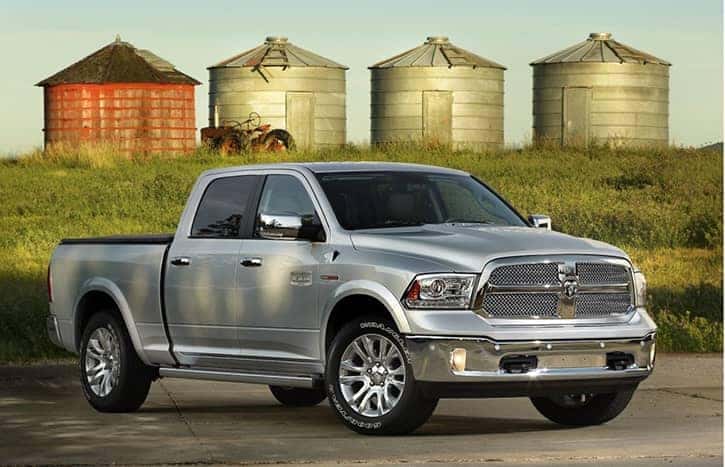 Ram trucks deliver the dependability you need with the modern touches you'll love; it's the reason why so many choose Ram as their truck brand. When shopping for a dependable Dodge RAM dealer, be sure to visit us at Miami Lakes Ram.
We are different from the rest in that we put your needs first. As such, when you come to us, you won't experience tacky sales gimmicks or cheap marketing tricks. Instead, we take the time to get to know you, understand your needs and help you find the right truck for you.
Additionally, we want to help you save money in any way we can. From our affordable prices to our helpful finance staff, which works with a large network of reputable lenders to help you receive the best deal, you'll see why so many in the Miami area come to us.
Once you buy your Ram, insuring it is of primary importance. Since rates can fluctuate on a wide variety of factors, we want to provide you with some tips to help you save money on insurance.
Check Your Credit
Many insurance companies will check your credit histories when they determine whether you are a good risk for their company. If you have inaccurate information on your credit reports, it may lead to you paying more for insurance. With this in mind, be sure to order a copy of each of your credit reports and report any inaccuracies you see.
Factor Costs Before Buying
Before buying your next Ram truck, be sure that you receive quotes from reputable insurance providers on that specific vehicle. By doing this, it can help you determine whether the insurance rates are affordable that way there are no surprises once you buy your truck.
Package Policies
Many insurance providers will offer you a discount when you package multiple policies with them. Be sure to ask the provider if you receive discounts for bundling auto, home or renters insurance with them.
Compare Regularly
Once you set up your policy, it's important to check rates with other reputable providers occasionally to make sure you are receiving the best deal on your policy. If you have changes such as a boost in credit score or you reduce your annual mileage drastically, be sure your provider rewards you for these; if they don't, go with someone who will.
These are just some ways you can save when insuring your Ram truck. Meanwhile, if you are ready to experience our attentive service feel free to visit us today!
Previous Post Demand Increases Production of Ram 1500 EcoDiesel Next Post The 2014 Ram C/V Tradesman is Perfect for Mobile Businesses