The Seven-Year Itch Is No Match For The Ram 1500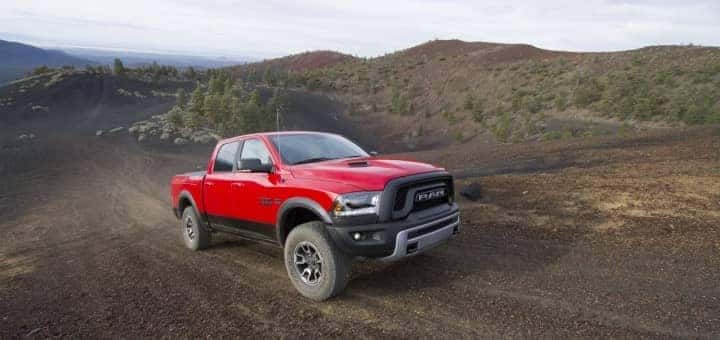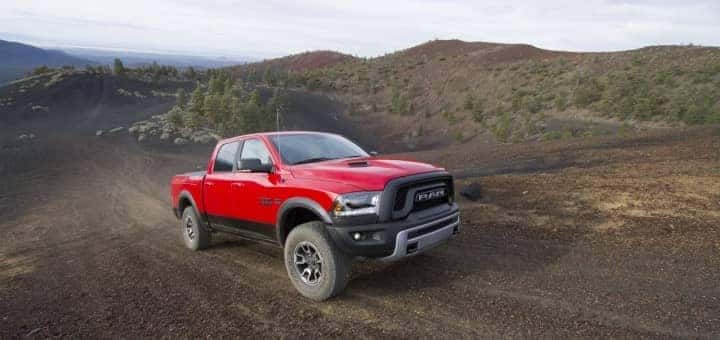 Photo Credit/Copyright: fcauthority.com
We've all heard the common phrase "The Seven-Year Itch." You know, the supposed decline of happiness in a marriage after (you guessed it) seven years. Fortunately for Ram enthusiasts, this won't be an issue. According to a study administered by *_iSeeCars.com_ * , Ram 1500 owners are more inclined to keep their pickup trucks over seven years. Here's why…
The survey consists of analyzing over six million used vehicles that are at least five-years-old or older. Researchers only examined vehicles that were owned for more than five years and in production for more than nine years, in order to avoid effects from short-term leases. The average age of each vehicle was determined when they were first listed for sale. The study discovered that pickup trucks, as a segment, are owned longer than the overall average of 7.4 to 7.7 years. Comparatively, there is little difference in ownership within the pickup truck segment as it ranges from 7.2 to 7.8 years.
"Pickup trucks are often used as work vehicles and are known for their durability," said iSeeCars CEO Phong Ly. "Pickup truck drivers are likely to place more value on function and reliability rather than keeping up with modern design and technology trends."
When it comes to brand names, the Ram 1500 offers long-lasting durability and affordable parts. A common misconception is that older cars are less reliable, but when properly cared for, Ram trucks can hit over 200,000 miles with minimal maintenance issues. That means any truck developed by the legendary Ram brand can still be found in phenomenal condition. Not only that, but parts are affordable and easy to find. For example, consumers can find a part that once belonged to a 2014 or 2015 Ram 1500 model, and chances are, there won't be an issue installing it into a more recent model.
Aside from durability and affordability, the Ram 1500 also has great overall safety and a plethora of standard safety features onboard. Some of those safety features include:
Electronic Stability Control (ESC)
Traction Control
Driver Airbag
Passenger Airbag
Front and Rear Head Airbag
Brake Assist
Child Safety Locks
Additionally, any model that is equipped with Uconnect has the ability to immediately connect to 911 in the event of an emergency situation. So, whether consumers prefer a new or used Ram 1500, there is little room for disappointment. Come test drive the all-new 2019 Ram 1500 today at the Miami Lakes Automall . Located in Miami Lakes, FL, we offer a huge variety of new and used cars . For more information, visit our website or follow us on social media .
Previous Post All Cars Go To Heaven, Even The Chevrolet City Express Next Post 2019 Ram Storage Compartments, and Even Some Hidden Ones Too