The 2020 Ram 1500 is Now the Truck of Texas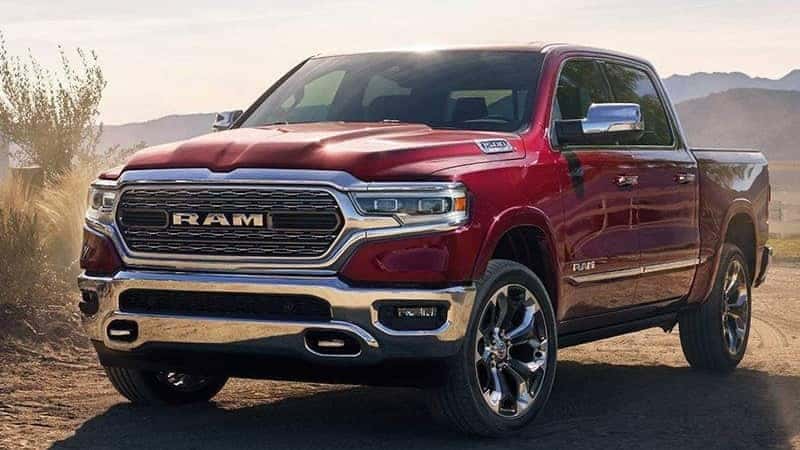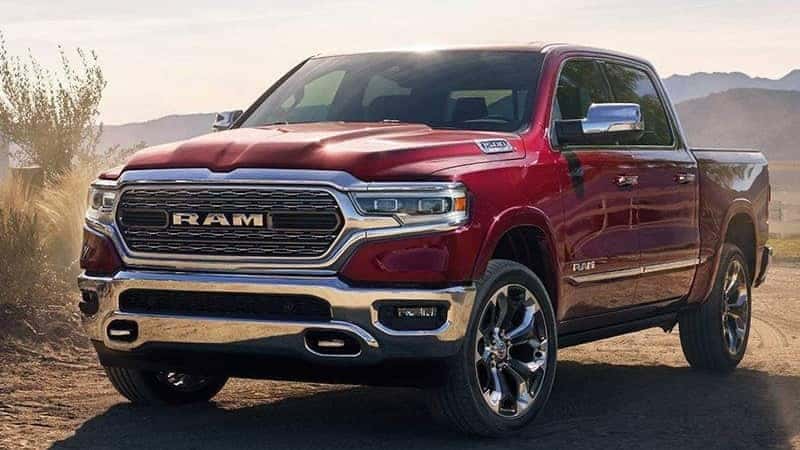 The 2020 Ram 1500 has barely rolled out at dealer lots across the nation, but its accolades keep on piling up. At the annual Texas Truck Rodeo, hosted by the Texas Automotive Writers Association (TAWA), the 2020 Ram 1500 was the star. To the surprise of absolutely no one, the Ram brand won every category it entered, securing a total of eight awards — the most awards earned by any brand at the event. Sister brand vehicle, the Jeep Wrangler, has won the Off-Road SUV of Texas prize for 10 consecutive years as well.
"The 2020 Ram 1500 once again captured the hearts of our members this year and has earned our highest honor as the 2020 Truck of Texas. It continues to be the benchmark for capability, technology and the attention to detail sets it apart from the rest of the segment," said Michael Marrs, President of TAWA.
The 2019 Rodeo was held at Star Hill Ranch, located in Bee Cave, Texas and featured both on- and off-road driving opportunities. TAWA members have two days of on- and off-road vehicle evaluations and then they cast their votes. Voting members actively consider the exterior and interior styling, overall utility, value, performance, and off-road capability, before making any decisions. At this year's event, more than 50 TAWA members were in attendance as they evaluated over 40 pickup trucks, SUVs and other commercial vehicles that were entered in the competition.
This year's honors included:
Truck of Texas: 2020 Ram 1500
Best Powertrain: 2020 Ram 1500 EcoDiesel
Full-size Pickup Truck: 2020 Ram 1500 Rebel
Best Towing Technology: Ram Air Suspension
Heavy Duty Pickup Truck: 2019 Ram 1500
Best Infotainment: 2020 ram 1500 12-inch Uconnect Touchscreen
Luxury Pickup Truck: 2020 Ram 1500 Limited
Off-Road Pickup Truck: 2019 Ram Power Wagon
TAWA was founded in 1985 by automotive journalists with a desire for professional growth, development and networking. What resulted was the creation of an automotive event that's unique to Texas, now commonly referred to as the TAWA Truck Rodeo. Official rodeos have taken place in San Antonio, Fort Worth, Dallas, Spring Branch, Dripping Springs, and Granbury since 1992. The Texas Auto Roundup was created in 2003 for sedans, sports cars and other cars that are not eligible for the Truck Rodeo event. Both the Truck Rodeo and the Texas Auto Roundup events are held annually.
Explore all that the 2020 Ram 1500 has to offer here at Miami Lakes AutoMall. Follow Miami Lakes Ram on social media to stay up to date on the latest news if you want to be the first to find out when the full 2020 Ram lineup is available.
Photo Source/Copyright: Ram
Previous Post Ram Named the "Best Truck Brand for 2020" Next Post The Ram 2500 Gets its Turn at Bat