The Ram 2500 Gets its Turn at Bat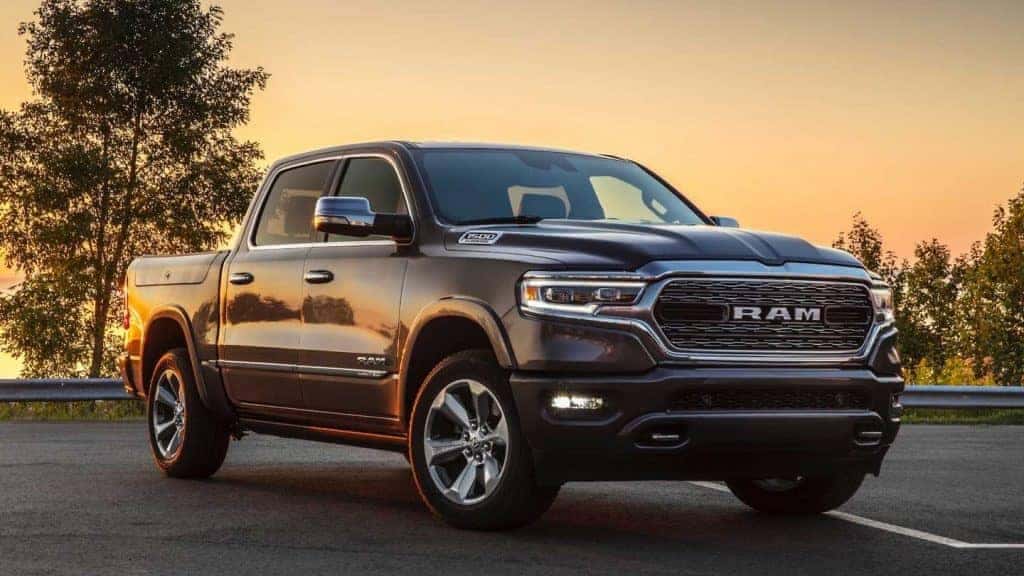 It's usually the Ram 1500 model that's always on the receiving end of awards and accolades, but this time it's the Ram 2500 Heavy Duty's turn at bat. The Ram 2500 Heavy Duty was named the winner of Popular Science magazine's 2020 Best of What's New award. Every year, Popular Science enthusiastically reviews thousands of new products — and innovations — and subsequently awards the top 100 winners across 11 different categories. In order for any product or technology to be deemed a winner, it has to represent a significant step forward in its respective category.
"The Ram 2500 Heavy Duty is among the Best of What's New because its unique blend of tech makes it tough yet sophisticated," stated Joe Brown, Editor-in-Chief of Popular Science. "That's a tough balance to strike, especially in a field crowded with so much innovation."
The 2020 Ram Heavy Duty model offers buyers a payload capacity of 7,680 pounds and an impressive towing capacity of 35,100 pounds. Additionally, this model sets benchmarks thanks to its luxury materials, comfort, innovation, and technology that exceed expectations and topple competitive offerings. The exclusive Uconnect 12-inch touchscreen infotainment display marks an industry first and features SiriusXM's new "Personalized Stations Powered by Pandora." Said radio stations combine a format of rich music curation paired with industry-leading personalization that isn't found on any other infotainment devices.
Popular Science
As we mentioned earlier, each year the editors of the publication are responsible for reviewing thousands of products while searching for the top 100 tech innovations of the year. Breakthrough products and technologies take center stage as they usually represent significant leaps in their respective categories. Winners of the Best of What's New designation are included in the hotly-anticipated December (2020) issue of Popular Science. Since the Best of What's New feature debuted in 1988, December issues of the publication are usually the most widely read of the year. The 11 categories that make up the Best of What's New awards include: Automotive, Aerospace, Engineering, Entertainment, Gadgets, General Innovation, Security, Software, Home, Health and Recreation.
Ram Heavy Duty
Extreme performance and towing capability is the Ram Heavy Duty's bread and butter, combined with the most refinement and comfort features. The pickup is the segments first pickup to offer 1,000 lb-ft of torque thanks to the optional Cummins I-6 Turbo Diesel. Class-leading ride and handling is top-notch on the 2020 Ram Heavy Duty thanks to a class-exclusive link-coil rear suspension system — there's even an optional rear air suspension to sweeten the ride. Ram Heavy Duty pickup trucks tackle modern life with the full force of modern capability.
Check out the Ram 2500 and Ram 3500 inventory atMiami Lakes Automalland schedule your test drive today! Follow Miami Lakes Ram on social media to keep up with the latest Ram news.
Photo Source/Copyright: Ram
Previous Post The 2020 Ram 1500 is Now the Truck of Texas Next Post The Ram 1500 EcoDiesel is the Top Rated Truck for 2020 According to Edmunds