The 2019 Ram 1500 Classic is the Gift That Keeps on Giving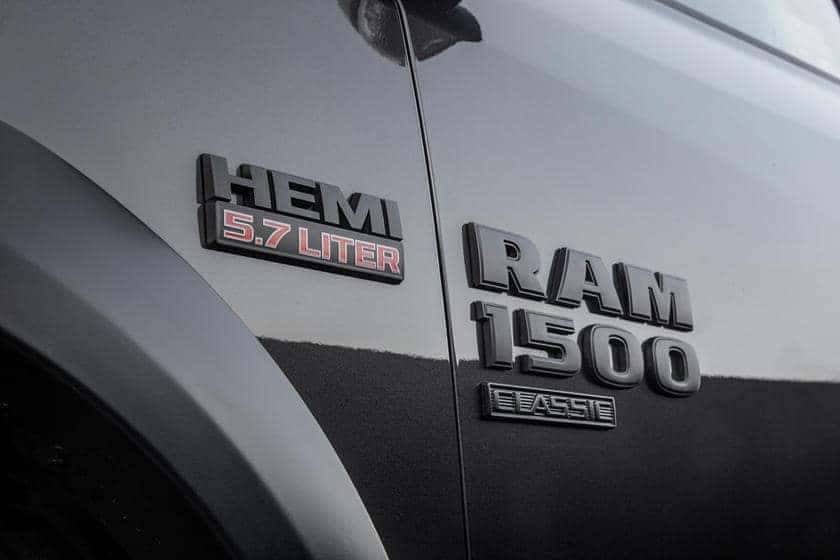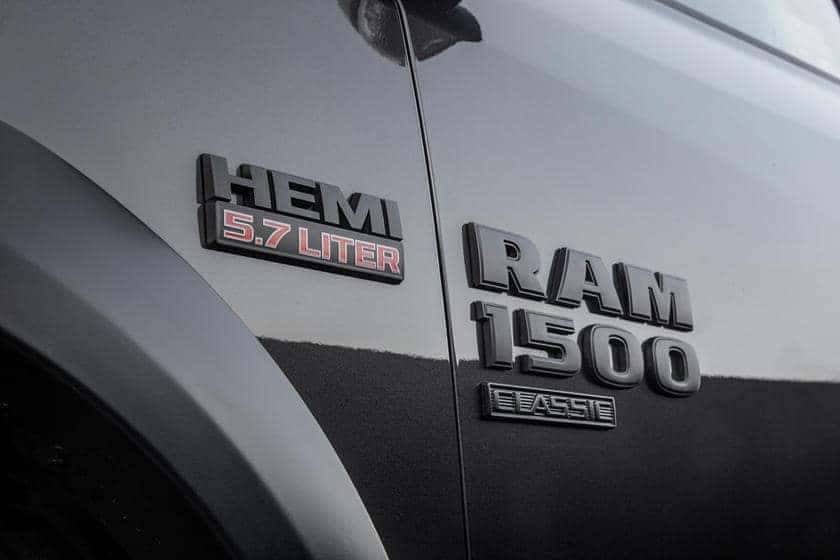 The 2019 Ram 1500 Classic is often considered by experts as older than new but newer than used and it's proving to be quite the workhorse across dealer lots. As the earlier-generation model that's currently being sold alongside the all-new redesigned 2019 Ram 1500, the Ram 1500 Classic is certainly holding its ground as it made up nearly a third of Ram's pickup sales in the first quarter. Dealers acknowledge that the redesigned 1500 has more bells and whistles than the Classic, but it retains its appeal among consumers that aren't ready to take the plunge on heftier truck payments and are looking for a durable truck that'll be reliable in the long run.
Ram executives have yet to publicly announce when the Classic will be phased out, but for the time being the truck maker doesn't show any signs of stopping. It appears that as long as the interest remains, Ram is keen on delivering what its customers want. As it stands now this is Fiat Chrysler Automobiles' two-truck strategy that's in play and currently contributing to a 15 percent increase in Ram's first quarter pickup sales. That 15 percent we just mentioned was enough to push Ram past Chevrolet for the first time for a second place behind Ford's best-selling F-series.
Industry experts like Allyson Harwood, an associate editor over at Kelley Blue Book, recently called this a smart strategy that's helping FCA appeal to more buyers. Harwood stated "While there are more trim levels and features with the new-for-2019 Ram 1500, the previous-generation Ram has a lot to offer. For Example, buyers who are looking for a regular cab Ram can't currently get a new-for-2019 model with a regular cab, but it's available as a Ram Classic. You also can't get an 8-foot bed at all, unless you opt for the Classic." The only real drawback that experts detect is that Ram may be limiting the amount of production space it currently has to build the newer models as they transition between the old and the new.
Ram is aware that the Classic still has a loyal following and to keep things fresh the brand recently introduced the special edition Classic Warlock – a trim that comes customized straight from the factory and caters to those looking for a little more luxury and style from their pickup. While dealers might've thought having the trucks compete side by side was a strange strategy, now many are realizing that commercial customers might want to invest in the all-new Ram for personal use while taking advantage of the basic trucks that feature hefty rebates for their companies. Rebates on the Classic can climb up into the $10,000 range.
Visit Miami Lakes AutoMall and explore the Ram lineup. If you're in need of a powerful workhorse check out the 2019 Ram 1500 Classic inventory , but if you're looking for the latest and greatest then look no further than the all-new 2019 Ram 1500. Schedule your test drive today!
Photo Source/Copyright: Ram
Previous Post Ram Finally Topples Chevrolet Sales Next Post Ram Celebrates 10 Years at the Kentucky Derby With a New Truck