Safety Features of the 2020 Ram 1500 EcoDiesel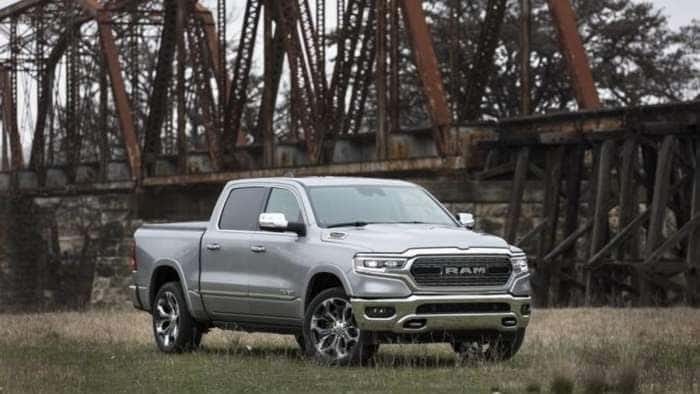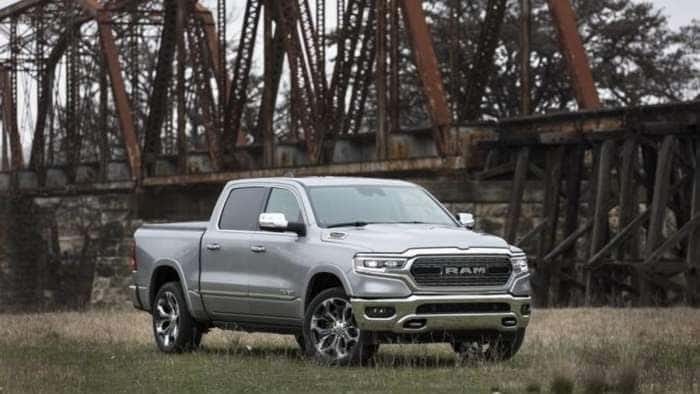 America's continuing love affair with pickup trucks marches onward. The Detroit Three – Ford, GM and Fiat Chrysler Automobiles (FCA) – continue to focus their attention on outfitting their pickups with the best features, especially the safety systems. Rumor has it that the new 2020 Ram 1500 EcoDiesel will offer prospective buyers the most desirable safety features that are intended to improve the level of confidence while driving. Ram made a splash when it announced that the EcoDiesel engine was finally making a comeback after being absent for a few model years. In the press release announcing the debut of the new-and-improved EcoDiesel engine, Ram stated: "Giving maximum effort all day, every day with confidence, the Ram truck lineup steps forward with the full force of modern capability providing confidence-inspiring features and class-exclusive vehicle safety." Let's check out what advanced safety features are expected to be on the 2020 Ram 1500 EcoDiesel model.
While Ram insiders aren't confirming what features will or won't be included, several are widely expected to be standard. Ram has vowed that the 2020 Ram 1500 is slated to be a benchmark for truck technology that'll include numerous safety features. Adaptive cruise control, forward collision warning, blind-spot monitoring, and ready alert braking are expected to be standard features. Additionally, the 2020 Ram 1500 also comes equipped with an air suspension that improves ride control, off-road handling and capability. Automatic load leveling is also available, which in turn makes the pickup safer and easier to manage.
It may sound silly, but the newest Uconnect infotainment system paired with the 12-inch touchscreen can also be seen as a safety feature. Leading the pickup world in terms of technology, the touchscreen offers split-screen capability, 360-degree camera views and there's even exclusive content from SiriusXM satellite radio. There's also a 360 degree camera that helps drivers see what's around the proximity of the vehicle so they can safely avoid any obstacles. Speaking of cameras, there's even a camera that shows owners what's happening in the truck bed to monitor load-shifting.
The 2020 Ram EcoDiesel is slated to go on sale later this year (2019) during the fourth quarter. As is customary a full list of specs will be available from Ram closer to when the truck debuts. Pricing and fuel economy ratings are expected to be revealed at the same time. Safety equipment should be more or less standard across all trims, with the high-tier trims offering more of the advanced safety features as an upgrade. Truck makers appear to be locked in a game of outdoing one another when it comes to features and improving their pickups in order to attract more buyers. Ram has been on a winning streak with its revamped 1500 – it's not farfetched to assume that the brand is interested in keeping the momentum going by making their pickups better and better.
Explore the award-winning 2019 Ram 1500 at Miami Lakes AutoMall. If you're looking for more of a diesel powered workhorse, the also-revamped Ram 2500 and Ram 3500 models are sure to be a good fit. Follow Miami Lakes Ram on social media to stay up to date with the latest Ram news.
Photo Source/Copyright: Ram
Previous Post EcoDiesel is Back and Better Than Ever on the 2020 Ram 1500 Next Post 2019 Ram 2500 Highlights