Ram's Cool Interactive Experience at the Columbus Auto Show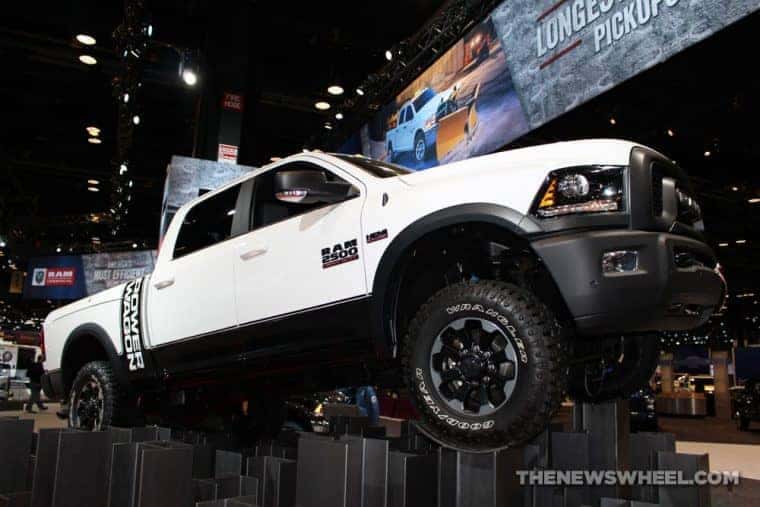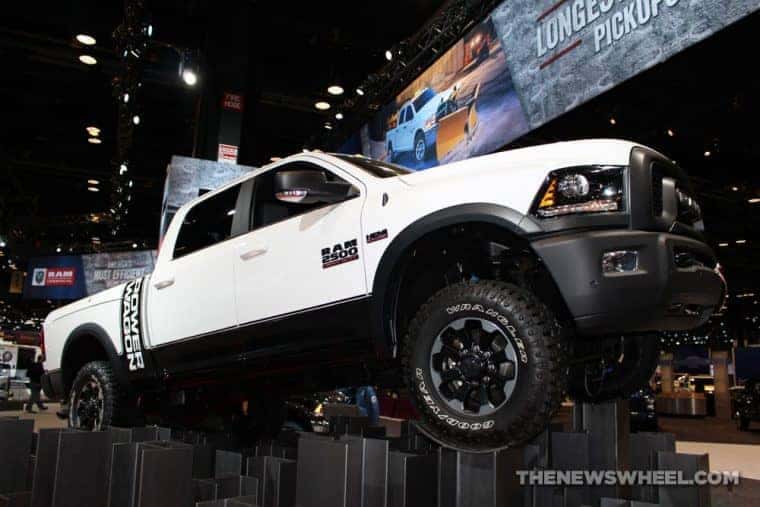 The Columbus Auto Show is an annual event in Columbus, Ohio that hosts a variety of automotive companies each year. The large show is home to all sorts of brands and vehicles from trucks to SUVs, sedans, and everything in between including some classic cars for those who like "old school."
This year, Ram brought a unique "truck experience" to the show. Ram gave consumers a chance to test out Ram trucks to demonstrate how capable their trucks really are. The track may have been indoors and not off-road, but it certainly demonstrated the capability of the trucks.
The demonstration was done with professional drivers for safety reasons of course and riders had the option of testing out a Ram 1500, 2500, and 3500. This was a smart move on Ram's part because it allowed people to truly experience the ride they would purchase. The track consisted of many obstacles including one with a 30-degree angle. Rocks, logs, bumps, and high inclines were part of the obstacles as well.
Missed out on this experience? No worries, come down and test drive a Ram truck at Miami Lakes Ram to feel out the truck and have your own experience. Feel free to also check out our entire Ram inventory at Miami Lakes Ram here . We have everything from the base Ram 1500 Tradesman work truck to the incredibly powerful Ram 2500 Power Wagon, which outperforms the Ford Raptor.
* Photo source: thenewswheel.com *
Previous Post Quick Guide to Towing Your Toys to the Water this Summer Next Post New Ram 1500 Sublime Sport is Everything but Subtle