Quick Guide to Towing Your Toys to the Water this Summer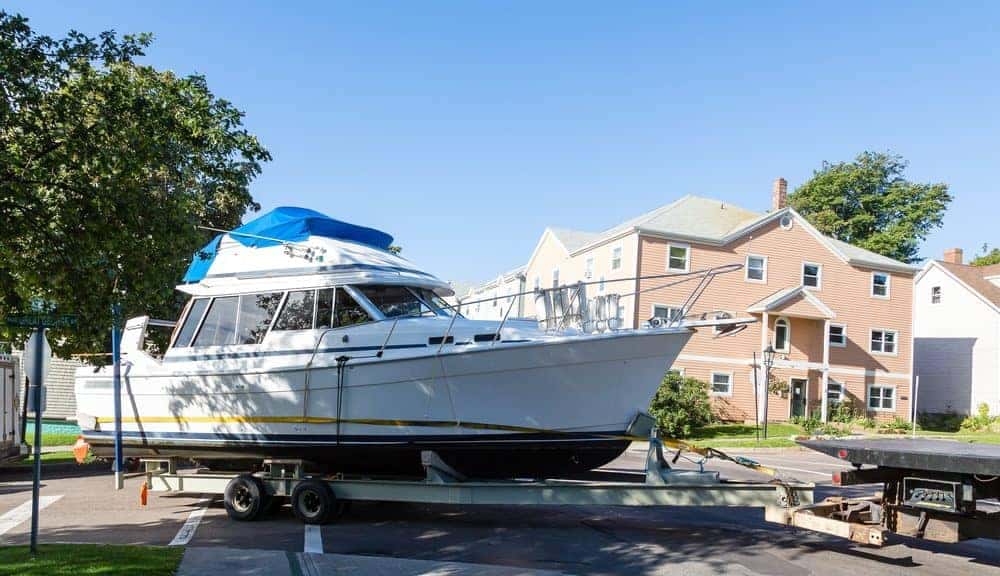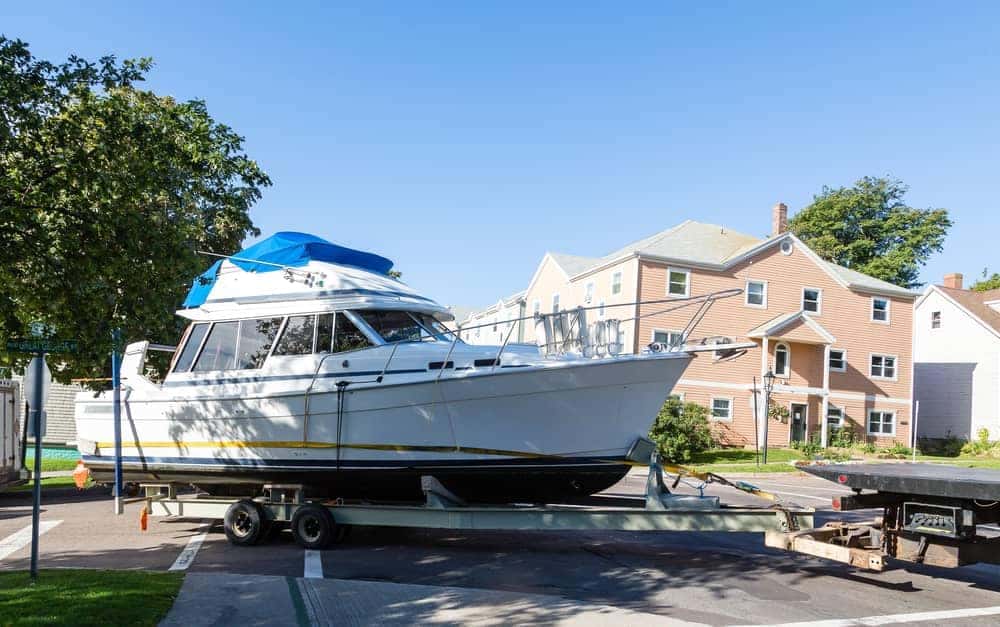 Summer is right around the corner, which means fishing, traveling, camping, beach trips and more. There is nothing like the ease of a Ram truck to get you through the fun and busy summer months, especially when it comes to towing your big water toys like boats and jetskis to the boat ramp. Good thing Ram has plenty of truck options available.
Towing guide:
The truck you need depends on how much you need to tow. Do you have a few jet skis or a bigger fishing boat? As you can probably imagine, there's a huge difference in the weights and sizes of water toys, so here is a quick guide to help you estimate what you need.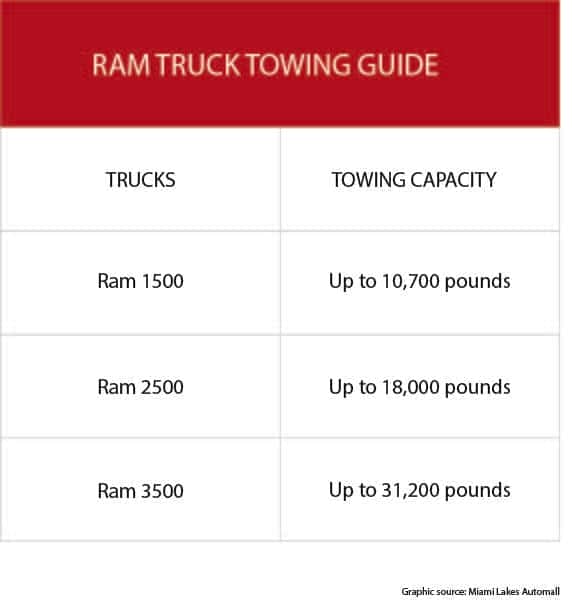 So once you have an idea of the weight you will need to tow. You can start narrowing down the available truck options, but before you get too specific, there are a couple things you should know about trucks.
There are five different hitch classes and each one has a different weight capability, so find out what hitch class is compatible with a truck before you buy it.

You can generally get more towing power on a truck when it is equipped with a diesel engine. So if you only need a few hundred more pounds for a towing capacity, check to see if there is an available diesel option.

Same thing as above applies to axle ratios. Bigger axle ratios can increase towing capacity, so instead of buying truck that is too big, maybe you can increase the axle ratio to meet your towing needs.
A truck with a 4×4 drivetrain is a good idea if you plan on using a boat ramp. The slippery incline of a boat ramp can be challenging for 4×2 trucks trying to haul out heavier toys.

Interested in a Ram truck for the summer? Check out our huge Ram inventory at Miami Lakes Ram here.
Previous Post Ram Commercial Upfits Now More Convenient for Customers Next Post Ram's Cool Interactive Experience at the Columbus Auto Show