Ram Trucks, Foo Fighters Shine a "Spotlight" on Everyday Heroes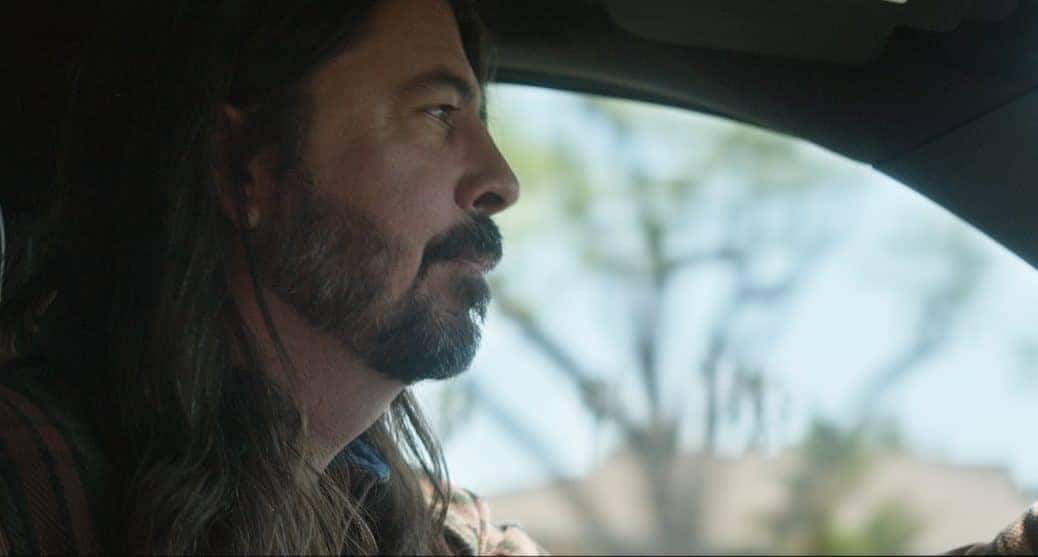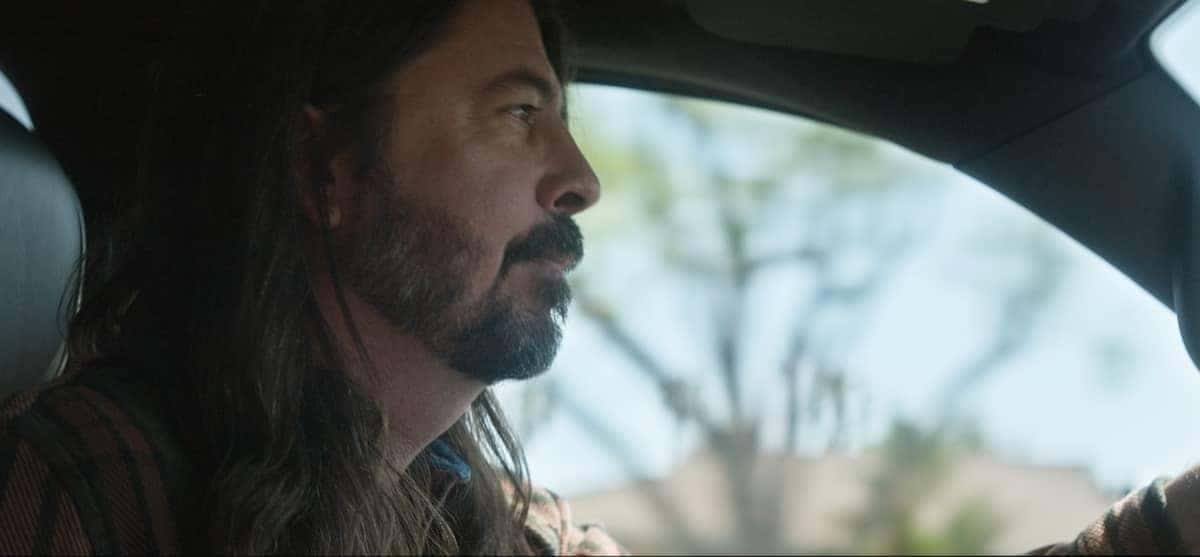 In its latest collaboration, Ram Truck is joined by Dave Grohl from the Foo Fighters. Ram's new multimedia campaign titled "Spotlight" gets the job done with three new videos that cover television, digital, and the Ram Truck brand social media channels. The campaign kicks off prior to Mother's Day and coincides with the release of lead singer Dave Grohl's "From Cradle to Stage" unscripted series. The spot was inspired by Grohl's mother, Virginia Hanlon Grohl, and her critically acclaimed book. "From Cradle to Stage" follows Grohl's previous directorial efforts with "What Drives Us," a documentary that Grohl described as "a love letter to every musician that has ever jumped in an old van with their friends and left it all behind for the simple reward of playing music."
"Foo Fighters' story with the Ram Truck brand started 25 years ago when they piled into a Ram van and headed out on the road in search of a dream. Their ability to pursue those dreams were enabled by the ones who have continued to support the band throughout what has turned out to be a one-of-a-kind journey. Now, we come full circle with the Foo Fighters in a collaboration that recognizes the challenges and celebrates the triumphs of our everyday heroes, especially during this last year, and further reinforces our 'Built to Serve' commitment to Ram customers everywhere," said Olivier Francois, Global Chief Marketing Officer, Stellantis.
Ram Trucks first launched the #RamBandVan program in 2018, while the Foo Fighters produced their original Ram van for the truck maker's "What Drives Us" campaign, making a partnership between the two an organic one. Both Ram Trucks and the band support hard-working musicians who are too familiar with the struggles of being on the road, financial or otherwise, that are par for the course to the grassroots touring lifestyle. Ram Truck has committed to continuing its #RamBandVan program to support determined musicians get back on the road to doing what they love.
The latest ad campaign is soundtracked by the Foo Fighters' own "Making a Fire," and debuts with an expanded 60-second version of "Rock Star" starring lead singer Dave Grohl. Envisioned as a tribute to leaders and mentors behind the wheel of various Ram pickups, the 60-second spot also features everyday people helping children with their everyday struggles. Grohl can be seen driving his Ram 1500 while the voiceover describes all the effort it takes to clear obstacles on the path to rock stardom. The spot ends on a sentimental note, with Grohl stating "bringing out the very best of them, takes the very best of us." Ram will also run two other 30-second spots, "Overtime" and "Best Part," along with a 30-second version of "Rock Star" that'll be exclusive to television.
Experience all that Ram Trucks currently has to offer here atMiami Lakes Automall. Check out our Ram 1500 Classic , the latest-generation Ram 1500 , and the recently-revamped Ram Heavy Duty inventory. Schedule your test drive today and follow Miami Lakes Ram on social media for the latest Ram news and offers.
Photo Source/Copyright: Stellantis
Previous Post Ram Trucks Launches New "Giants" Ad Campaign Next Post Electrification Efforts Accelerate as a Ram EV Pickup is Planned for 2024