Ram Trucks Launches New "Giants" Ad Campaign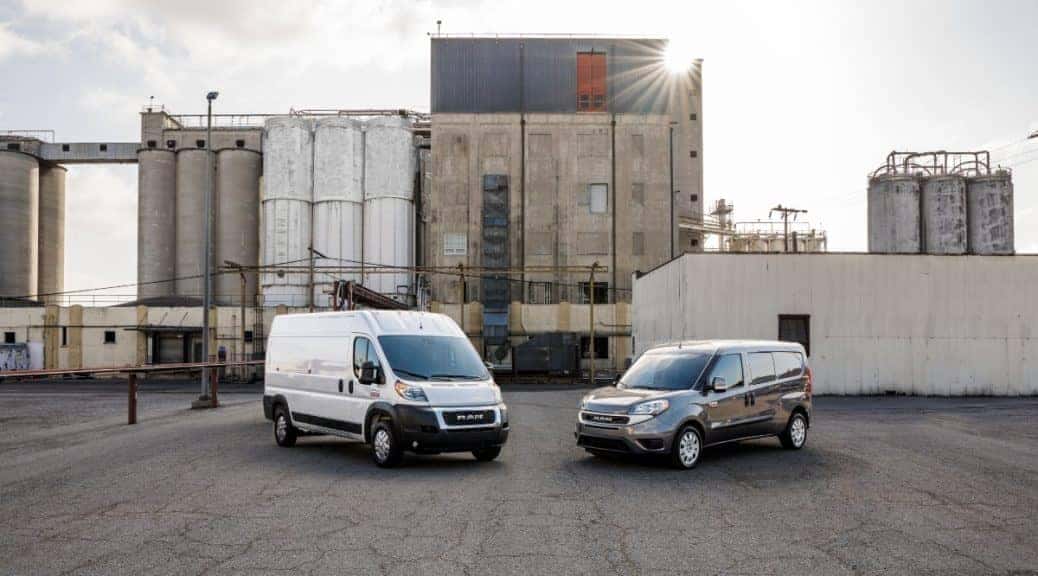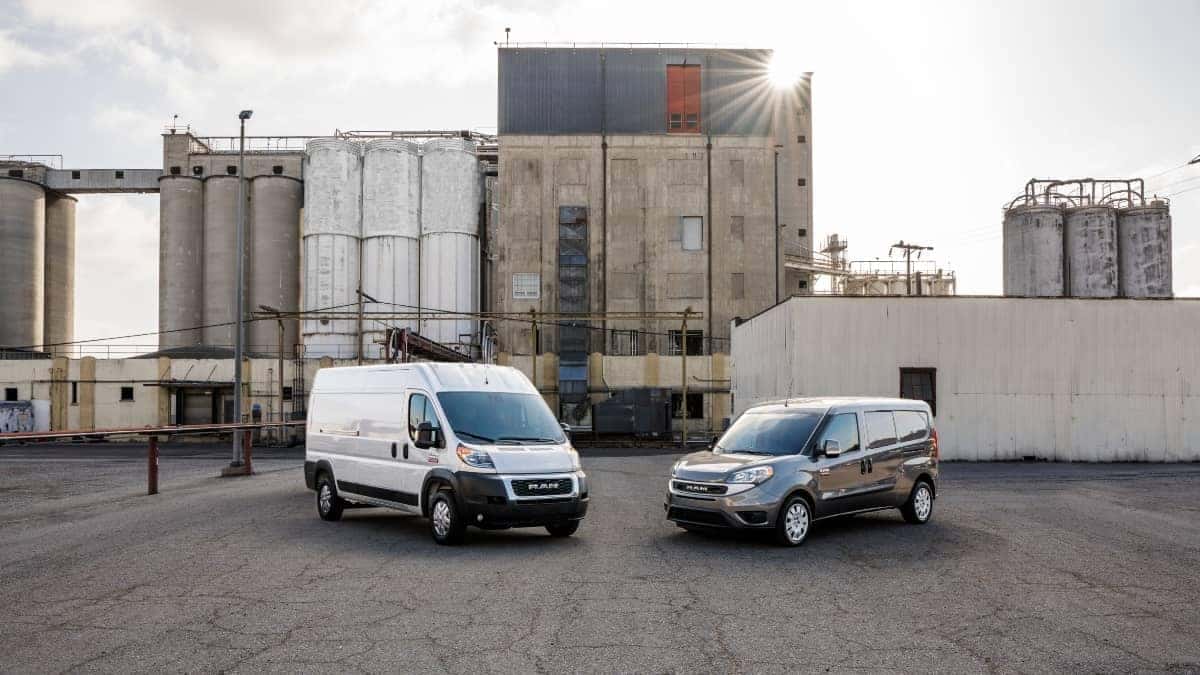 Spring is in and the commercial truck season is among us. Ram Truck is currently giving commercial truck season its all with special incentives on its commercial lineup of heavy-duty pickups, vans, and even chassis cabs. A new advertising campaign titled "Giants"celebrates everyday American working-class heroes and highlights small businesses currently mobilized in helping their communities. The campaign's main focus is to showcase the determination of the working class and its role in shaping the nation's future.

"Our new Ram 'Giants' campaign reinforces the full lineup of Ram Commercial vehicles, purpose-built to support and improve the productivity of businesses everywhere. At a time when this country's skilled tradespeople and business owners are demonstrating extraordinary fortitude, delivering this compelling message of strength, resilience and courage is our way of paying tribute to the hardworking and heroic American workforce," said Marissa Hunter, Vice President, Marketing – North America, Stellantis.

Depicting tradespeople as giants, each advertisement reinforces to the viewer that it is everyday American working-class heroes who keep the lights on, feed the land that keeps the nation fed, and who transport goods and supplies. Additionally, the ads remind the viewer that it's been the dreamers all along doing the building that digs us out of the present and into the future. The current campaign encompasses traditional broadcast, digital and social media — including the truck maker's official YouTube, Facebook, Instagram, and Twitter.

For the time being the two new 30-second campaigns focus exclusively on ProMaster vans and Ram work trucks. Ram also shot a 60-second version of "Giants" that can be viewed on the brand's official YouTube channel. The pickup maker created the latest campaign in partnership with Sheet Metal Arts.

Ram Heavy Duty [
Ram revamped its Heavy-Duty lineup (encompassing the Ram 2500 and Ram 3500) in 2020, subsequently earning MotorTrend's top honors as "Truck of the Year." Built to handle work duty as well as leather-lined luxury, the Ram Heavy Duty models are available in six different trims: Tradesman, Big Horn, Power Wagon, Laramie, Laramie Longhorn, and Limited. Possibilities are endless on the Ram Heavy Duty lineup thanks to varying configurations and cargo bed sizes. Features run the gamut from entry-level cloth upholstery to branded dashboards, LED-lit cabins, navigation, the latest Uconnect infotainment system and much more.

Ram ProMaster [
Designed with businesses in mind, the 2021 Ram ProMaster easily sets the standard for commercial fleets and construction jobs. The first in its class with an exclusive digital rearview mirror, the 2021 ProMaster is equipped with an LCD monitor that measures 9.2 inches. This innovative mirror not only has traditional reflective function, it also has the ability to display video in real-time thanks to a rear-facing camera. Standard on all ProMaster vans regardless of trim, the new digital rearview mirror helps mitigate accidents and enhances the vehicle's overall safety.

Searching for your next commercial vehicle ? Visit us atMiami Lakes Automalland check out our Ram Trucks inventory. Our capable staff here at Miami Lakes Ram can help you navigate the process of a commercial vehicle purchase, including available incentives and expense allowances. Reach out to us via Miami Lakes Ram social media if you've got any questions.
Photo Source/Copyright: Stellantis
Previous Post Five Parts and Accessories From Mopar That Take the 2021 Ram 1500 to New Heights Next Post Ram Trucks, Foo Fighters Shine a "Spotlight" on Everyday Heroes