Electrification Efforts Accelerate as a Ram EV Pickup is Planned for 2024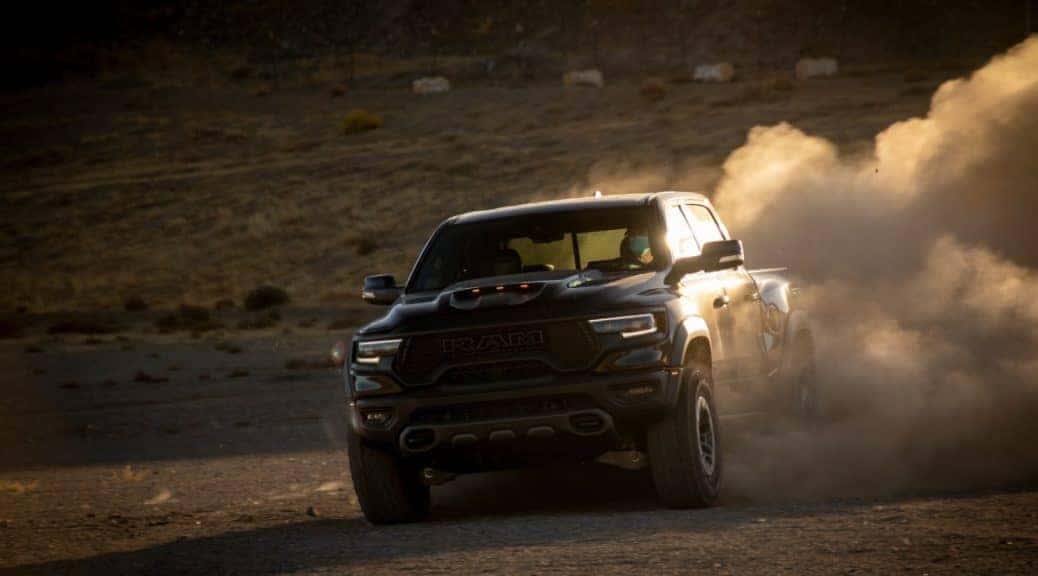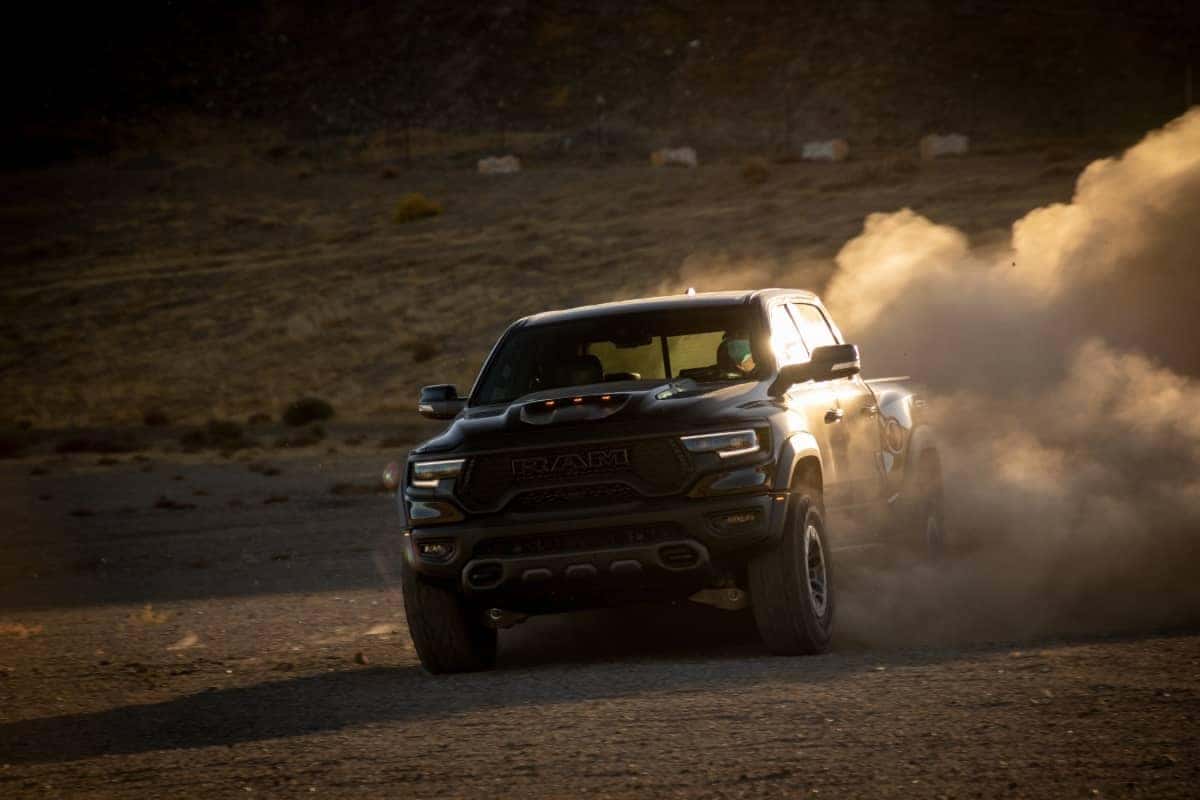 Stellantis — the new conglomerate formed when Fiat Chrysler Automobiles and PSA Groupe merged– vowed that by 2030 every nameplate under its umbrella, including Jeep, Dodge, Chrysler, Ram, Maserati, and other brands, will offer an electric vehicle. The company plans to fortify its efforts by easing into plug-in hybrid production of most models in the coming years to accelerate its global electrification plan and meet its own 2030 deadline. New platforms are already underway to support electric vehicles, and rumor has it that one of those platforms is destined for body-on-frame pickups and SUVs. If all goes according to plan, Ram Trucks should see its first all-electric offering by 2024.
Competitors like Ford and General Motors are keeping Ram on its toes as they respectively prepare to debut an electric F-150 and electric Chevy Silverado models. Additionally, General Motors is also lurking in the background with the imminent arrival of the GMC Hummer EV pickup. As a response to competition heating up, Stellantis pivoted to manufacturing battery cells in its factories across Europe and the United States. Electric components will be prioritized from this point forward, reversing the old way of doing business and outsourcing most of the parts necessary to assemble a vehicle.
Stellantis CEO Carlos Tavares hinted at some of the corporate strategies that'll come into place as the company pursues its electrification efforts. More information is expected from the world's fourth-largest automaker when it hosts its first annual shareholders meeting this coming summer (2021). While Stellantis puts its finishing touches on its leadership team, work is underway to keep up with short-term electrification plans that were cemented prior to the merger. Tavares expects to have a solid long-term plan (hence 2030) by the third quarter of 2021 as electrification is expected to take over within the coming decade. In fact, Stellantis EV sales in the U.S. are projected to balloon to 31 percent by 2025. EV sales only make up 4 percent of Stellantis' current U.S. business.
One of the biggest factors that are sure to interest potential buyers when it comes to electric pickups is instant torque. Gone will be the days of struggling to tow heavy loads or conquer obstacles on paths less traveled. Electric motors are notorious for delivering intense pulling power, and we're positive any offering from Ram Trucks is sure to break the mold. Keep in mind Ram is the only truck maker to earn three back-to-back MotorTrend "Truck of the Year" awards. Electric powertrains also have another advantage over traditional combustible engines — gear reduction is not necessary, thus the role of the transmission changes as the vehicle needs fewer gears to deliver the same performance, making for a smoother ride.
Stellantis is slated to provide further details about its efforts on Electrification Day, July 8 (2021).
In the meantime, explore the latest from Ram Trucks, the astronomic Ram 1500 TRX that's taking the industry by storm. Explore the Ram Trucks lineup here at Miami Lakes AutoMall and schedule your test drive today. Stay tuned on Miami Lakes Ram social media and be the first to know when plans for an electric Ram pickup are solidified.
Photo Source/Copyright: Stellantis
Previous Post Ram Trucks, Foo Fighters Shine a "Spotlight" on Everyday Heroes Next Post New Ram 1500 G/T Package Rumored for 2022 Model Year