New Ram, New Warranty, Less Worries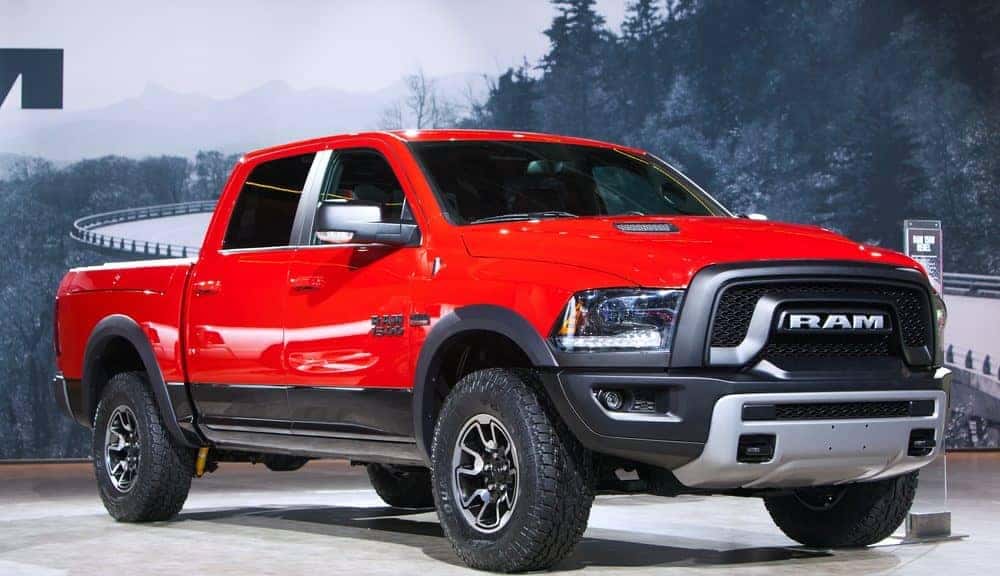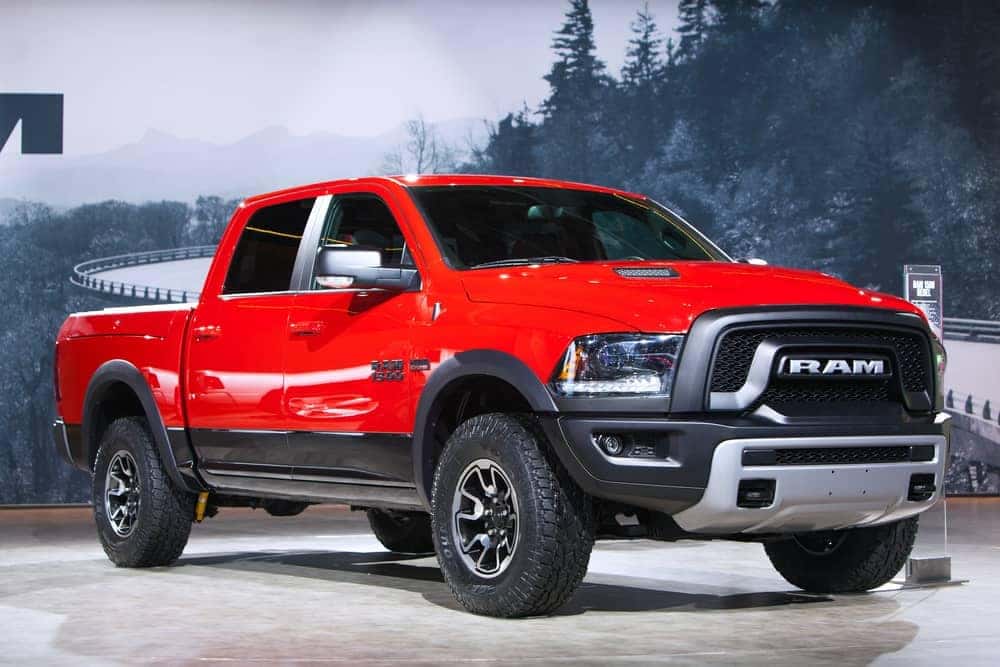 Warranties are an important thing to understand when purchasing a new truck. If you are thinking of purchasing a new Ram truck, you are in luck. Not only do new Ram trucks have great basic and powertrain warranties, but they have the new Mopar Complete 360 warranty plan available as well. Take a look at the following warranties, and learn all about the Mopar 360 coverage.
It is pretty simple, a basic warranty covers bumper to bumper issues such as air conditioning, audio issues, electrical issues within the car as well as many other things. Warranties for all Ram truck models and trims include a three year, 36,000 basic warranty, and a 5-year or 100,000-mile powertrain warranty. The powertrain warranty covers problems with the engine, transmission, or drivetrain.
New Ram truck buyers can opt to add-on an extended warranty, called the Complete 360 plan, offered by Mopar. The Complete 360 is available as a 5-year or 60,000-mile term or a 6-year or 75,000 mile term. The cool part about this warranty is that it doesn't just cover the basics, but it covers beyond what any other warranty could offer. Some examples of things the Mopar Complete 360 plan covers includes general service check ups, brakes, wiper blades, alignment, battery, headlamps, and many other issues that are not usually covered.
* So if you want to buy a new Ram, the extra coverage plan will cover you for an additional few years, so you don't have to worry about anything with your new Ram truck. *
Photo source: Shutterstock
Previous Post Ram Trucks in Music Videos Next Post Different New Ram Truck for Everyone