Meet The RAM ProMaster City Commercial Van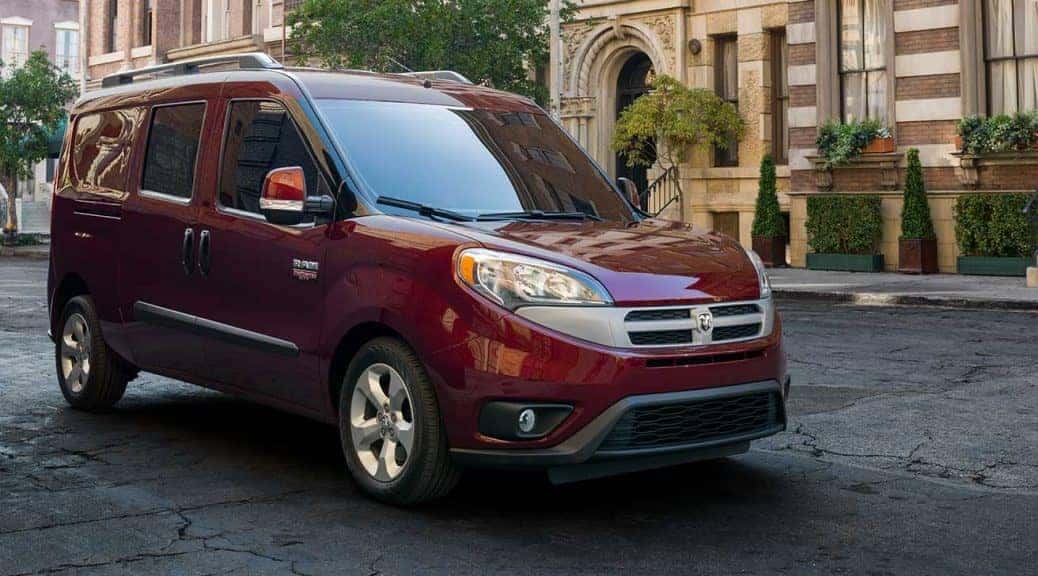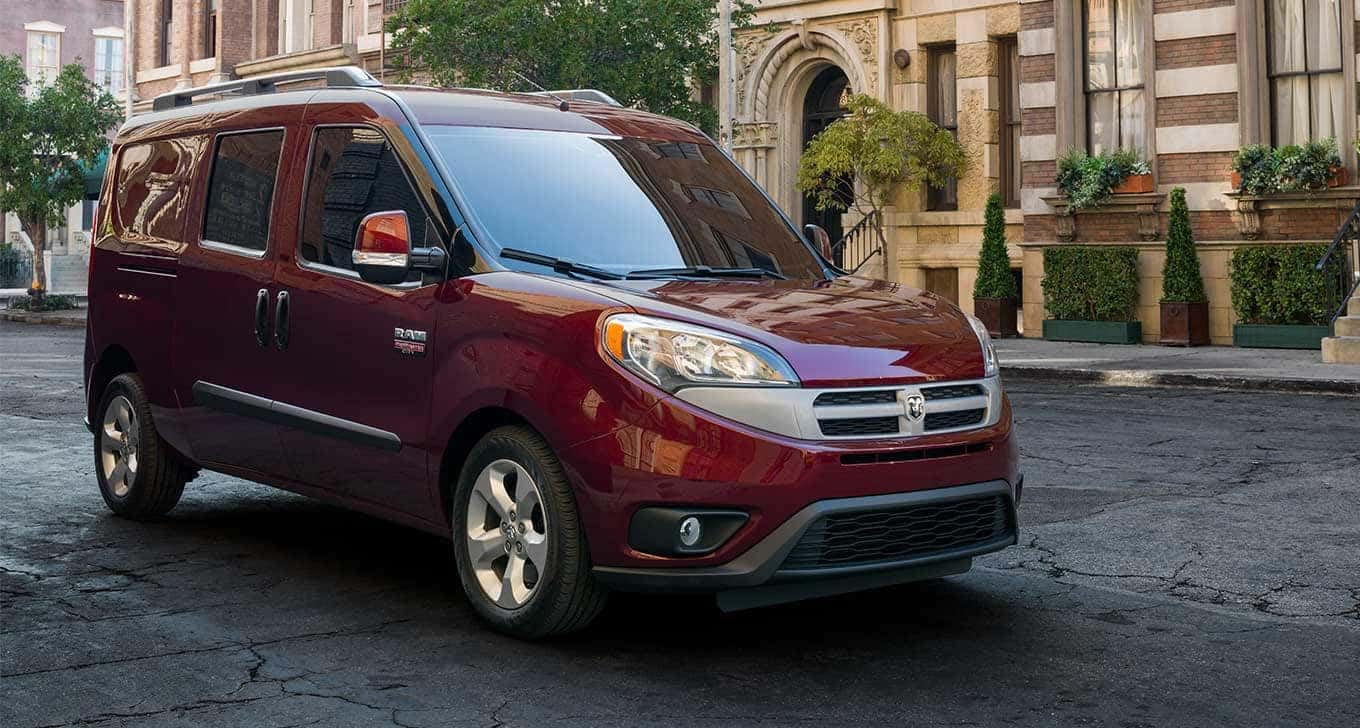 Attention couriers, deliverers, workers, and urban warriors: the answer to your cargo problems has arrived, and its name is RAM.
Specifically, it's called the Ram ProMaster City Commercial Van, if you're not into the whole brevity thing. This massive cargo machine is specifically engineered to make your deliveries and team transport not only easy, but supremely comfortable – and enviable, sure to draw heads as you whip through city streets in one impressive commercial van.
Here's a quick look at this cool new tool for the urbanite who's not a fool – the RamProMaster City, available at your local dealer selling Dodge RAM in Miami .
Huge Space
Simply put, this vehicle is made to hold a ton of stuff. Whether you're in delivery, lead a painting crew, or build buildings, this van can store just about everything. Boasting 131.7 cubic feet of cargo room behind the front row seating, the RAM ProMaster is one of the most spacious compact commercial vans available. Add on a high-strength roof rack and a low 21.5 inch step-in rear height and you've got a supremely accessible and easy-to-pack van for all your transportation needs.
This van can also come custom fitted for a variety of professional applications, from basic trades interior upfit to a delivery setup, plus the option of a roof rack package for painters and ladder-bearers. With these custom options you'll not only be able to utilize all the available space but show up to a worksite with your own control room on hand.
Plenty Of Power
The Ram ProMaster City Van packs plenty of power for all your toughest delivery jobs. Boasting a 2.4L MultiShark engine capable of a best-in-class 178 horsepower and 174 lb.-ft of torque, the CityMaster Pro is designed to tow loads up to 2,000 lbs and carry a payload up to 1,883 lbs. Plus, with a fuel economy estimated at around 29 miles per gallon highway, you won't need to keep stopping to fill up at the pump. As an added benefit, the nine-speed automatic transmission allows for smooth, seamless shifting to make cruising down highways and open roads easier than ever.
Cargo Van Or Wagon
Every driver has different needs and for every need here is a specific solution. hat's why, to meet the changing demands and desires of consumers, RAM created four different trim levels of the ProMaster City Van for total personalization to perfectly solve your toughest everyday challenges.
It breaks down into two different categories: the Cargo Vans, with up to 131.7 feet of cargo space, or the Passenger Wagon, which boasts seating for five and 60/40 folding seats for an impressive 101.7 cubic feet of cargo space. So whether you've got a whole lot of tools or a big crew you need to bring around with you, the Chevy ProMaster City Van is just the tool to help you get it done right.
With all of these amazing features mixed in with job-specific design meant to tackle even the most grueling work, the Ram ProMaster City Van proves itself to be one of the most impressive commercial vehicles available today. If you find your work is missing that one tool to really kickstart your business, look no further than this highly useful van.
Previous Post 2016 Ram 3500: The Ultimate in Luxury and Performance Next Post 10 Reasons to Love the Award Winning Ram 1500 Rebel