FCA Confirms Midsize Ram Truck in the Near Future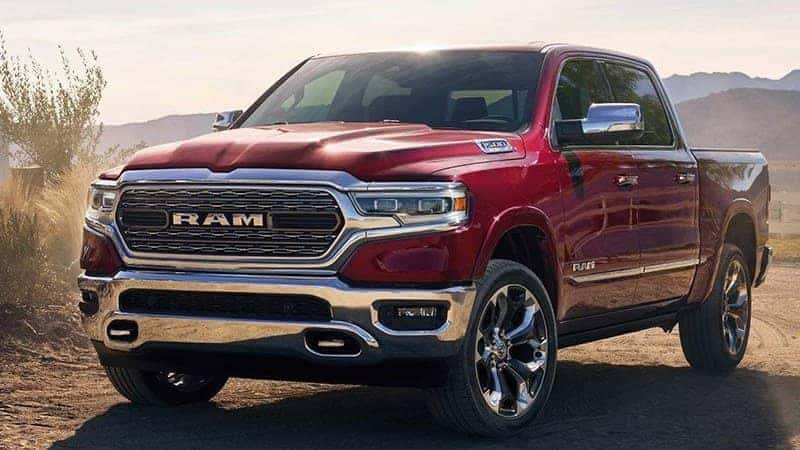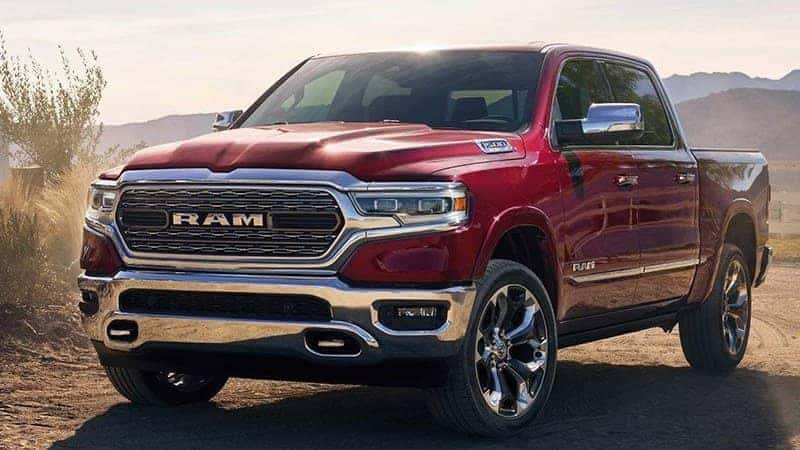 Although Fiat Chrysler Automobiles (FCA) has declined to comment on recent rumors that have been making the rounds, it appears that there was some truth to one of them. According to _ Automotive News _ , Ram is, in fact, considering entering the midsize pickup market. When Jeep introduced its Gladiator midsize pickup, people pretty much assumed that this would be FCA's only foray into the segment, but according to FCA CEO Mike Manley, nothing could be further from the truth.
According to Manley, FCA is currently focusing on jumping through a series of hoops in order to design and manufacture a midsize truck under the Ram brand as quickly as possible. Automotive News reported that Manley could be heard on the automaker's first-quarter earnings conference call discussing how the lack of a Ram midsize pickup is a "clear whole in our portfolio" when referring to FCA. Fans of the brand shouldn't expect a variant of a new Ram Dakota (or whatever nomenclature Ram will decide on now that it's a standalone brand) in the next few months. Manley also made it clear that there are plenty of other issues to work through before jumping the gun on manufacturing a midsize Ram pickup.
"Being able to find a cost-effective platform in a region where we can build it with low cost and it still being applicable in the market is what they're struggling with at the moment," Manley stated.
Additionally, industry experts do mention that putting two vehicles from the same automaker to compete within the same segment is a risky strategy to contend with. The automaker can easily find itself competing against its own bottom line instead of looking to earn customers that may be siding with their competition. Manley appears confident that this wouldn't be the case for FCA because according to him the Gladiator "is a very, very different mission" than what Ram hopes to accomplish.
It appears that as Ram phases out the last-generation Ram 1500 Classic it will continue to recognize what a favorite this workhorse is. People looking for a lasting truck have flocked to the Ram 1500 Classic alongside the newer and (not to mention) more expensive all-new Ram 1500. Judging from some of Manley's comments, the reporters at _ Automotive News _ believe that Ram may try to offer something close to the 1500 Classic rather than a tech-laden futuristic lounge on wheels. We won't know for sure what direction Ram is hoping to go in for the time being, but plans should become clearer as FCA irons out the remaining kinks in its plan for the future.
Explore everything the Ram lineup has to offer at Miami Lakes AutoMall. Conveniently located near Doral, Miami Lakes Ram is your go-to Ram dealer in the South Florida area. Schedule your test drive today and follow Miami Lakes Ram on social media to stay up to date with the latest Ram news.
Photo Source/Copyright: Ram
Previous Post Ram Releases Kentucky Derby Festivities Schedule Next Post Ram 1500 Classic Doesn't Miss a Beat