Best Car Brands to Buy Used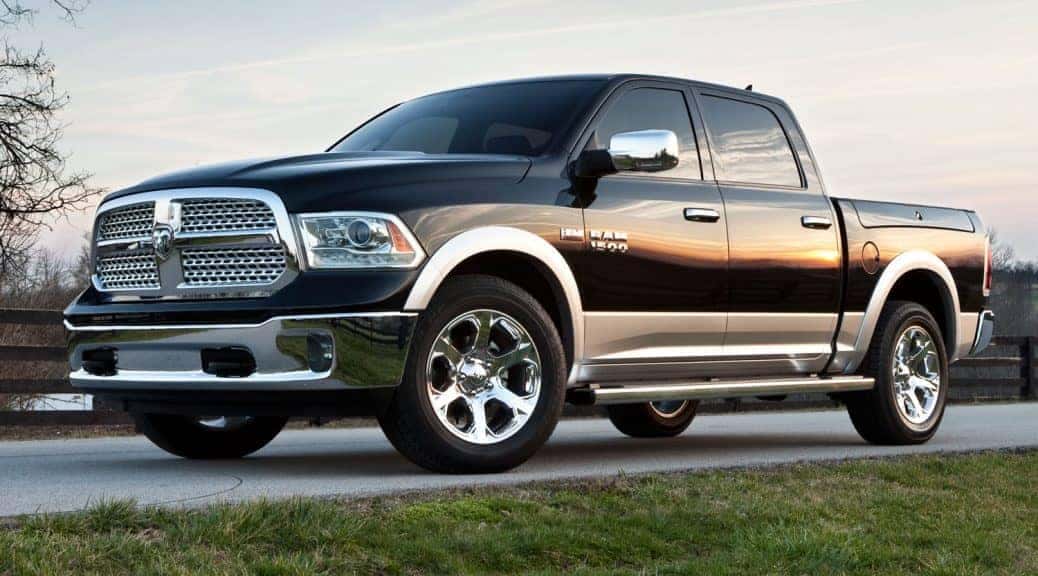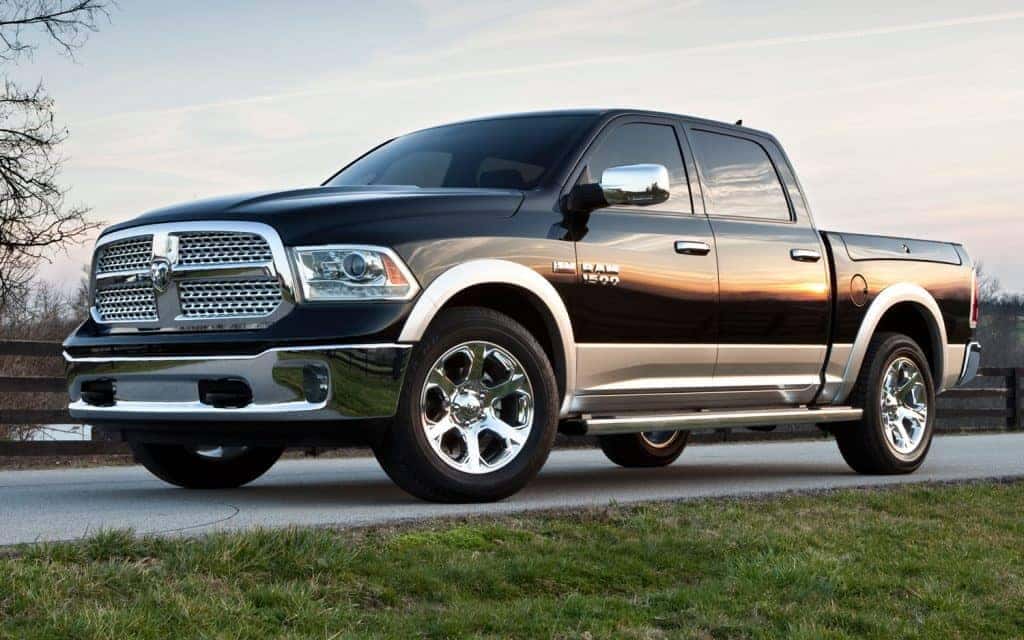 As much as everyone loves brand new cars, sometimes for financial reasons it just isn't possible. This post will explore the top five most reliable car brands. These are the best cars to buy used, because you know they will last you a while, even if the car already have 75,000 miles on it.
*Ram Trucks and Cummins Engines: Ram is a well-known and trusted brand in the truck world. Not only are Ram trucks "Ram Tough," but their vehicles are available with Cummins engines, which are known for durability and endurance. In fact, Cummins engines are so durable, there is a Cummins million mile engine club. 90 vehicles with Cummins engines to-date have over one million miles recorded. The highest record of miles put on this engine is 3,016,789 miles. *
Toyota : The average Toyota can last about 210,740 miles. Wow! That is impressive. Toyota vehicles are known for being dependable vehicles that last for many, many miles.
Honda: Honda cars can typically last about 209,001 miles before they need a lot of repairs or new parts. Both the Honda Civic and the Honda Accord have great fuel economy, and have great safety ratings, which makes them great family cars.
Ford: Ford is often overlooked as a brand when it comes to safety. Most people talk about Toyota and Honda, but forget about Ford. Ford has both long lasting cars and trucks and Ford prides themselves on making products that are "built tough." The average Ford vehicle can hit around 198,409 miles before going to the car graveyard.
Dodge: Dodge is another American brand with highly reliable vehicles. Dodge vehicles are known to last for an average 198,266 miles. Dodge SUVs are some of the most recommended SUVs and trucks due to their reliability.
Chevrolet: Chevy is another good American brand! Chevrolet vehicles, both cars and trucks, have an average "road"span of 194,754 miles. Check out our used Chevrolet inventory here.
Don't trust people's opinions because you have had your own experiences that don't match up with public opinion? Try out a vehicle that comes with one of the best warranties around. Both Kia and Mitsubishi protect their cars with a 10-year or 100,000-mile warranty. You can view our new Kia and Mitsubishi inventory here .
In need of a "new" used car? You can view our used online inventory here , or come by Miami Lakes Automall and test drive one!
* Photo source: Universitydodge.com *
Previous Post Pokémon GO Car Starter Pack Next Post 3 Beautiful Camping Spots within a Day's Drive