Camping with a Ram truck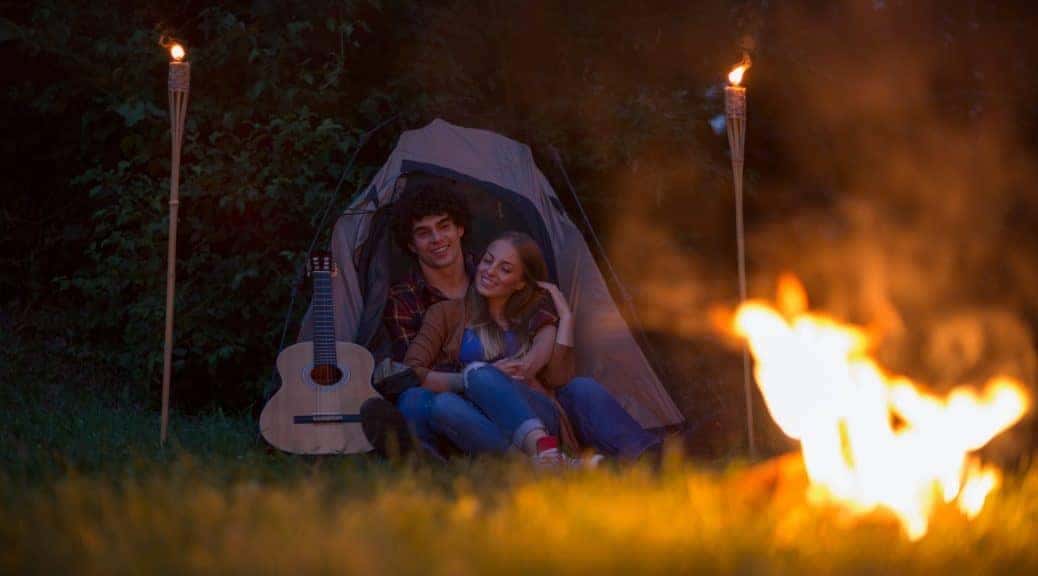 Great thing about a Ram? It's a truck, and trucks actually happen to be awesome vehicles for camping. For campers that like to bring everything with them including the kitchen sink, a bed lid creates tons of covered cargo room for everything they would possibly need. Want your campsite to to have fun and comfortable sleeping quarters? There's tons of tents out there designed to fit right in the bed of your truck and provide you with elevated sleeping, so no need to worry about a muddy ground.
* So if you're the camping type and are looking to go on a camping adventure with your truck, check out these three awesome camping spots located in Florida. Pack up the Ram and take a drive to any of them, you won't regret it. *
T.H. Stone Memorial St Joseph Peninsula State Park
From Miami Lakes: 600 miles, about 9 hours
The T.H. Stone Memorial St. Joseph Peninsula State Park is located on the white sand beaches of Florida's Gulf Coast. It is located in the Florida Panhandle directly across from the small coastal town of Port St Joseph. In addition to camping, park visitors can enjoy the 9.5 miles of white sand beaches, nature trails for hiking, fishing, snorkeling, swimming, and kayaking. A basic campsite is $24.00 per night, or a cabin is $100 per night.
Juniper Springs: Ocala National Forest
From Miami Lakes: 289 miles, about 4.5 hours
Juniper Springs is a recreation area located in central Florida in the Ocala National Forest (about a 4-hour drive from Miami). The Juniper Springs recreation area was developed by the Civilian Conservation Corps (CCC) in the 1930s and it is campsite offering tons of beauty, crystal clear springs and peace and quiet. Other available activities include: canoeing, hiking, fishing, swimming, and you can bring your dog! There are 79 campsites available and they are $21 a night and there is a 12-person cabin which is $850 per week.
Hillsborough River State Park
From Miami Lakes: 278 miles, about 4 hours
The Hillsborough River State Park located near Tampa, is another beautiful campground site and also the result of the CCC in 1938. Activities at the park include a 7-mile hiking and biking trail, fishing, kayaking, canoeing, bike and golf cart rentals, a pool that is open daily, and concessions for meals. The park is a 122 site campground that offers RV and tent camping. Rates for campsides start at $24.00 per night.
* If you don't already have a Ram truck to drive to these beautiful campsites, or want to upgrade from your older model, check out the available trucks at Miami Lakes Automall. *
Previous Post Best Car Brands To Buy Used Next Post Features and Add-Ons for a New Ram 1500