Benefits of Owning a Pickup Truck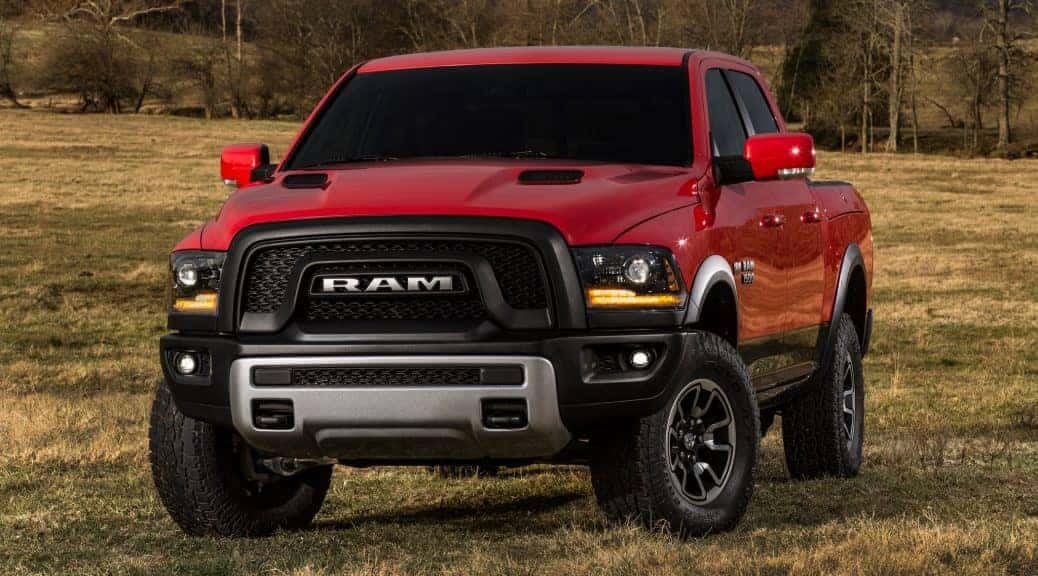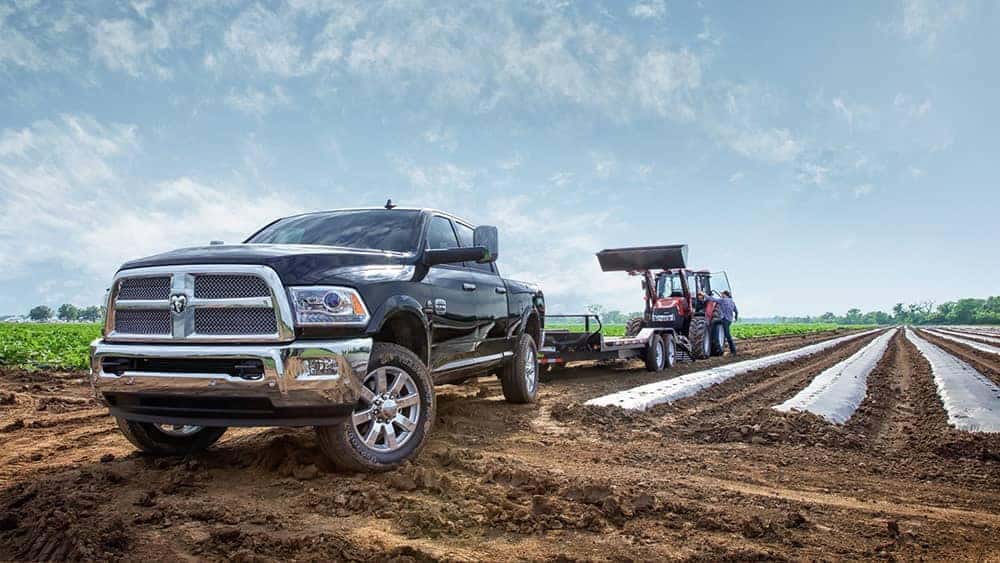 Ever dreamed of owning a pickup truck but thought you needed a farm and livestock in order to do so? Well, pickup truck purchases are not contingent on your career choice, geographic location, or affinity for animals of any kind.
* Really, it's the potential of a pickup truck, all those things you could do if you had one that makes having one so enticing.Especially when you consider that you don't have to break the bank to own one. Swing by your local Ram dealership and drive away with a pickup just right for your first time purchase. *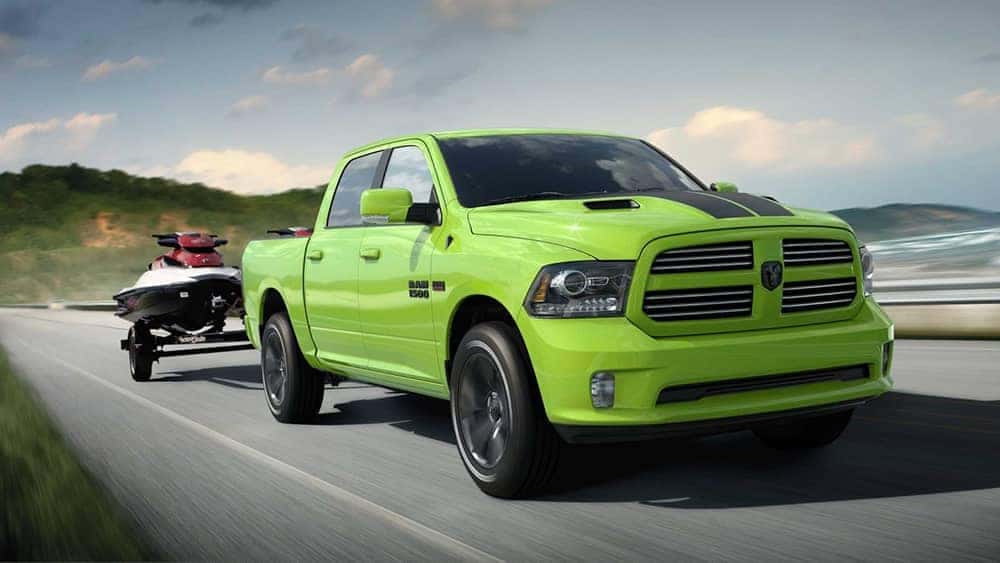 Something for Everyone
It's true that you can own a pickup even if you don't actually need one for work purposes. An accountant or attorney can totally conquer the commute in a Ram 1500. Then, there are the jobs that require a pickup truck. Imagine working as a contractor or trying to tackle multiple landscaping jobs without regular access to a truck bed. The bigger the bed, the better.
The idea of farming without a pickup truck just doesn't make sense. There is just too much to do, from hauling hay to clearing fields, and another perk of a pickups is that the cargo is easily cleaned with the help of a hose. In other words, depending on what you do for a living, a pickup truck can be a great choice for a vehicle to help you get your job done.
Depending on the trim level of your pickup truck, you'll be able to move just about anything. The Ram 1500 has a maximum towing capacity of 10,650 pounds, the Ram 2500 can pull 17,440 pounds and the 3500 can haul nearly 30,000 pounds.
So between the bed and the towing capacity, your pickup truck can help you accomplish all sorts of tasks. On the flip side, a pickup truck is ideal for hauling sports equipment or camping necessities for weekend warrior getaways.
Depending on your hobby, you can even tow a horse carrier and take your equine friends horseriding on the beach a try, or explore new trails, or rack up the ribbons if you're a competitive equestrian. At the end of the day, pickup trucks are perfect for work or play.
No Matter the Weather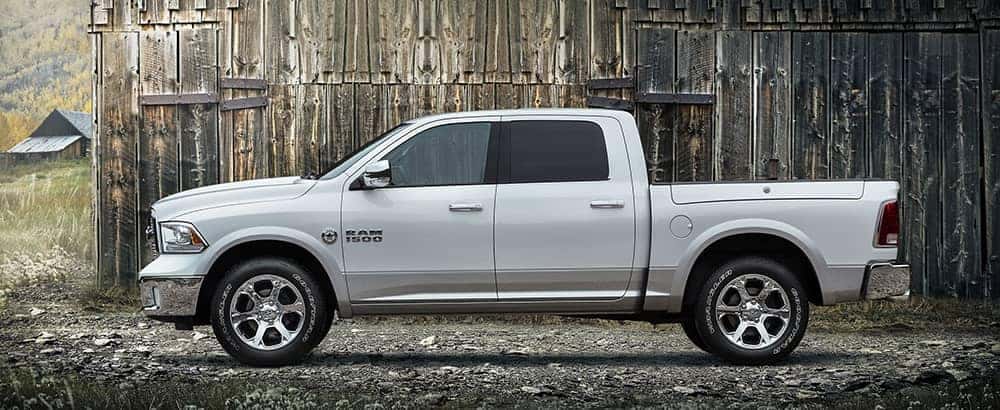 Obviously you can drive a pickup truck just about anywhere, especially if you have a super-equipped model. However, certain climates really call for a pickup truck's rugged versatility. Whether snowy, icy, slick, or rainy, a well-equipped Ram pickup truck can get you to your destination safely so you can defrost faster.
We don't get much snow down here in South Florida, however we do lots of rain, different types of terrain depending on what part of the state you are in, and tons of traffic. Ram pickup trucks are terrain-tested. Whether riding through tough muddy and rainy terrain/weather or negotiating rush hour traffic on the highway, a pickup truck has the versatility you need.
Give Mother Nature a run for her money by getting behind the wheel of a Ram pickup truck and exploring some of this Earth. You'll be ready for anything.
Safe and Sound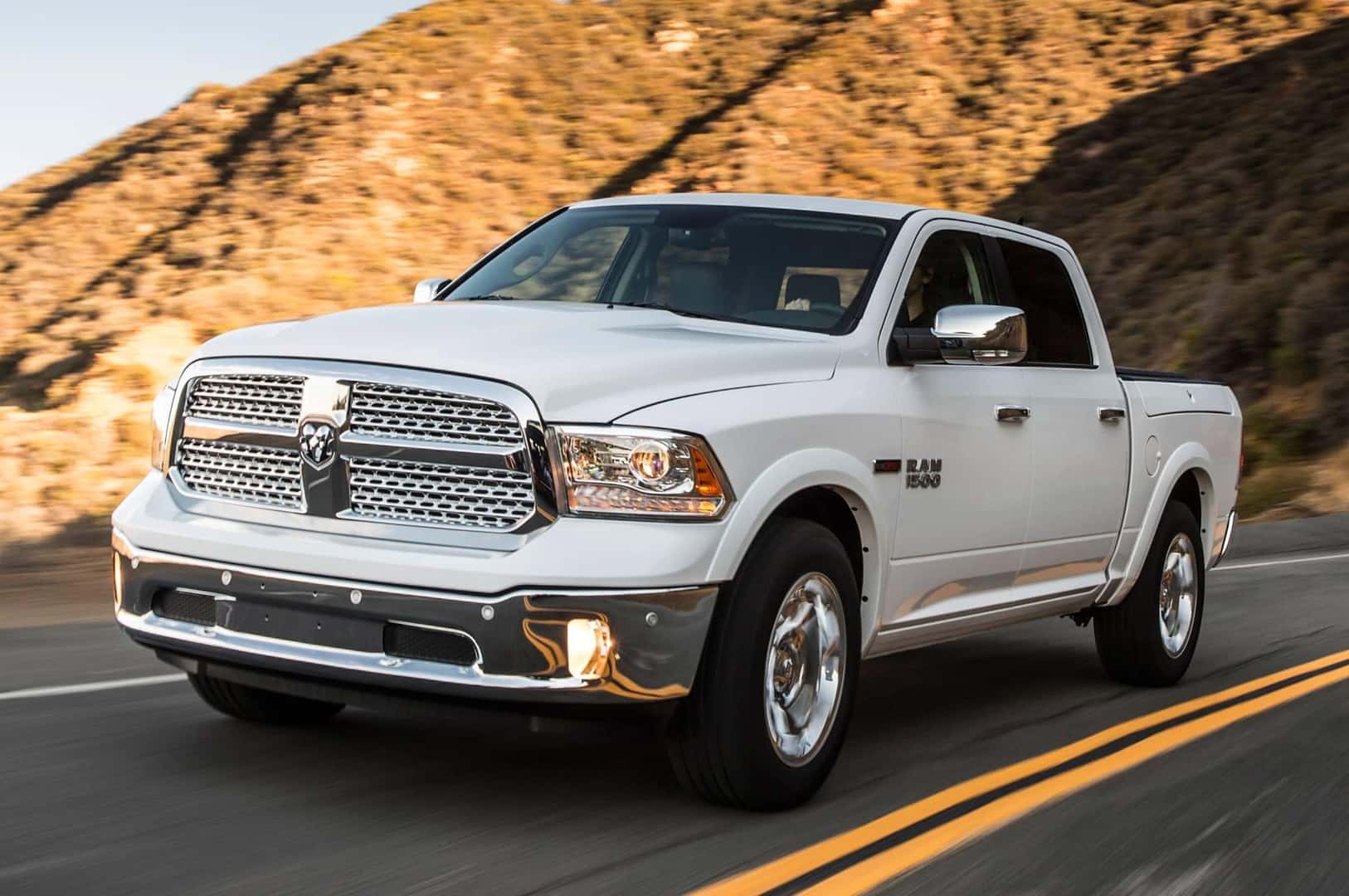 Part of being ready for anything is knowing you've got safety on your side. Ram has taken great care to upgrade its line of pickup trucks with advanced safety features and cutting-edge innovations. No matter which RAM pickup truck you prefer, you'll be seated much higher than you would in a regular car. This means increased visibility, not just of your immediate surroundings, but also whatever is in your path ahead.
Your pickup truck's height is a crucial safety feature, especially when paired with its weight. Both considerable, when paired together these, as well as your truck's seat belts, airbags, and bumpers, enhance your passive safety in the event of an accident or collision.
Ram pickups are loaded with well-designed active safety features, which improve the overall braking, steering, handling response, and acceleration. Ram takes safety seriously, with dynamic crumple zones, side-impact door beams, and an advanced airbag system. Additional and upgraded safety technology includes the available parkview rear back up camera and parkview front park assist.
These technological innovations make the pickup truck safer than ever before, but have also resulted in an increase in pickup trucks parked on even the narrowest city streets. As they evolve, they become more accessible and that accessibility is getting noticed, just check out the Ram truck NHTSA safety ratings.
Go ahead. Grab life. By the horns or otherwise. _* Purchase a Ram truck today from Miami Lakes Ram. Check out our entire Ram truck inventory online here. * _
Previous Post Truck Lovers Plea for RAM SRT Hellcat Next Post Unexpected Ways to Use Your Dodge RAM